Criminal Convictions
What is a "Conviction" under Immigration Law?
A Guilty plea in addition to a court-ordered restraint on liberty is a conviction
"Nolo contendere" or "no contest" plea in addition to a court-imposed restraint or punishment on your liberty is a conviction
Foreign convictions
Expungements do not erase convictions under immigration law
Probation before judgment (PBJ) is a conviction
What You Should Know About Convictions
A "suspended sentence" is considered "imprisonment"
A sentence for "probation," without a suspension of a sentence, may not be considered "confinement or imprisonment"
A term of imprisonment of 365 days is considered one year and is an aggravated felony
Some states require the court to advise the defendant of the immigration consequences before pleading, and if the defendant is not advised of these consequences, the conviction may be vacated (e.g. District of Columbia and Maryland)
Your attorney must advise you of immigration consequences of the plea
Ineffective assistance of counsel where your attorney provided false or misleading information regarding deportation consequences of a plea may be overturned
Our attorneys conduct in-person consultations to assist clients with the following:
Determine the appropriate immigration petition(s) to file
Represent clients by filing the Writ of Coram Nobis (to correct a legal or factual error)
Represent clients by filing the Writ of Audita Querela (where judgment and its consequences would be unjust)
File a Habeas petition in federal court attacking the state or federal conviction
File a Motion to Withdraw Plea or a Motion to Correct or Reduce Sentence
Do you have questions about your immigration status?
Contact us today to learn more with our attorneys.
Contact Us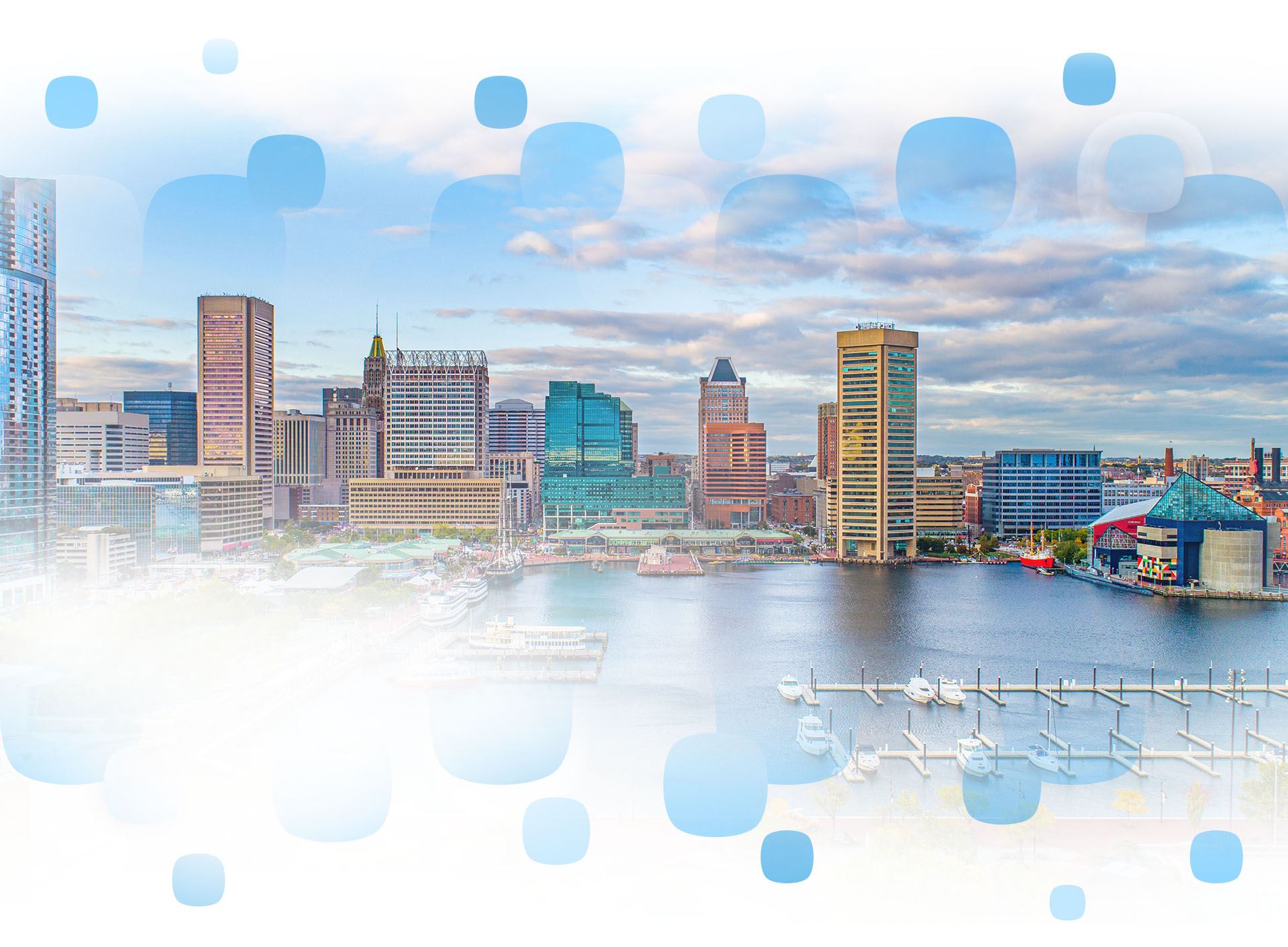 Learn which visas you are eligible for you to enter the United States, and get assistance applying. Contact an immigration attorney at (888) 223-8176 today!