Need Asylum in the U.S?
Call an Experienced Washington D.C. & Bethesda Immigration Lawyer
A person physically located in the U.S., who has a fear of persecution on the basis of race, nationality, political opinion, religion or membership in a certain group, is eligible to apply for asylum in the United States. Once you have been granted asylum, you may then be eligible to apply for an adjustment or status, or a Green Card. As with any area of immigration law, competent representation of your claim by an experienced immigration lawyer may offer you the best possible application.
---
Call us today at (888) 223-8176.
---
Eligibility for Obtaining Asylum
To seek legal protection against deportation with asylum, you must meet the following qualifications:
You must be outside of your country of nationality.
You must be afraid of persecution by the government in your native country.
You must be harmed or afraid of harm by parts of the government
This includes the police, military, extreme religious groups or political groups.
You must be affected by at least one of many conditions, which include: political opinion, race, religion, nationality or social group, which typically refers to people with characteristics that some of society may group together and give an unfavorable attitude.
You must not be a danger to the community.
In addition, you may be banned from seeking asylum if you meet the above criteria if you have:
Have a conviction for a "particularly serious crime," such as an aggravated felony;
Have committed a serious non-political crime outside of the U.S.;
Pose a danger to the security of the U.S.; or
Have engaged, ordered, assisted or participated in the persecution of anyone in above groups.
Immigration Asylum Lawyer for Bethesda, Rockville, Silver Spring & Beyond
Hiring competent, experienced representation may be the best way to ensure your claim of asylum has the best possible application. If you wish to seek asylum, relief under Convention Against Torture or withholding of removal in the U.S., you will need to file Form I-589. Keep in mind the asylum process has unique challenges as the criteria are difficult to meet in terms of documentation, witnesses and corroborating evidence. No immigration attorney in Washington D.C. can guarantee you will win your claim, but an experienced attorney at the Patel Law Group may be able to assist you by counseling you on your eligibility for these forms of relief.
---
Contact us today to learn more about the asylum process and schedule a consultation with out attorneys at the Patel Law Group.
---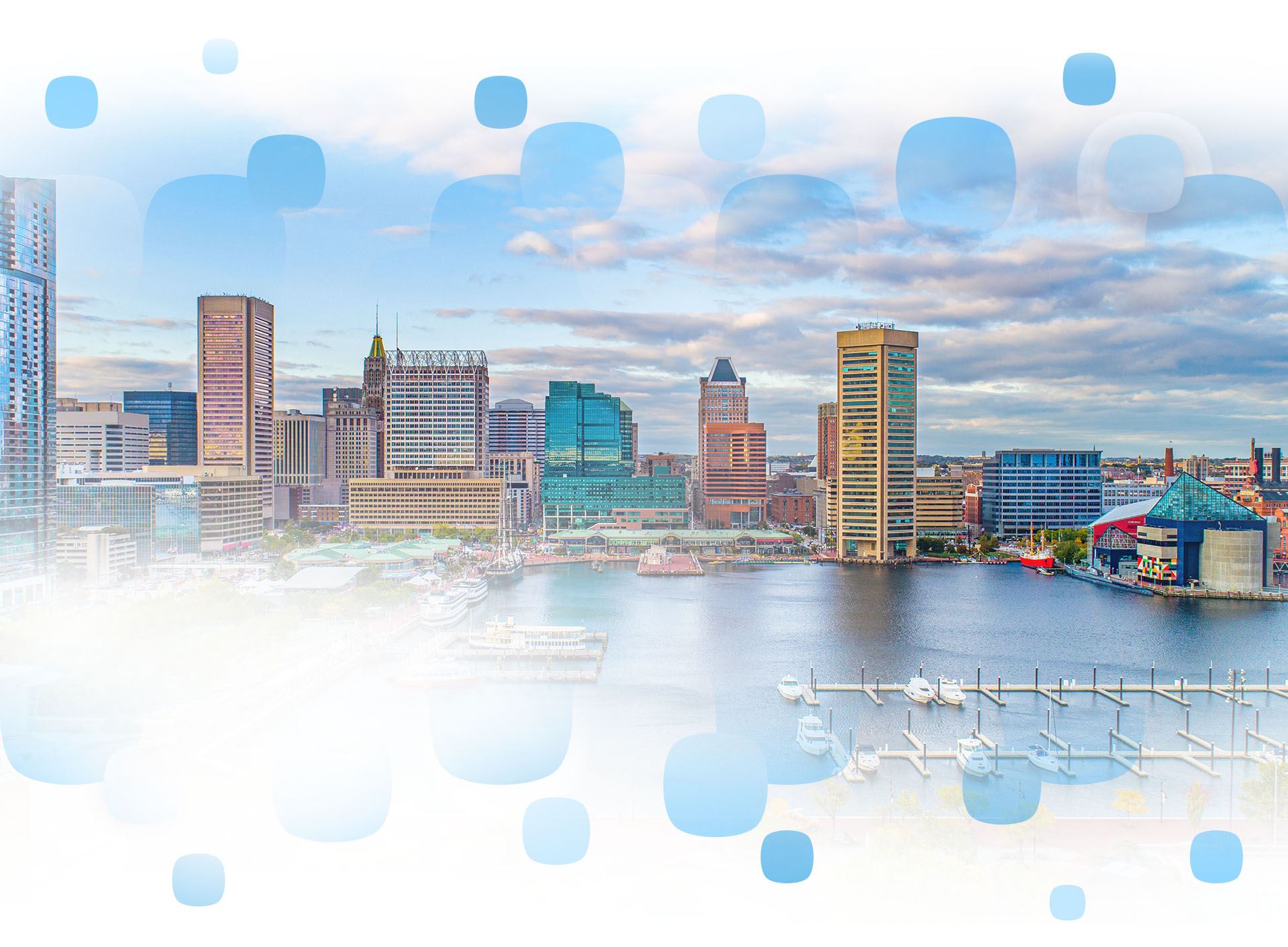 Learn which visas you are eligible for you to enter the United States, and get assistance applying. Contact an immigration attorney at (888) 223-8176 today!