H-1B Visa Attorneys
Effective H-1B Legal Advice in Washington, D.C. and Maryland
At the Patel Law Group, our clients include small and large businesses, hospitals, and other corporate entities seeking to employ a foreign-trained professional, such as a physician, nurse, scientist, engineer, or IT professional.
Are you looking to immigrate to the United States to work in a specialty occupation? Speak with an immigration lawyer from our firm to learn if you're eligible and to prepare for your petition!
INA Section 101(a)(15)(H) allows U.S. employers to temporarily employ foreign workers in specialty occupations. The current law limits to 65,000 the number of nonimmigrants who may be issued a visa or otherwise provided H-1B status each fiscal year. An additional 20,000 visas are available for those applicants who possess a U.S.-earned master's or higher degree (or equivalent).
Therefore, the foreign worker must possess at least a bachelor's degree or its equivalent and state licensure, if required to practice in that field.
Our firm provides comprehensive services including the following:
Preparation and filing of USCIS forms
Preparation and filing of the Labor Condition Application (LCA)
Preparation and filing of Employment Contracts, Employer and Peer Support Letters
Preparation and filing of Applications for Change of Status
Preparation and filing for petition for Change of Employers
Preparation and filing of H4 Dependent Petitions
Preparation and filing of H1B Extensions
What Are H-1B Visa Requirements?
The H-1B visa is a type of non-immigrant visa that allows US firms to hire foreign workers in speciality areas. Both the employer and the employee must meet certain standards to be eligible for an H-1B visa.
The following are the main requirements for the H-1B visa:
Specialty Occupation: The position for which the employer is seeking an H-1B visa must be a "specialty occupation." This means that it requires theoretical and practical application of specialized knowledge and a minimum of a bachelor's degree or its equivalent in a given discipline.
Employer-Employee Relationship: The employer must establish a legitimate employer-employee relationship with the H-1B visa beneficiary. The employer must have the ability to hire, pay, supervise, and fire the employee.
Labor Condition Application (LCA): The employer must file an LCA with the U.S. Department of Labor, attesting to several conditions, including offering wages that meet or exceed the prevailing wage for the occupation in the geographic area of employment.
Qualifications of the Employee: The H-1B visa beneficiary must possess the required qualifications for the specialty occupation. Typically, this includes at least a bachelor's degree or its equivalent in the field of specialization.
Cap Limitations: There is an annual numerical limit, or "cap," on the number of H-1B visas available each fiscal year. Some employers are exempt from this cap, such as those affiliated with higher education institutions or nonprofit research organizations.
If you are considering the H-1B visa and need guidance or assistance with the application process, it is highly recommended to consult with an experienced immigration attorney. They can assess your eligibility, guide you through the requirements, and help prepare a strong H-1B petition.
With over 20 years of experience in immigration law, we have helped numerous clients navigate the complexities of the H-1B visa process. Contact an attorney for H-1B visa at Patel Law Group to schedule your consultation. Receive the guidance and support you need for your H-1B visa application!
Do you have questions about our services? Contact us!
Patel Law Group is prepared to answer any questions you may have about immigration. Do not hesitate to consult a Washington D.C. immigration attorney and learn how we can help you pursue your dream of living and working in the United States. We serve clients all across Maryland, including Bethesda, Rockville, Silver Spring, and surrounding areas.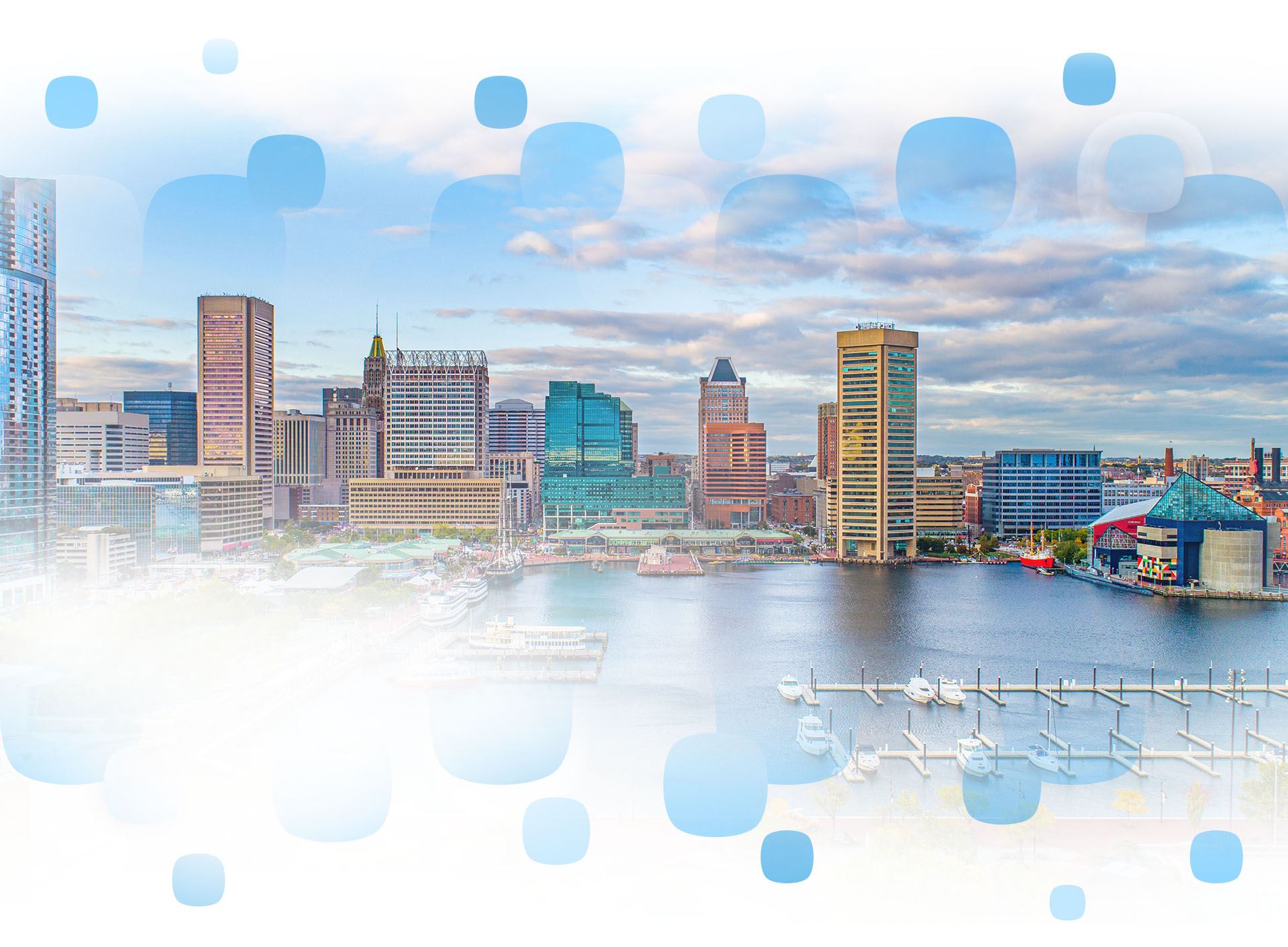 Learn which visas you are eligible for you to enter the United States, and get assistance applying. Contact an immigration attorney at (888) 223-8176 today!