Family-Based Visas
Experienced Immigration Lawyer Bringing Families Together
The Patel Law Group has experience helping individuals obtain family-based visas which, in many cases, allow immediate relatives of U.S. citizens to receive immigrant visas with no regard given to quotas. As a U.S. citizen or permanent resident, you have the right to request certain foreign-born family members join you in the United States, and our immigration law firm may be able to help.
Immigration of foreigners to the U.S. is based on their relationship to a U.S. citizen or legal permanent resident, and family-based visas generally fall under two categories: unlimited and limited. Immediate relative immigrant visas (or unlimited visas) are based on a close family relationship to a U.S. citizen, and immediate relative visa types include the following:
IR-1 for the spouse of a U.S. citizen (which includes same-sex spouses)
IR-2 for an unmarried child under 21 of a U.S. citizen
IR-3 for an orphan adopted abroad by a U.S. citizen
IR-4 for an orphan to be adopted in the United States by a U.S. citizen
IR-5 for the parent of a U.S. citizen at least 21 years of age
Family preference immigrant visas (or limited visas) are for distant family members of a U.S. citizen. Unlike unlimited visas, there is a quota on family preference immigrants.
Categories include:
Family First Preference (F1) for unmarried children of U.S. citizens and their minor children.
Family Second Preference (F2) for spouses, minor children or unmarried children over the age of 21 of legal permanent residents.
Family Third Preference (F3) for married children of a U.S. citizen and their spouses and minor children.
Family Fourth Preference (F4) for siblings of a U.S. citizen and their spouses and minor children.
Consular Processing Assistance from a Washington D.C. Immigration Lawyer
The Patel Law Group can assist you with consular processing for a family-based visa. Consular processing refers to the steps required to obtain an immigrant visa at a U.S. consular post abroad. Once the U.S. Citizenship & Immigration Services (USCIS) approves a visa petition, it is forwarded to the National Visa Center, which then assigns a case number so the case may be processed for a specific consular post.
We can offer assistance with determining the basis to immigrate, the type of immigrant petition required to obtain a Green Card through consular processing, review your situation to identify legal issues and help you collect necessary documents and fill out all forms and supporting documentation to expedite this process.
Need help sponsoring a relative for an immigration visa or getting consular processing assistance?
The Patel Law Group's Washington D.C. immigration attorneys can help!
COntact Us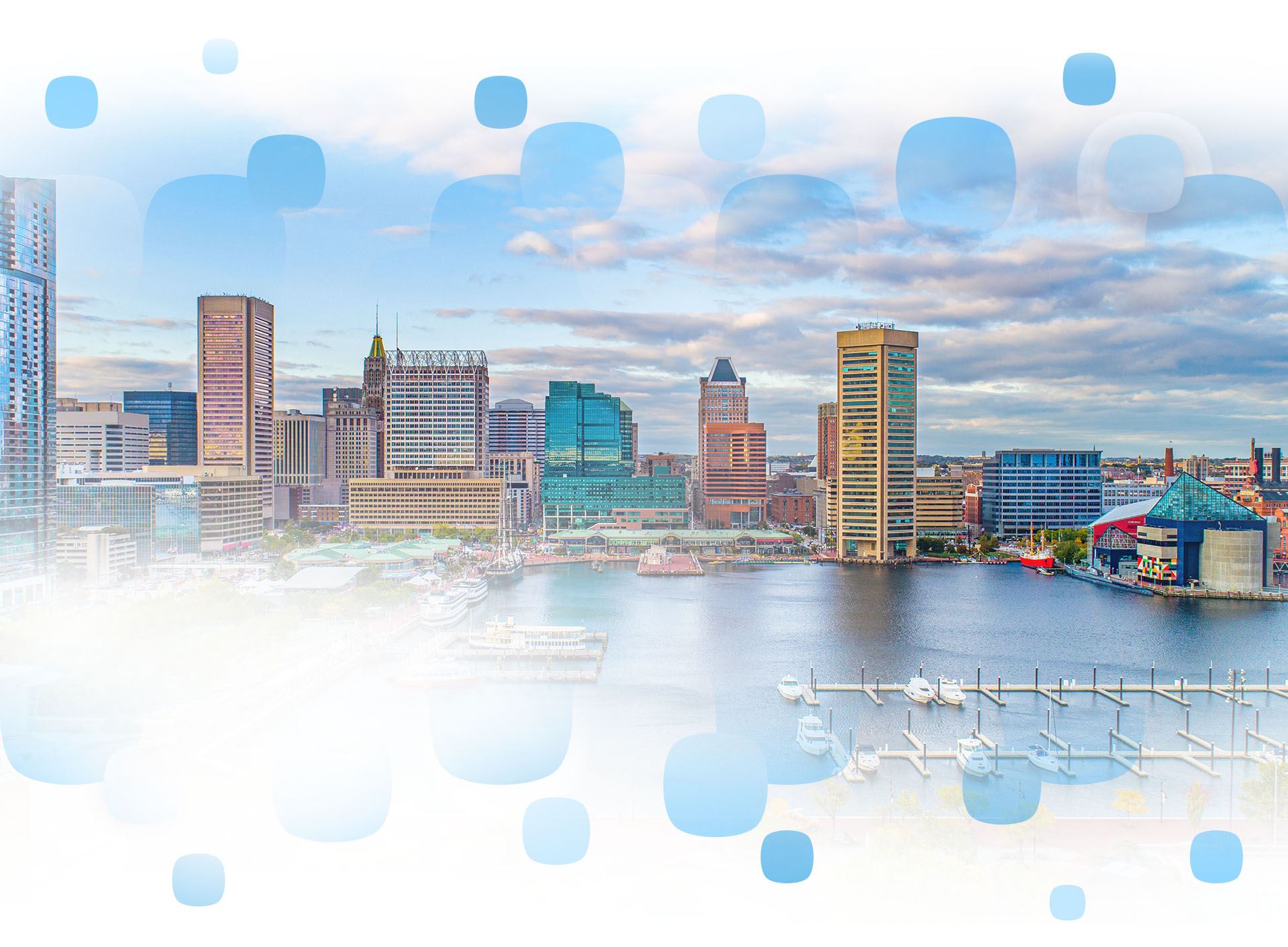 Learn which visas you are eligible for you to enter the United States, and get assistance applying. Contact an immigration attorney at (888) 223-8176 today!