K-2 Child Visa Lawyer - Washington D.C. 
At Patel Law Group, the leading immigration attorneysy in Chevy Chase, MD. We specialize in helping families with children apply for the K-2 Child Visa, which allows the child of a K-1 Fiancé(e) Visa holder to enter the United States to join their parent.
Our experienced attorneys understand the complex requirements and regulations of the K-2 Child Visa process and are here to guide you through every step of the way. We provide personalized attention to each case and strive to make the process as stress-free as possible for you and your family.
Our K-2 Child Visa service includes:
1. Initial Consultation: We will schedule an initial consultation with you to discuss the eligibility requirements and the necessary documents needed for the K-2 Child Visa application.
2. Document Preparation: Our attorneys will help you prepare and gather all the necessary documents, including birth certificates, passports, and medical records, to submit your application.
3. Application Submission: We will submit your application to the United States Citizenship and Immigration Services (USCIS) and monitor the progress of your case.
4. Follow-up: Our attorneys will keep you informed of any updates or requests for additional information from USCIS.
5. Visa Interview Preparation: We will provide guidance and preparation for the visa interview, including tips on what to expect and how to answer questions.
Contact Our Washington D.C. Child Visa Lawyers
At The Patel Law Group, we understand the importance of keeping families together and strive to provide the best legal representation for your child's K-2 Child Visa application. Contact us today to schedule a consultation with one of our experienced attorneys and let us help you reunite with your loved ones.
Call us today at (888) 223-8176! Our K-2 child visa attorneys provide the following services to our clients.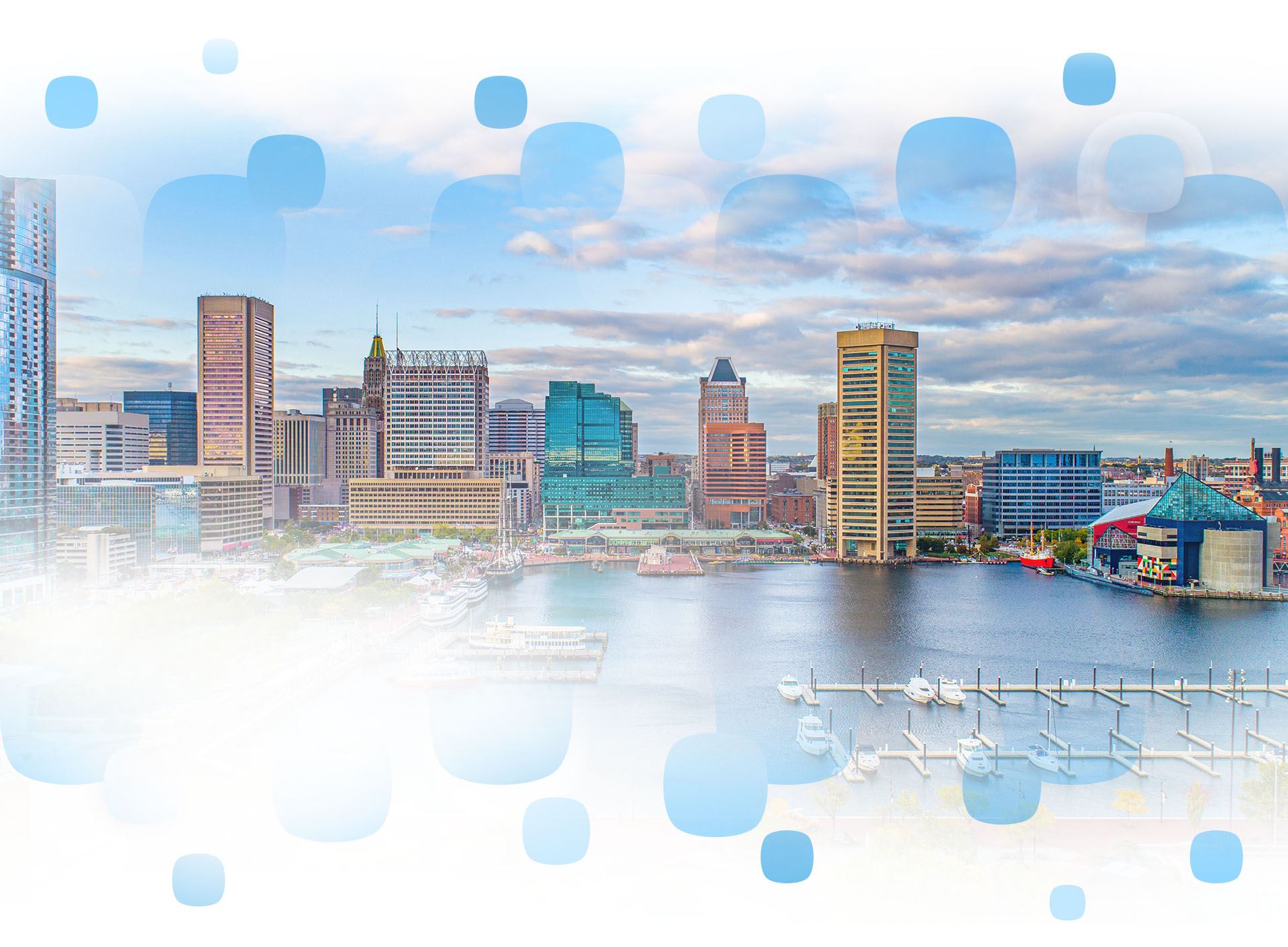 Learn which visas you are eligible for you to enter the United States, and get assistance applying. Contact an immigration attorney at (888) 223-8176 today!