A-1 Visa Attorneys in Washington, D.C.
What is An A-1 Visa?
An A-1 visa is a diplomatic visa that is issued to foreign officers who are either assigned permanent missions of diplomatic nature or even consular posts and need to enter United States for this reason. They may have work related to official activities here in the U.S.; in order to stay in our country, they are provided the A1 visa. At the Patel Law Group, our immigration lawyers in Baltimore can assist you if you are having trouble getting your A1 visa or if you need assistance with any other disputes that may arise.
---
If you are seeking an A-1 visa, reach out to The Patel Law Group online or call (888) 223-8176. Our A-1 visa attorney serve clients throughout Washington, D.C., Bethesda, Rockville, Silver Spring & beyond. Call today.
---
What Are The Eligibility Requirements For An A-1 Visa?
The following groups of people are entitled to receive an A1 visa:
Ambassadors, public ministers or any foreign officers who have permanent diplomatic missions
High level officials of foreign nation who are visiting US.
All representatives of foreign countries that have diplomatic ties with the United States
The immediate family members of those who hold the principal A1 visa
The merits of having an A1 visa include the following:
Cannot be tried in a United States court of law for any crime they might be suspected of committing
Can travel unlimited times inside and outside of United States and its territories
Visa processing time is generally pretty fast
Helping Maryland & Washington D.C. Clients Obtain A1 Visa
If you fall into any of these categories listed above and you have still been denied the A1 visa, come to us! At the Patel Law Group, we have years of experience working on cases related to immigration. We can help try to solve your immigration issues related to getting an A1 visa. Let us take on your case and put our experience to work for you. At the Patel Law Group, our expert team of attorneys looks forward to helping you.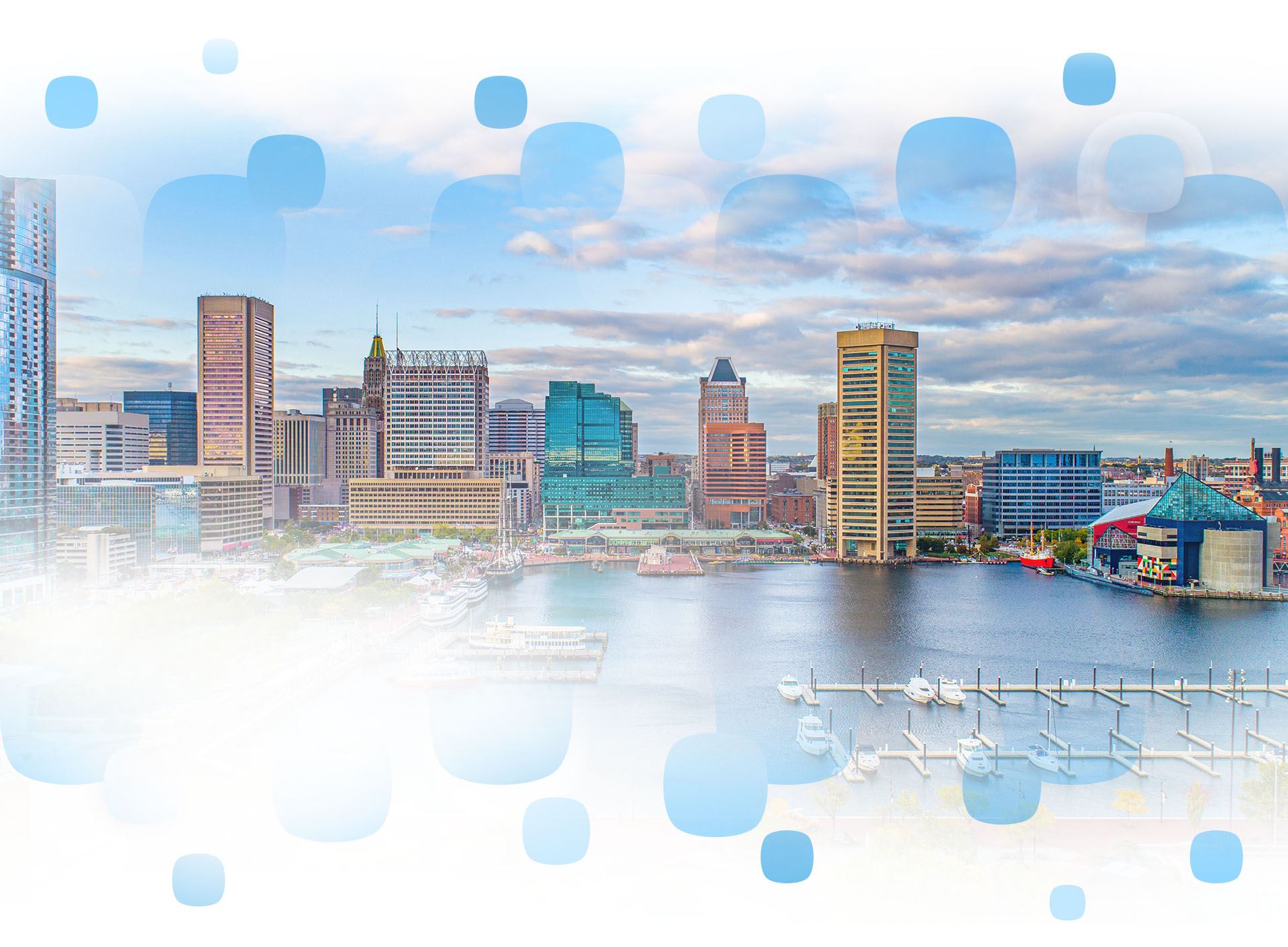 Learn which visas you are eligible for you to enter the United States, and get assistance applying. Contact an immigration attorney at (888) 223-8176 today!