H-1B Extensions
Washington D.C. & Baltimore Immigration Attorney for H-1B Extensions
A beneficiary who has an approved Form I-40, Petition for Immigrant Worker, and who is eligible to be granted lawful permanent resident status, can seek an H-1B extension beyond the 6 year period. The petitioner must establish that the foreign worker is not eligible to be granted lawful permanent resident status at the time of filing for extension on account of the per country immigrant visa limitations. USCIS will accept a copy of the Form I-40 petition approval notice as evidence of eligibility for extension. For outstanding legal assistance with an H-1B extension, and all your immigration matters, you can turn to an experienced immigration lawyer at the Patel Law Group.
Our H-1B Visa Attorneys
The high quality professional services we provide are reflected in our impressive portfolio and the awards we have received. Our attorneys have nearly 20 years experience practicing immigration law. We make sure that we have accurate information to help us efficiently handle your case, and to gain this information we use various resources and advanced tools and technology. Our lawyers are members of the AILA and the Federal Bar Association. We provide full disclosure and a total breakdown of our legal fees, so you will know exactly what services you are being charged for.
Eligibility for H-1B Visa Extension
The eligibility requirements to extend an H-1B visa include:
Foreign workers must still be employed by the same employer that sponsored the original H-1B visa.
Foreign workers must have maintained their status in the U.S. and not engaged in unauthorized employment.
Employers are required to continue to show a need for the foreign worker's unique skills or knowledge.
Employers must still be willing to pay foreign workers the prevailing wage for the position.
H-1B Extensions and H-1B Portability
A non-immigrant who was previously issued an H-1B visa may begin working for a new H-1B employer as soon as that employer files a non-frivolous H-1B petition on the non-immigrant's behalf, if:
The non-immigrant was lawfully admitted to the United States;
The non-frivolous new employment petition was filed before the end of the period of authorized stay; and
The nonimmigrant has not been employed without authorization since lawful admission to the U.S. and before the filing of the non-frivolous petition.
Successive H-1B portability petitions may be filed while the previous H-1B petitions remain pending, creating a "bridge" of H-1B petitions.
The time it takes to process an H-1B visa extension can vary, but it generally takes several months. At that time, foreign employees can continue to work for their employers under their original H-1B visas. This is as long as the extension petition was filed before the employee's current visa expired.
Our attorneys have decades of experience helping H-1B visa holders navigate the immigration visa process, especially H-Visas like H-1B. We can even help those who need help getting an exemption once the H-1B cap limit is reached.
---
Contact Us for high quality professional services from a seasoned Washington D.C. immigration attorney.
---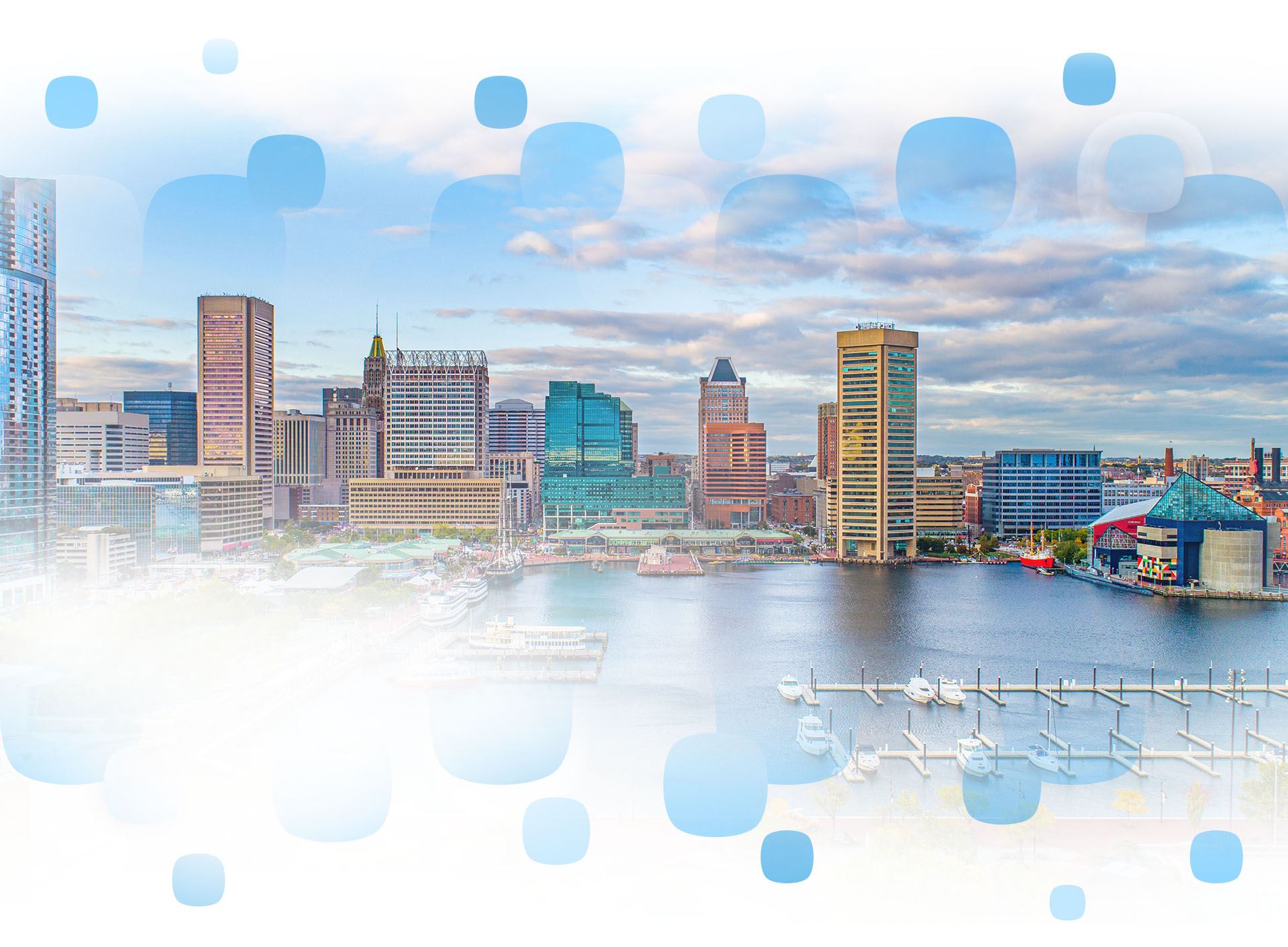 Learn which visas you are eligible for you to enter the United States, and get assistance applying. Contact an immigration attorney at (888) 223-8176 today!