Washington D.C. Attorney for an EB-2 Visa
We at the Patel Law Group realize that the process of getting an employment-based, second preference visa (EB2) can be a trying one. Sometimes that process runs smoothly and qualified individuals can get a visa without much difficulty. Other times issues arise and it may be necessary to get help with getting this specific type of visa. We here at the Patel Group can help you find solutions should these issues happen to come up and you find it difficult to establish yourself as an eligible for the EB2. With us, you will get a immigration attorney in Washington D.C. with the experienced necessary to find all of the possible solutions.
EB-2 Categories:
Advanced Degree: The second preference employment-based visa are for those who are looking to move to the US for work and who have a baccalaureate degree (or its equivalent) or greater. It also requires them to have five years of experience or more in their field. Having the right immigration attorney for the EB2 can go a long way if you are initially denied for this category.
Exceptional Ability: This category is for those who are able to demonstrate exceptional ability in the arts, science, or business. However, demonstrating this can sometimes be difficult, which is why having an immigration lawyer makes things easier.
National Interest Waiver: Professionals who do not have a job offer or labor certification but who otherwise can demonstrate exceptional ability and whose work will benefit the United States as a nation can go with a national interest waiver. We can provide an attorney who can help to establish that benefit to the nation and exceptional ability if you have been unable to do so yourself.
Help from an EB Visa Lawyer
The Patel Law Group has a great deal of experience with a variety of different immigration cases and will push the envelope in order to find a solution for its clients. We look forward to hearing from you. Our employment-based immigration attorney serves clients throughout Washington D.C. and Baltimore.
---
Contact us to find out how we can assist you with your immigration case.
---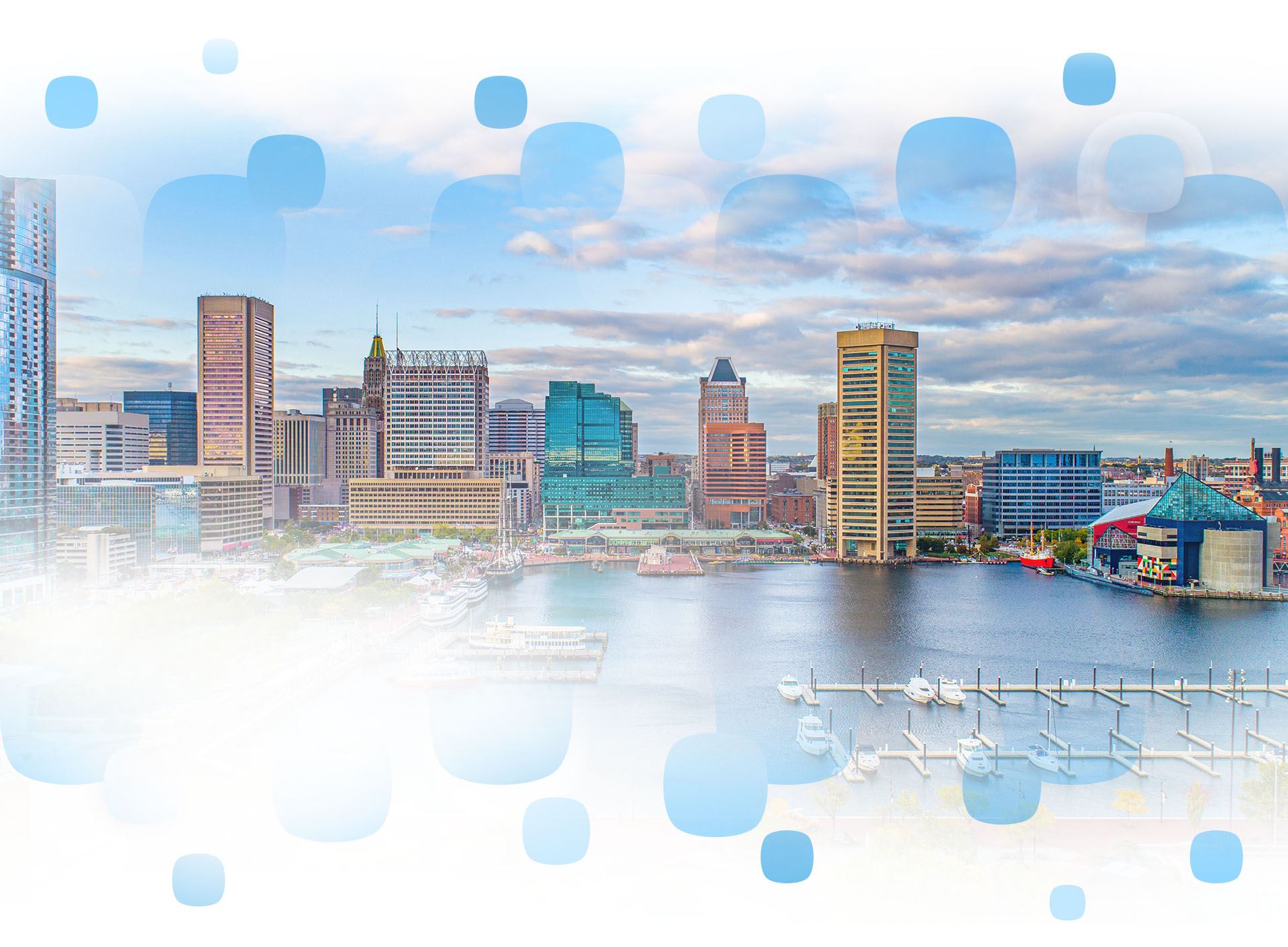 Learn which visas you are eligible for you to enter the United States, and get assistance applying. Contact an immigration attorney at (888) 223-8176 today!