Obtaining a P Visa for Entry into the US
P visas are short-term work visas issued to athletes, athletic teams, entertainment companies and artists with a job offer from a United States employer. A Washington D.C.immigration attorney from the Patel Law Group can help you understand the qualification criteria for P visas and make the application process as easy as possible.
Important Features of the P Visa:
P visa holders may legally work in the United States for the P visa sponsor.
Switching jobs, however, will require obtaining a new visa.
P visas are issued fairly quickly.
P visas are granted for the amount of time necessary to complete an event, tour, or season-up to a maximum of one year. P-1 athletes, however, may be admitted to the U.S. for up to 5 years with a single extension of up to 5 years. P visa holders may also be granted additional time for a vacation or for promotional appearances and stopovers related to the event.
P visa holders are permitted to travel in and out of the United States or stay continuously.
Unmarried children under 21 and a spouse may accompany the visa holder but they may not work.
Requirements for a P Visa
There are three types of P visas: P1, P2 and P3. P1 visas are available to athletes or teams that have gained international recognition, as well as nationally recognized entertainment companies. Performers who are part of an entertainment company may qualify for a P1 visa if they have been an integral part of their group for a minimum of 1 year, although this requirement may be waived in certain cases.
P2 visas are granted to artists or entertainers who wish to come to the U.S. to perform under a reciprocal exchange program between the United States and another country; all essential personnel may be included. P3 visas are granted to artists or entertainers who wish to come to the U.S. to develop, represent, teach or coach a program considered culturally unique, which may or may not have a commercial nature.
How a Washington D.C. Immigration Lawyer Can Help
Gathering the materials necessary to prove eligibility for a P visa may be expedited with the help of a immigration lawyer from the Patel Law Group. Our firm can assist you during your consultation by offering an analysis of your eligibility and help you during the application process to ensure your application is complete and accurate for speedy processing.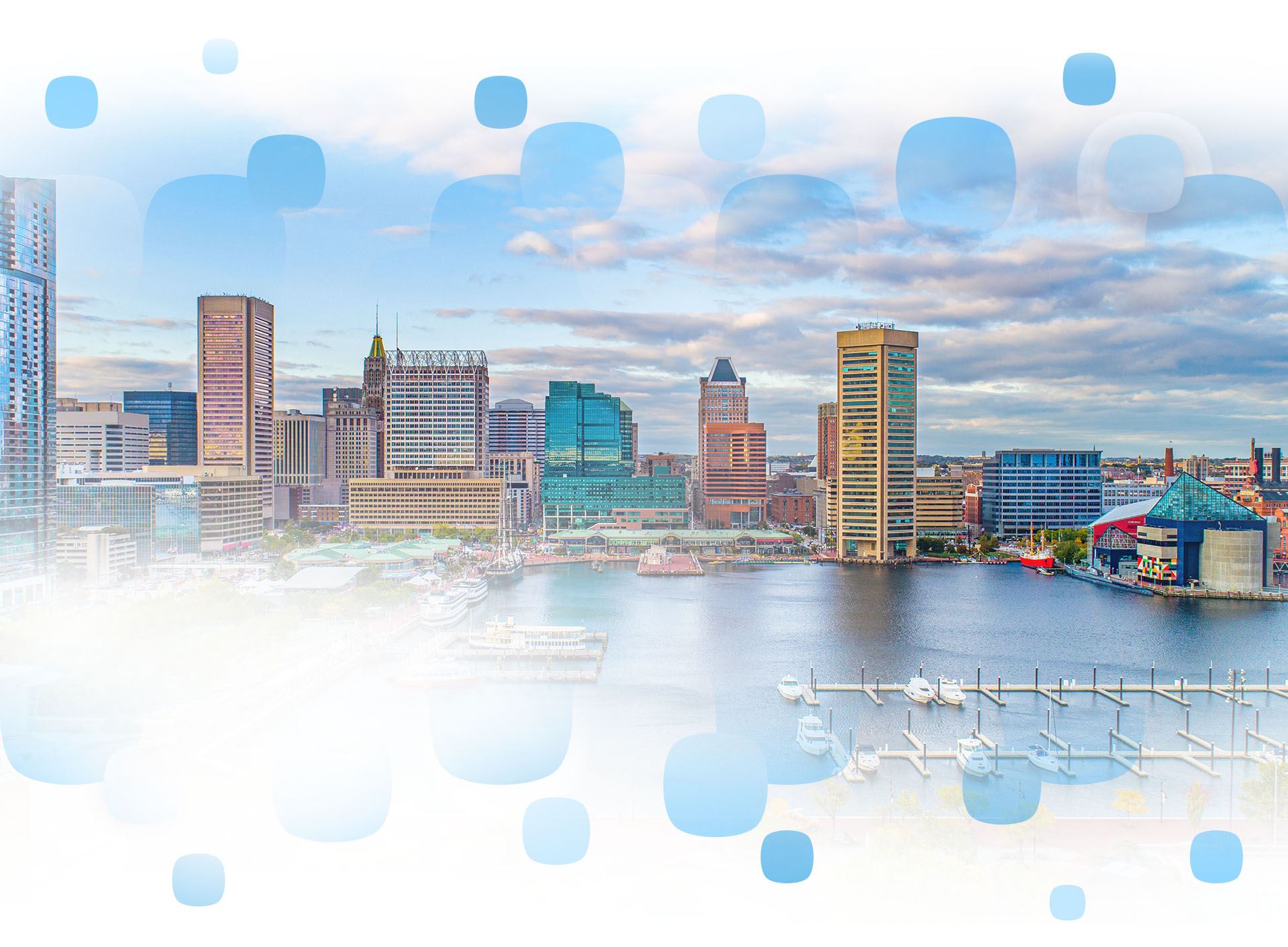 Learn which visas you are eligible for you to enter the United States, and get assistance applying. Contact an immigration attorney at (888) 223-8176 today!