PERM Labor Certification
On March 28, 2005, the Dept. of Labor initiated the "Program Electronic Review Management System (PERM)" which created a new system for processing labor certification applications. The qualifying criteria is whether the employer has met the procedural requirements of the regulations, specifically: 1) whether there are insufficient U.S. workers who are able, willing, qualified, and available, and 2) whether the employment of the foreign worker will have an adverse effect on the wages and working conditions of U.S. workers similarly employed.
Our attorneys have assisted Clients with the following:
Employer Registration
Prevailing Wage Determination
Assisting with Advertising to test the labor market
Preparation/Filing of Labor Certification
Filing Requests for Reconsideration with the Department of Labor
Addressing Non-Material Errors in Filings/Audits Appeals before Board of Alien Labor Certification Appeals (BALCA)
Green Card Filings for Primary Applicants and Dependents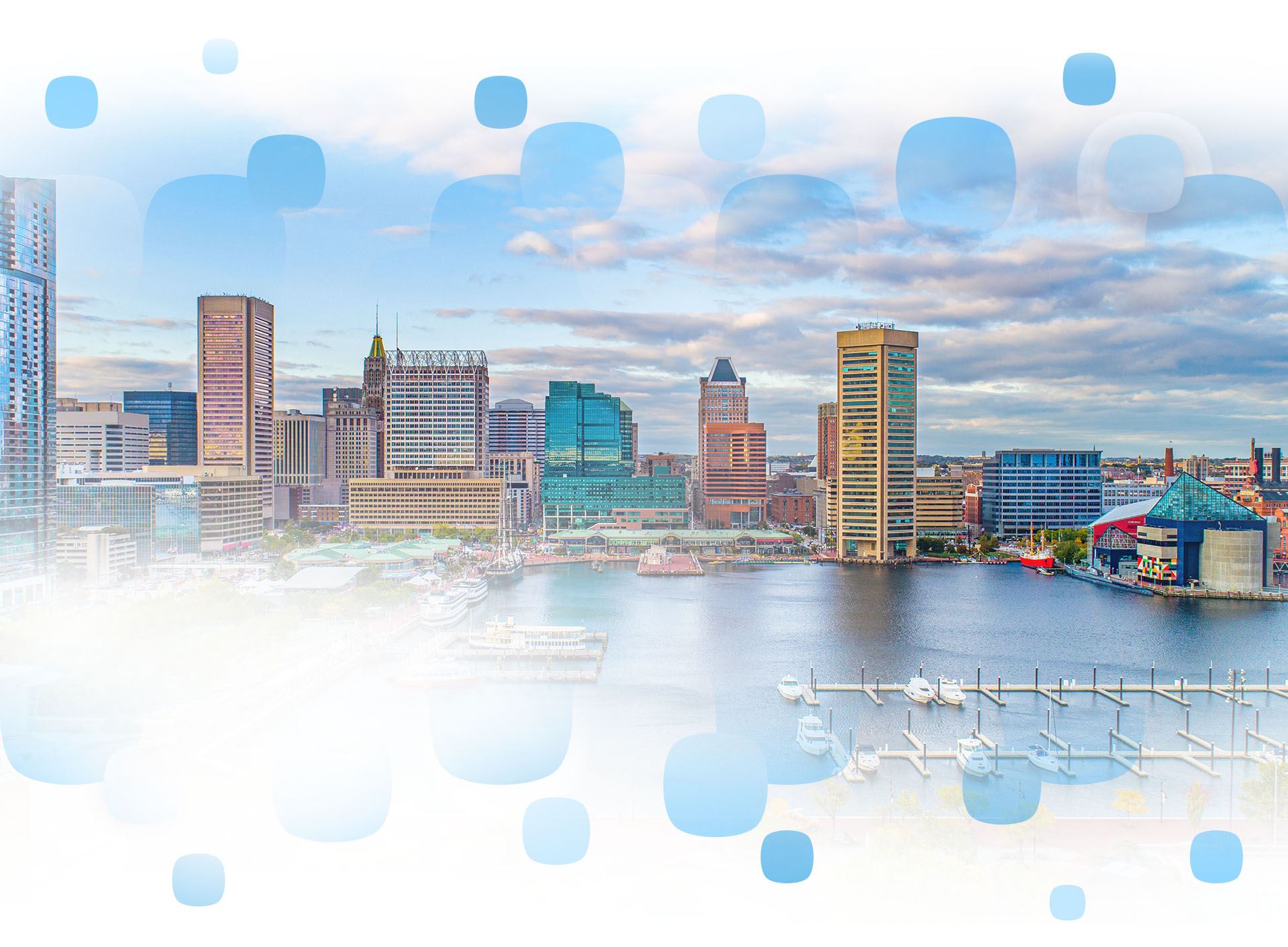 Learn which visas you are eligible for you to enter the United States, and get assistance applying. Contact an immigration attorney at (888) 223-8176 today!