Washington, D.C. EB-5 Visa Lawyer
We Serve Clients Throughout D.C. and Baltimore, MD
If you are a foreign investor who has been having difficulties attaining a fifth preference employment-based visa (or EB-5) then we here at the Patel Law Group can help. Our experienced team of EB5 attorneys can break through the complexities of your case and do whatever is possible to see that you get your visa. You can be sure that when you have a great immigration attorney that knows immigration as well as we do, that you are much more likely to see the results you are looking for.
---
Seeking an EB-5 visa? Contact Patel Law Group online or call (888) 223-8176 to speak with an investor visa attorney. We serve clients through Bethesda, Rockville, Silver Spring & Beyond.
---
What is the EB5 Visa?
The EB5 or EB-5 visa is an employment-based visa in the fifth-preference category. It is also known as the EB-5 Immigrant Investor Visa Program or Immigrant Investor Program. The sole purpose of this visa program is to create jobs and economic growth.
With the EB5 visa, investors (and their spouses or unmarried children under the age of 21) may be eligible to apply for a green card if they qualify.
Requirements for EB-5 Visa
There are a variety of things you have to establish in order to qualify for the EB 5, which is why is good to have an immigration attorney who can help to get you where you need to be, if you aren't there already. You need to be able to meet the job creation requirements and/or the capital investments requirements. Both sets of requirements are extensive and not having someone to guide you can make it an uphill battle.
Minimum Investment in Specific U.S. Business
Those applying for an EB-5 visa must invest a significant amount of money into a U.S. business and must have an active role in the business. As of June 2021, the minimum investment for an EB-5 investor visa is $500,000/$1 million. The minimum amounts are adjusted adjusted for inflation every 5 years.
The applicant must invest in a new commercial enterprise or in a regional center. This includes corporations, a variety of partnerships, business trusts, or other private or publicly owned business structures. To ensure you qualify, reach out to a skilled investor visa attorney.
Creation of New Jobs
Your application for the EB-5 investor visa must also result in the creation of 10 full-time jobs for workers in the United States. These jobs must be created within 2 years after the investor has received conditional permanent residency.
To ensure that you are eligible for an investor visa, be sure to speak with a Washington, D.C. EB-5 visa attorney near you who is experienced in this area of law. Working with a lawyer will reduce the chances of a delay in application.
Why Go With The Patel Law Group?
Having someone in your corner who knows how to work with the various institutions involved with immigration and who can break down the complexities of immigration is critical. The right Washington, D.C. EB-5 visa attorney can help you resolve the challenges of getting your visa as seamlessly as possible. We at the Patel Law Group have 20 years' experience in this area and will help guide you through its murky waters. Contact us today for a consultation
---
Please contact us to set up an evaluation with an experienced EB5 visa attorney in Washington, D.C. We serve clients throughout Bethesda, Rockville, Silver Spring & Beyond.
---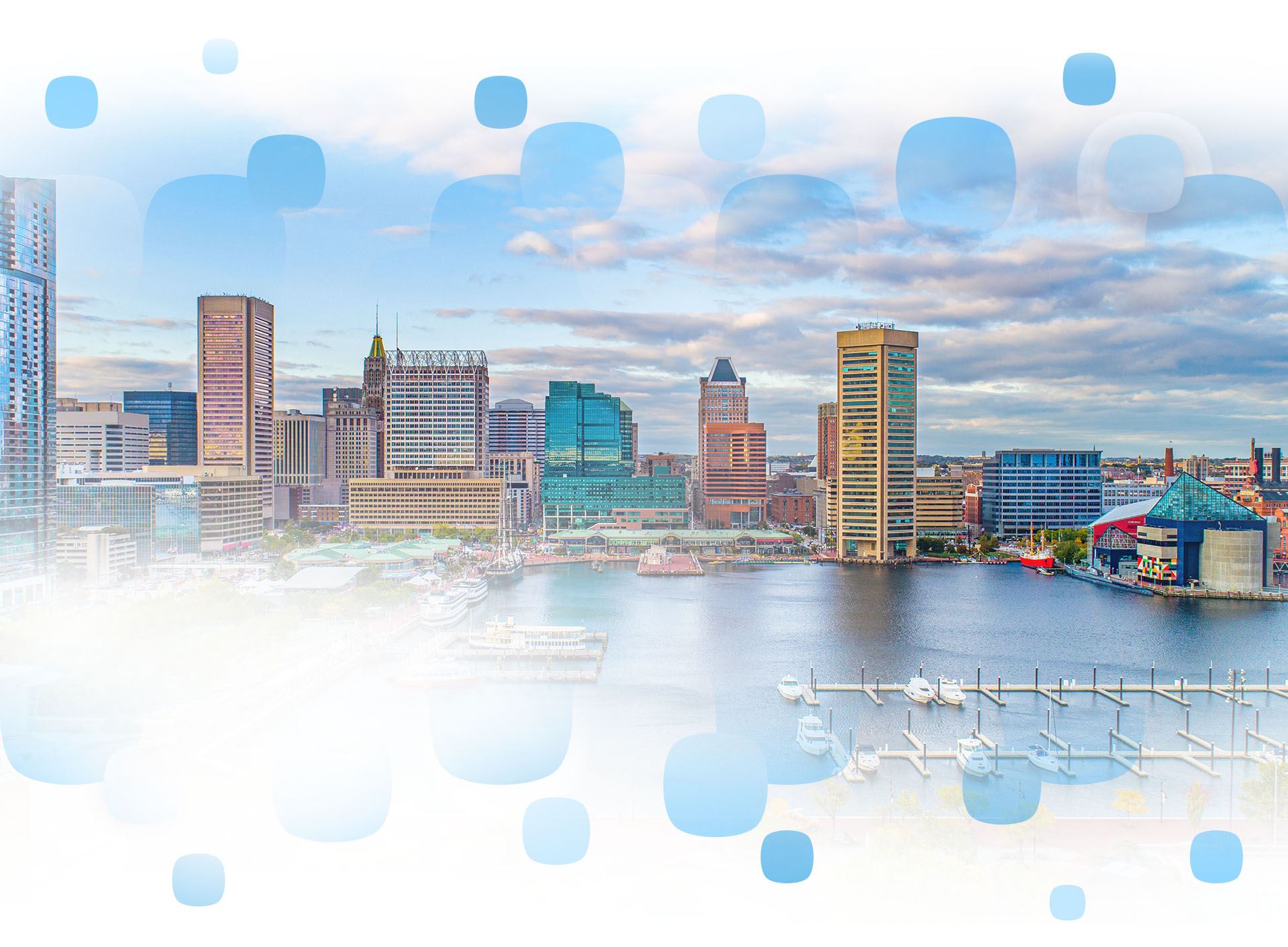 Learn which visas you are eligible for you to enter the United States, and get assistance applying. Contact an immigration attorney at (888) 223-8176 today!