Criminal Charges and their Effects on Immigration Status
Get Help From a Washington, D.C. Immigration Lawyer
A great deal of criminal charges and convictions can result in harsh penalties for immigrants, non-immigrants and legal permanent residents-including removal or deportation. Deportation is the involuntary removal of an individual from the country, usually returning them to their country of nationality. Deportation can have life-changing consequences, which may be worse than a criminal conviction.
Because the crossover between criminal and immigration law is one of the most technical areas of U.S. law, it's important to seek the advice of an experienced immigration attorney near you in Washington D.C. at Patel Law Group to understand the consequences of crimes to the immigration process.
A criminal charge can affect your immigration status. If you were arrested, reach out before it is too late.
Contact the Patel Law Group online or call (888) 223-8176 for a consultation with an crimmigration lawyer serving D.C., Bethesda, Rockville, Silver Spring and beyond.
What Crimes Affect Citizenship?
Are you a green card holder who is applying for citizenship via naturalization with a criminal history? It is still possible to apply for naturalization, however, it depends on the circumstances and details of your crime(s)
Crimes that prevent you from becoming a U.S. citizen include a conviction of an "aggravated felony" after November 29, 1990. In immigration law, the crime does not need to be "aggravated" or an actual felony. Minor crimes, even misdemeanors may be considered to be "aggravated felonies" by federal immigration authorities. This is more likely true if the conduct described in the criminal statute is punishable by at least one year in prison.
Specific crimes that are considered aggravated felonies under immigration law may be found in the Immigration and Nationality Act at I.N.A. § 101(a)(45).
Below are some examples of aggravated felonies in immigration law:
Alien smuggling
Any violent crime with a sentence order of at least one year
Drug trafficking
Murder
Obstruction of justice, perjury, or bribery of a witness, if the term of imprisonment was at least one year
Rape
Sexual abuse of a minor
This is not a full list of potential aggravated felonies -- if you have a criminal record, reach out to our Washington, D.C. immigration criminal lawyer at Patel Law Group for guidance on what your options are for obtaining citizenship in the United States.
Can I Renew My Green Card With a Felony?
If you are a green card holder or lawful permanent resident in the United States and were convicted of a crime or a felony, then there will be risks when it comes to renewing it. There is a possibility that you will be deported from the U.S.
Crimes and the Green Card Application Process
Renewing your green card involves completing an application (Form I-90), paying the fee, and a biometrics appointment. USCIS will check your fingerprints and they will find out if you have a criminal record. If USCIS believes that your crimes make you removable from the United States, then they will initiate deportation proceedings. If the removal process has been initiated for you, do not hesitate to reach out to an experienced immigration lawyer at Patel Law Group -- we serve clients in Washington, D.C. and across Maryland in Bethesda, Rockville, Silver Spring, and beyond.
Accused of a Crime? Hire a D.C. Immigration Lawyer Now!
Because of the potentially serious consequences of misdemeanors or felonies, any noncitizen facing criminal charges should consult an experienced immigration lawyer as soon as possible and prior to agreeing to a plea agreement. Contact us today to learn about how criminal charges may affect you and to learn about your available legal options!
Our immigration attorneys in Washington, D.C. welcomes clients all across Maryland, including Bethesda, Rockville, and Silver Spring. Contact us online or dial (888) 223-8176 for a consultation.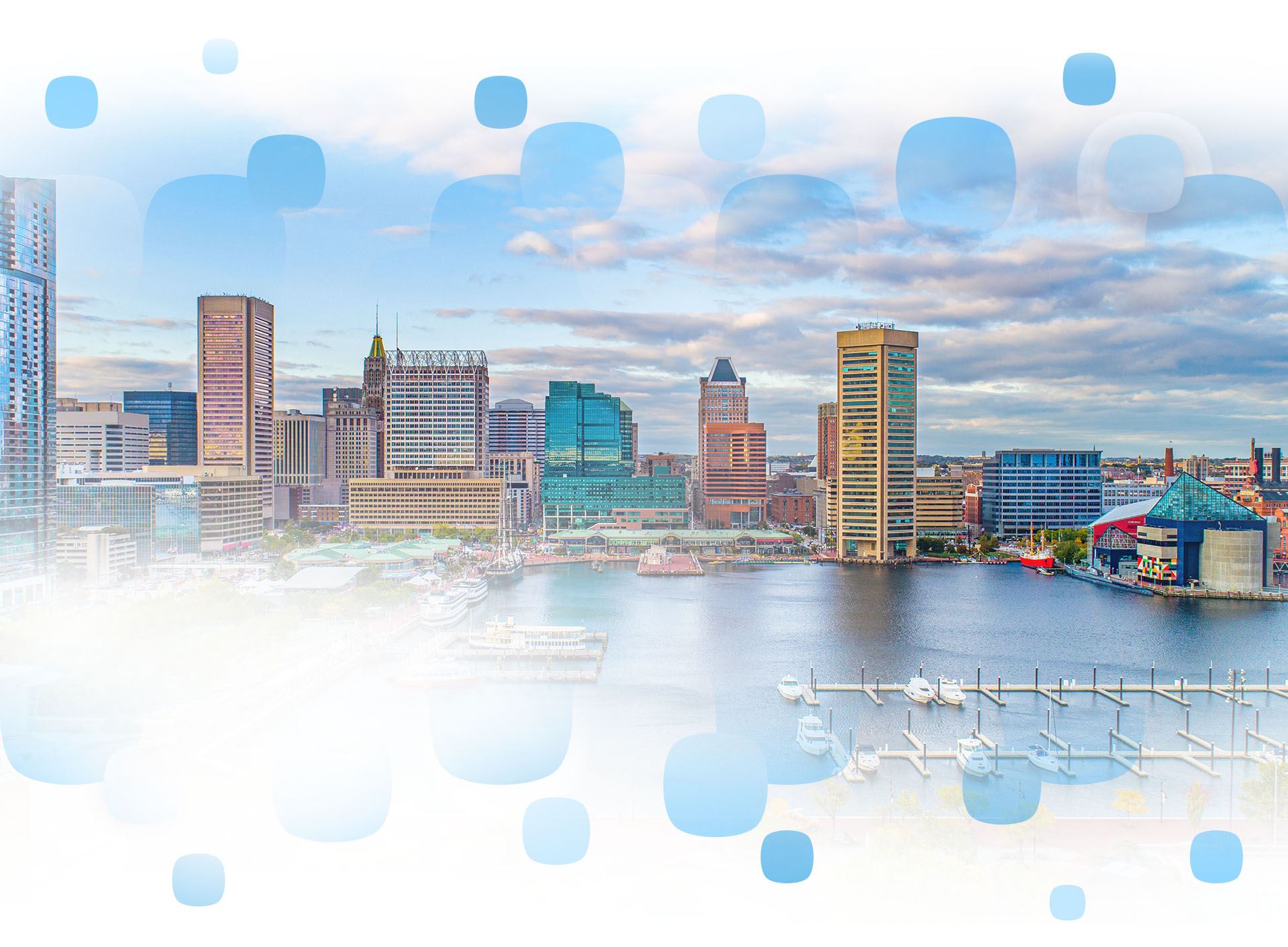 Schedule a Consultation
Get Started Today
Fill out the form below or call
(888) 223-8176

to get started.
Frequently Asked Questions
What is a "Conviction" under Immigration Law?

A Guilty plea in addition to a court-ordered restraint on liberty is a conviction
"Nolo contendere" or "no contest" plea in addition to a court-imposed restraint or punishment on your liberty is a conviction
Foreign convictions
Expungements do not erase convictions under immigration law
Probation before judgment (PBJ) is a conviction

What Should I Know About Convictions?

A "suspended sentence" is considered "imprisonment"
A sentence for "probation," without a suspension of a sentence, may not be considered "confinement or imprisonment"
A term of imprisonment of 365 days is considered one year and is an aggravated felony
Some states require the court to advise the defendant of the immigration consequences before pleading, and if the defendant is not advised of these consequences, the conviction may be vacated (e.g. District of Columbia and Maryland)
Your attorney must advise you of immigration consequences of the plea
Ineffective assistance of counsel where your attorney provided false or misleading information regarding deportation consequences of a plea may be overturned

Can Marijuana Possession Lead to Deportation?

If you were arrested for marijuana possession, it does not matter how small the quantity of drugs was -- this type of crime is always a ground of inadmissibility. 

What Crimes are Eligible for Deportation?

An undocumented immigrant who is convicted for an aggravated felony is considered removable. This conviction carries severe consequences for aliens seeking asylum, as well as those seeking citizenship, legal permanent resident status, or those who are attempting to avoid deportation.

Examples of aggravated felonies include:

Crimes of violence with an imprisonment term of at least one year
Theft or burglary offense with a minimum term of one year
Murder
Rape or sexual abuse of a minor

Does a Misdemeanor Affect Immigration Status?

Misdemeanors can effect your visa eligibility or green card. This is because some misdemeanors may involve crimes of moral turpitude (CMT). Although the exact definition of what constitutes a crime of moral turpitude may vary slightly from one judge to the next, CMTs typically involve things like fraud, violence, or any other crime with a perceived element of moral depravity. Even merely the accusation of a minor misdemeanor may trigger serious consequences, especially if the charge involves:

Assault and battery
Misdemeanor sex crimes
Marijuana possession

For non-citizens, a misdemeanor conviction under state law may result in an aggravated felony (see below) under current federal immigration law, which renders immigrants removable, or deportable.
Learn which visas you are eligible for you to enter the United States, and get assistance applying. Contact an immigration attorney at (888) 223-8176 today!