Relative Petitions in Washington D.C.
Professional Service from an Immigration Lawyer in D.C. & Baltimore
If you are a citizen of the United States, you can help a relative obtain a green card and become a lawful permanent resident of the United States. In order to do so, you need to sponsor your relative and prove that you have enough income or assets to support that relative when he or she comes to the U.S.
At the Patel Law Group, we can provide outstanding representation in all your immigration matters. Each experienced immigration attorney with our firm is dedicated to our clients and their cases.
We have nearly 20 years' experience in immigration matters, including family-based visas. We hold membership in the AILA and the Federal Bar Association. We have an impressive portfolio and numerous awards, as evidence of the quality of professional services we provide to our clients.
Relative Petitions: High Quality Counsel for with Family-Based Visas
If you are a U.S. citizen, you may petition for the following relatives:
Husband or wife
Children (married or unmarried)
If you are at least 21 years of age, you may also petition for:
Your petition gives your relative a place in line with others from the same region or country who are waiting to immigrate based on the same type of relationship. Typically, your relative's spouse and unmarried children under the age of 21 can also apply for an immigrant visa, along with your relative when he or she reaches the front of the line.
Choosing a Financial Sponsor for Family Petitions
Each person who immigrates through a relative's petition must have a financial sponsor, under the law. When the time comes for your relative to immigrate, you must agree to serve as financial sponsor. Other individuals will need to make this commitment if you do not meet the financial qualifications.
---
Contact us for sound counsel and superior representation in immigration matters.
---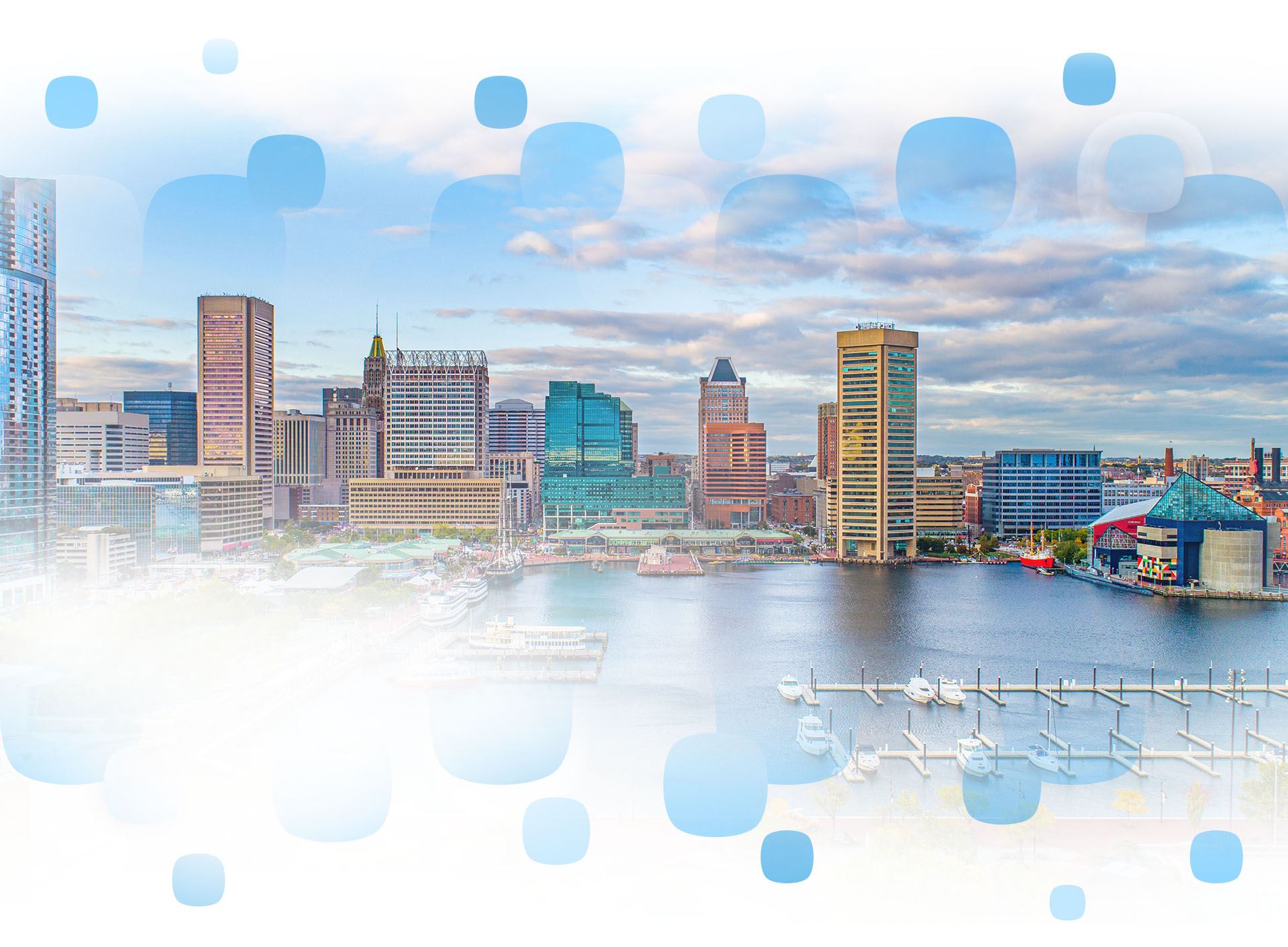 Learn which visas you are eligible for you to enter the United States, and get assistance applying. Contact an immigration attorney at (888) 223-8176 today!