Facing Deportation in Washington, D.C.?
Removal Defense From a Trusted Washington D.C. Immigration Firm
If you are found to be in the United States illegally, or you have violated immigration laws, the deportation or removal process may be initiated to remove you from the United States. This is often a very traumatic experience for an entire family hoping to stay together, or an individual who has created a life in this country and does not wish to live in their home country. If you are facing removal, an immigration attorney from the Patel Law Group may be able to help. There are legal options available for those facing removing or deportation hearings, but it's important to seek legal assistance as soon as possible to explore all legal options. Immigration law is a very complicated area and changes regularly.
---
Choose a deportation lawyer with years of experience! Call (888) 223-8176 or contact us online. The Patel Law Group has locations in Maryland, Virginia, and Washington, D.C.
---
What Happens During Deportation Proceedings?
If you're facing removal proceedings, your case will need to go before an immigration judge, and the government has the burden to prove you are removable from the country by clear and absolute evidence. If the government cannot meet this burden, you will have the chance to apply for relief from removal.
Options If You Are Facing Removal
Many forms of relief available, including the following:
Adjustment of Status
Cancellation of Removal
Withholding of Removal
Convention Against Torture
Deportation and Immigration Appeals
If your case is denied by an immigration judge, you have thirty days to appeal this decision and, if your appeal is denied, you may be able to challenge the decision in the Federal Court of Appeals. It is therefore crucial that no time is wasted in getting the involvement of an experienced immigration lawyer who can review your case and help you with necessary removal defense. Whether you are facing deportation in Bethesda, Rockville, Silver Spring, or anywhere else, our firm can help.
Speak with a Washington D.C. Deportation Defense Attorney Today!
If you are not effective in your defense of the removal hearings to deport you from the United States, there is much that can be lost. You are at risk for a fractured family and lost dreams. The good news is: You don't have to go this alone. An experienced attorney at our firm can help you navigate your case and pursue the ultimate goal of relief from deportation. Call us today!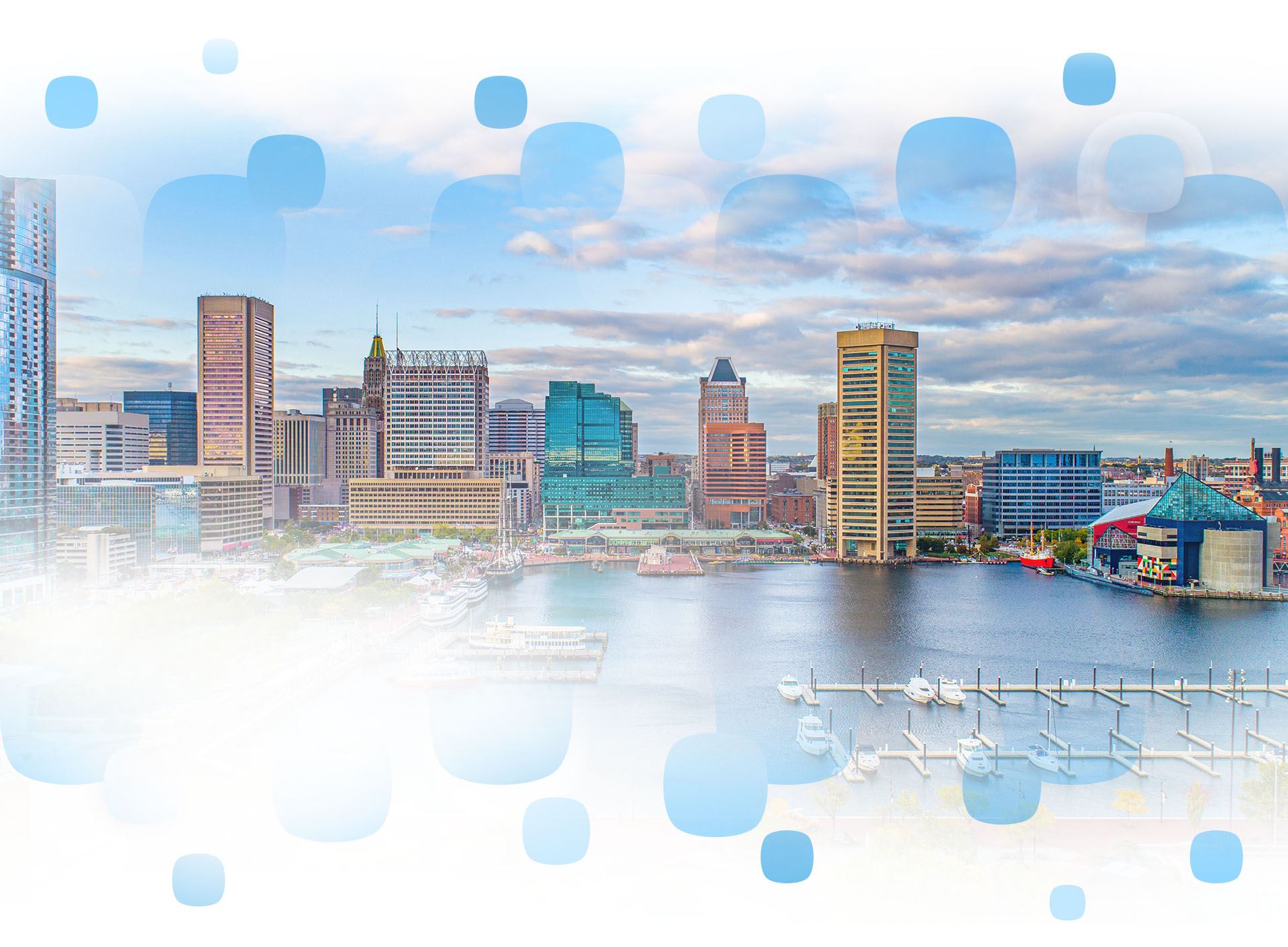 Learn which visas you are eligible for you to enter the United States, and get assistance applying. Contact an immigration attorney at (888) 223-8176 today!