Deferred Action for Childhood Arrivals (DACA)-"Dreamers"
Under the "Deferred Action" policy, students in the U.S. who have a voluntary departure order, are already in removal proceedings or have a final order of removal, will be allowed to work in the United States if they meet certain criteria.
To be eligible , the student must:
Be under age 31 as of August 15, 2012
Have entered before age 16
Have been present in the U.S. since June 15, 2007
Have maintained continuous residence ("brief travel abroad" is allowed)
Be currently in school, graduated or have a GED, or be an honorably discharged veteran.
Have not been convicted of one felony, a single "serious" misdemeanor, or three or more misdemeanors and are not a threat to public safety
Please note that:
If you have been convicted of ANY crime, DUI, DWI or any other offense, your application may not only be denied, but you may be put into removal proceedings. It is VERY important to obtain a knowledgeable immigration attorney.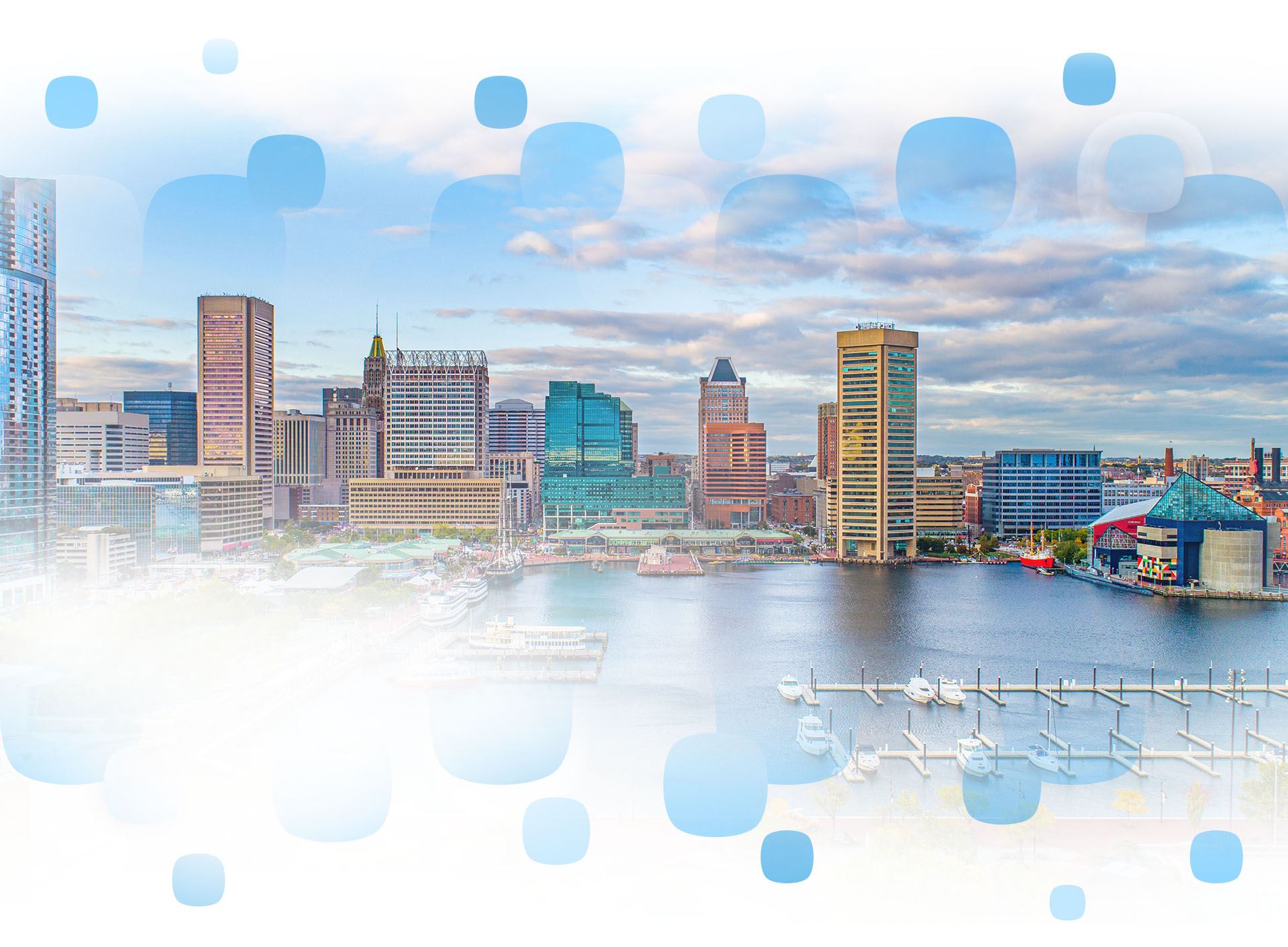 Learn which visas you are eligible for you to enter the United States, and get assistance applying. Contact an immigration attorney at (888) 223-8176 today!