E Visa Application in Washington D.C.
Experienced Immigration Attorneys Serving Bethesda, Rockville & Silver Spring
The United States has signed treaties with most of the countries all over the world for a variety of different reasons. Friendship, commerce, and navigation are few of the common grounds of treaties. People from the nations with which the United States has signed treaties with may need to come to America for the sake of continuing the work and to keep the bond preserved. The visas that are issued to such people fall under the category of either an E visa or treaty visa.
If you are looking to get an E visa, it is important to know that there are two different categories:
E1 Treaty Trader Visa
E2 Treaty Investor Visa
The E1 Treaty Trader Visa
Those countries which undertake a significant amount of commercial transactions and have trade and business with United States, qualify for this category of visa. The volume of the amount of trade that is conducted holds a significant value. However, no exact numbers have been set. If the value is extremely low, the issuing of a visa is likely to be tough. At the Patel Law Group, we will do our best to help you in solving problems related to getting an E-1 visa.
The E2 Treaty Investor Visa
Those nations that have made a significant amount of investment in the United States are qualified for this category of visa. For an E-2 Visa, there is no specific amount for the investment that has to be made, but if the investment amount is pretty low, the chances of getting a visa decreases significantly. If the presence of the investor is justified in America, the process of getting the visa simplifies significantly.
Immigration Strategies Tailored to You
If you are qualified to get a visa and you are still facing issues with getting either of these two types of E visas, you can seek our expert help at the Patel Law Group.
---
Visit our immigration law office today or contact us directly to speak with a Washington D.C. immigration attorney with nearly 20 years of experience!
---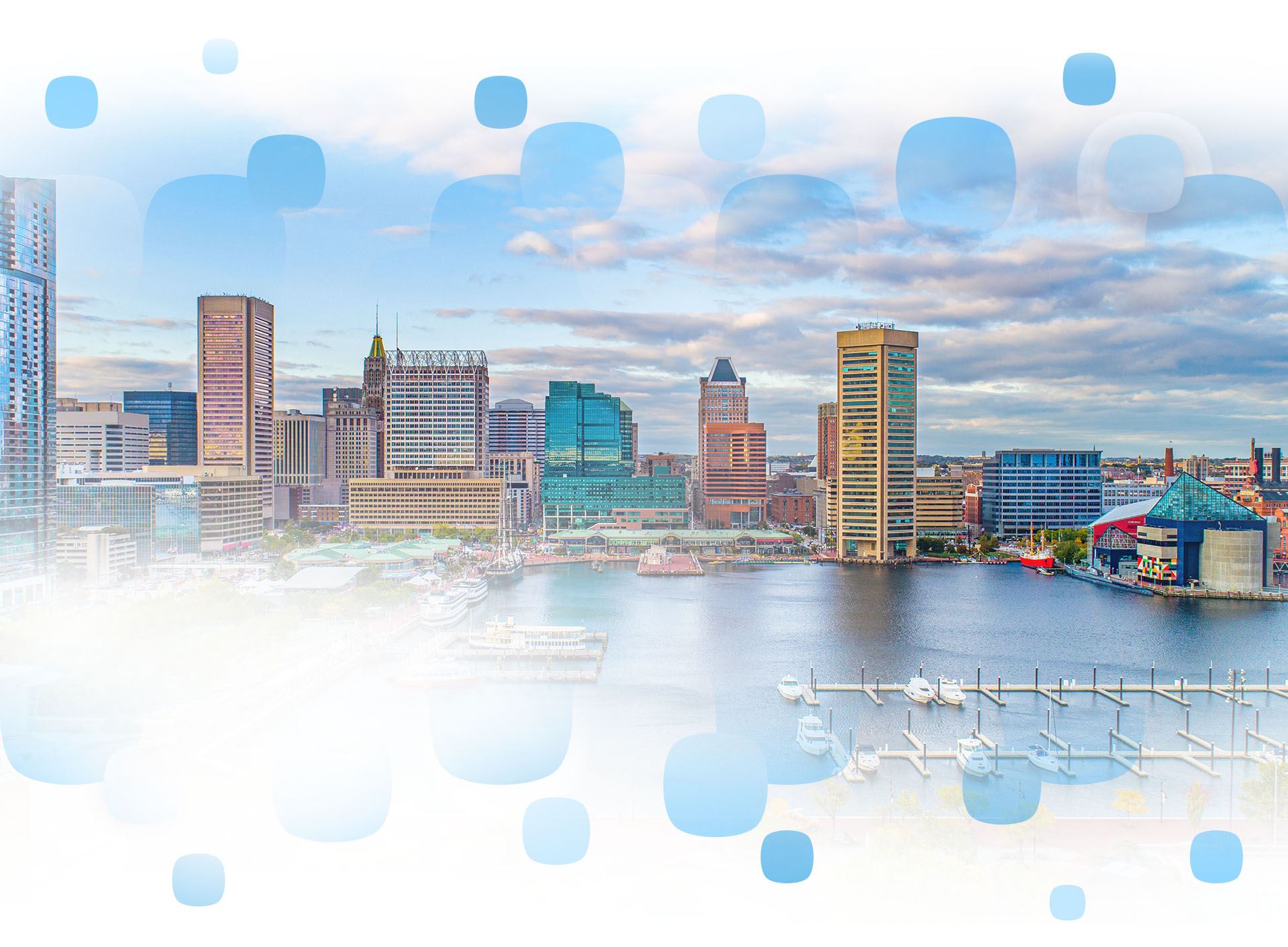 Learn which visas you are eligible for you to enter the United States, and get assistance applying. Contact an immigration attorney at (888) 223-8176 today!