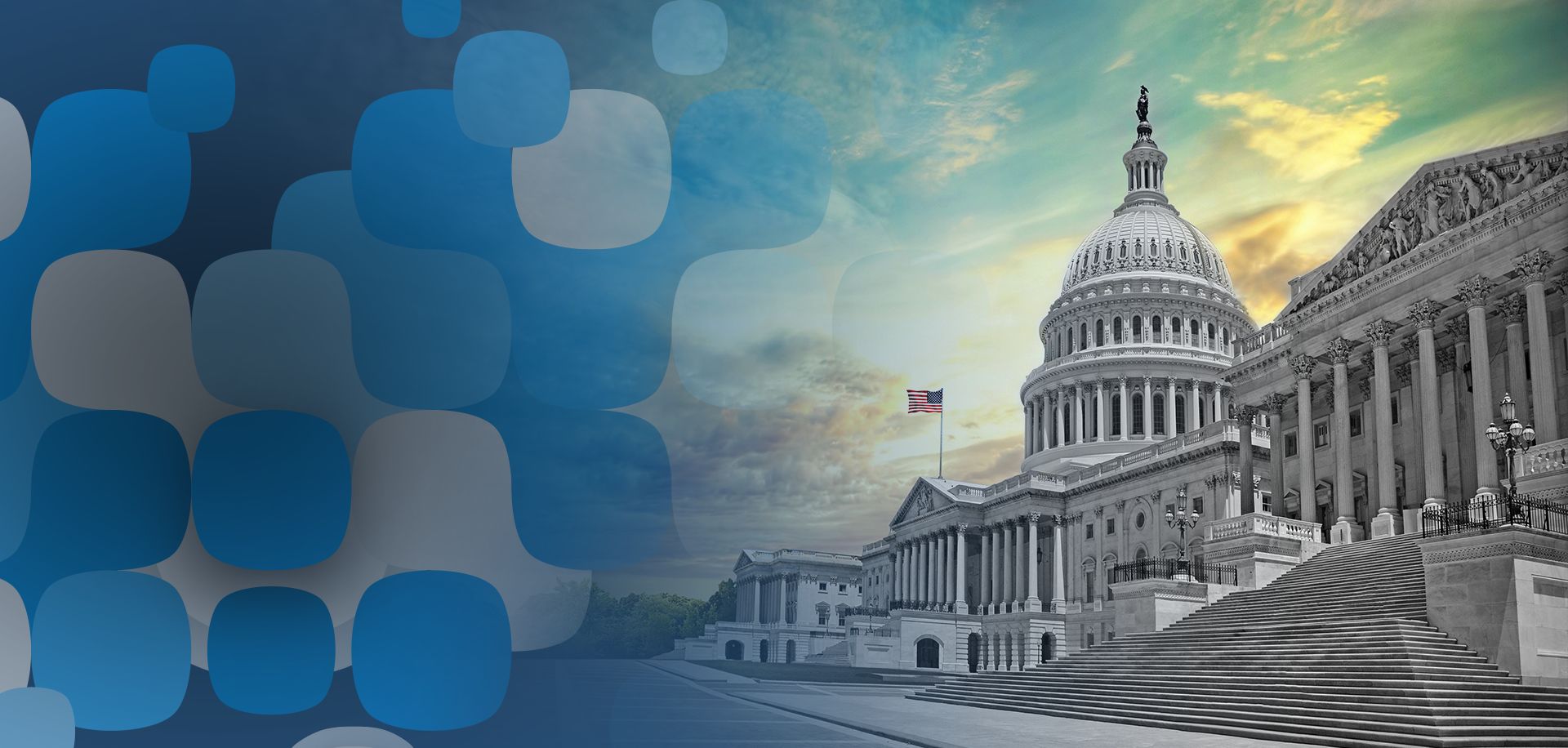 Comprehensive Immigration Legal Counsel & Representation
Two Decades of Experience on Your Side
Immigration to the United States is something that many people desire, but the process is very detailed and difficult. Let us help you through this.
Washington, D.C. Immigration Attorney
Serving Clients in Baltimore, Bethesda, Rockville, Silver Spring, Northern Virginia & Beyond
At the Patel Law Group, we are united in the approach that we take with every client who comes to us for help. We have assisted, counseled, and represented immigrants and their families for over twenty years.
We are an AILA member and a Federal Bar Association member. What truly sets us apart, however, is the level of commitment that is exuded by our immigration attorney. Our Washington D.C. immigration lawyer is truly dedicated to each client's case. We will always treat you as a person, not just another case number, and we genuinely want to help you reach your goals.
Immigration to the United States is something that many people desire, but the process is very detailed and difficult. If you are in need of an immigration lawyer in Washington D.C. or anywhere in the greater Washington-Baltimore metro area, look no further than the Patel Law Group. Our experienced lawyer can guide you step by step as you prepare your documentation, apply for a visa, and navigate the U.S. immigration process.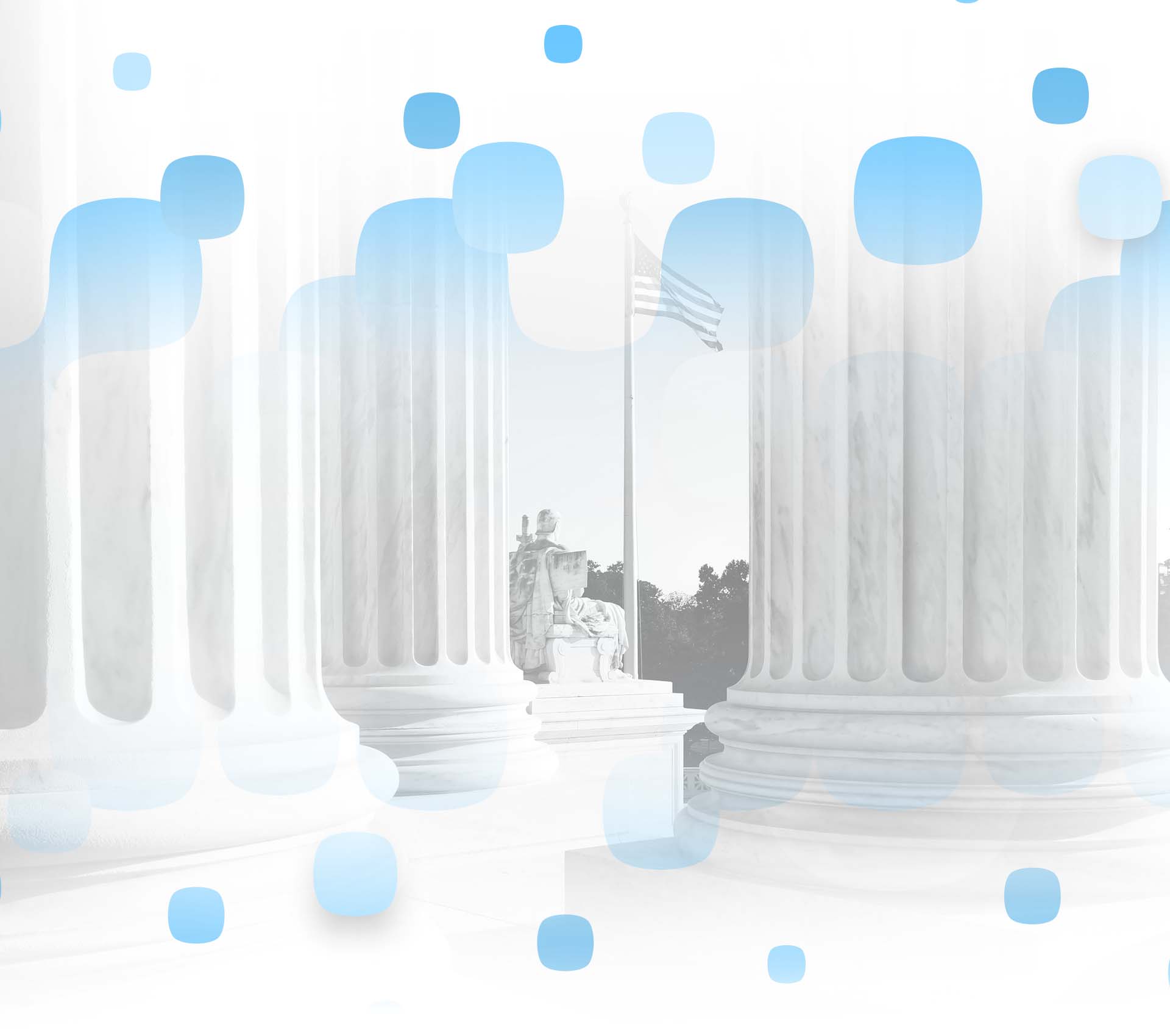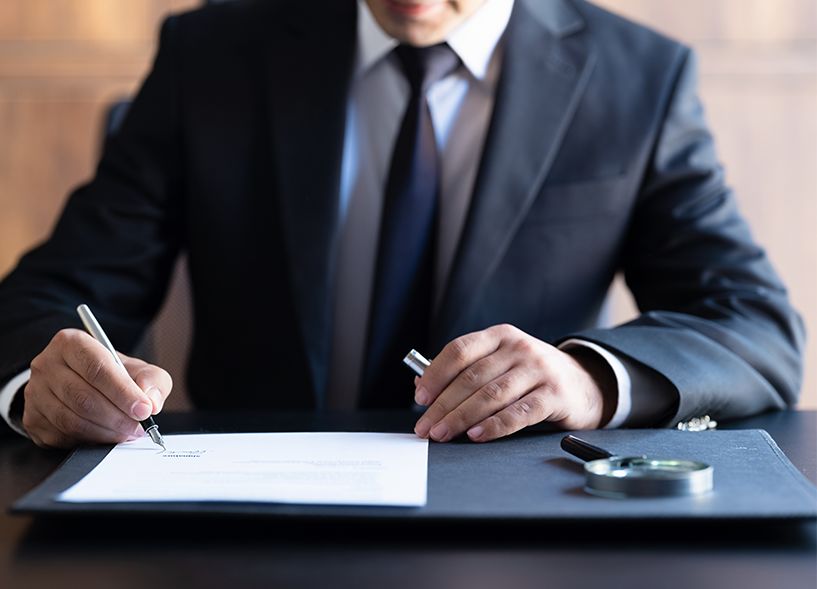 ICE / Detention and Removal (ICE/DRO) No Notice To Appear

Consular Level Received a Green Card Approval

Asylum Office Obtained Asylum

Appellate Level Re-Entered the U.S. Legally

Appellate Level Eligible to Naturalize
Legal Counsel in All Business Immigration Matters
The Patel Law Group is committed to assisting business persons, workers, employers, and families to achieve their immigration goals. Clients have come to us from all across the D.C. Metro Areas and beyond, including Baltimore, Bethesda, Rockville, and Silver Spring. Our seasoned legal team will stay by your side through the entire process, explaining every part of the process and providing the counsel and assistance that you need.
"In the thirty years that I have been in business, I've dealt with several attorneys. None of them can even begin to measure up to your professional, caring, and understandable manner to conduct business. In a few words, you are the BEST."
-Anonymous
Why You Need a Maryland Immigration Attorney
Navigating the complexities of U.S. immigration law can be a daunting task for individuals seeking to immigrate. A seasoned Washington DC immigration attorney plays a pivotal role in simplifying this process, providing the necessary legal counsel to help individuals understand and comply with immigration laws and procedures effectively.
Here's how an Immigration Attorney can assist you:
Guidance on Legal Procedures: Immigration attorneys provide guidance on the legal requirements and procedures that must be followed when applying for a visa or seeking permanent resident status. They help in understanding the nuances of immigration law that can make a significant difference in the outcome of an immigration application.
Preparation of Documents: Immigration attorneys assist in the preparation and submission of immigration documents, ensuring accuracy and completeness, which can expedite the immigration process.
Representation in Legal Hearings: In cases where legal hearings are necessary, immigration attorneys represent their clients before immigration courts or government agencies.
Appeal Assistance: If an immigration application is rejected, immigration attorneys can help to file an appeal or offer alternative options.
Updates on Immigration Policy Changes: With ever-changing immigration law, attorneys keep clients informed about any policy changes that could affect their immigration status.
Personalized Approach: Every client's situation is unique, and an experienced immigration attorney offers personalized legal advice tailored to the client's specific circumstances.
What Separates the Patel Law Group from the Rest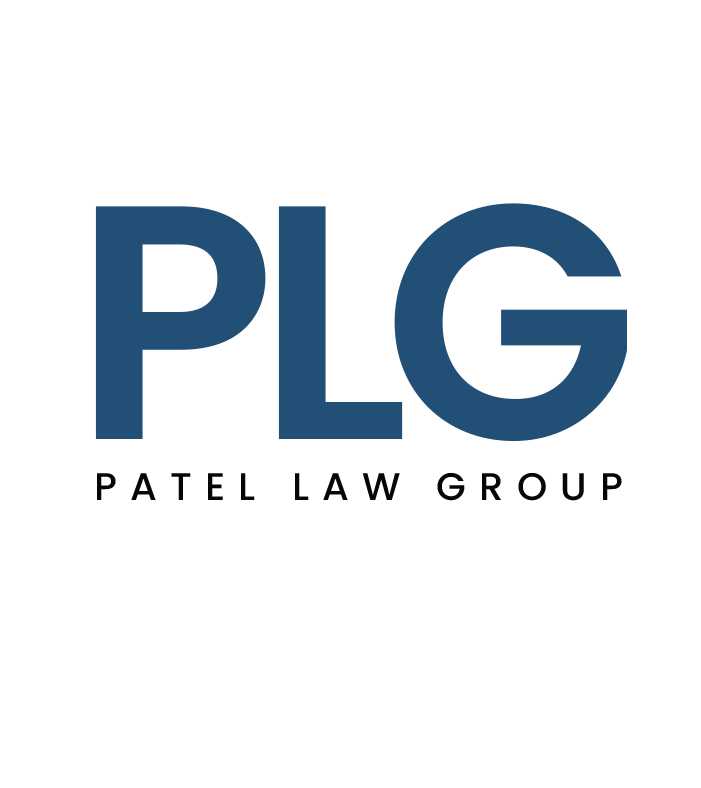 Constant Client Communication

We are happy to arrange meetings with our clients to provide updates and ensure we have everything we need to serve their best interests.

Use of Technology & Efficiency

Our firm utilizes advanced technology and resources to ensure that we can handle your case with efficiency.

Culture of Transparency

We provide full disclosure about the total cost breakdown for our firm's services and accompanying legal fees.

Two Decades of Experience in Immigration

With our combined years of experience, our team has handled a wide range of immigration cases, both straightforward and complex in type.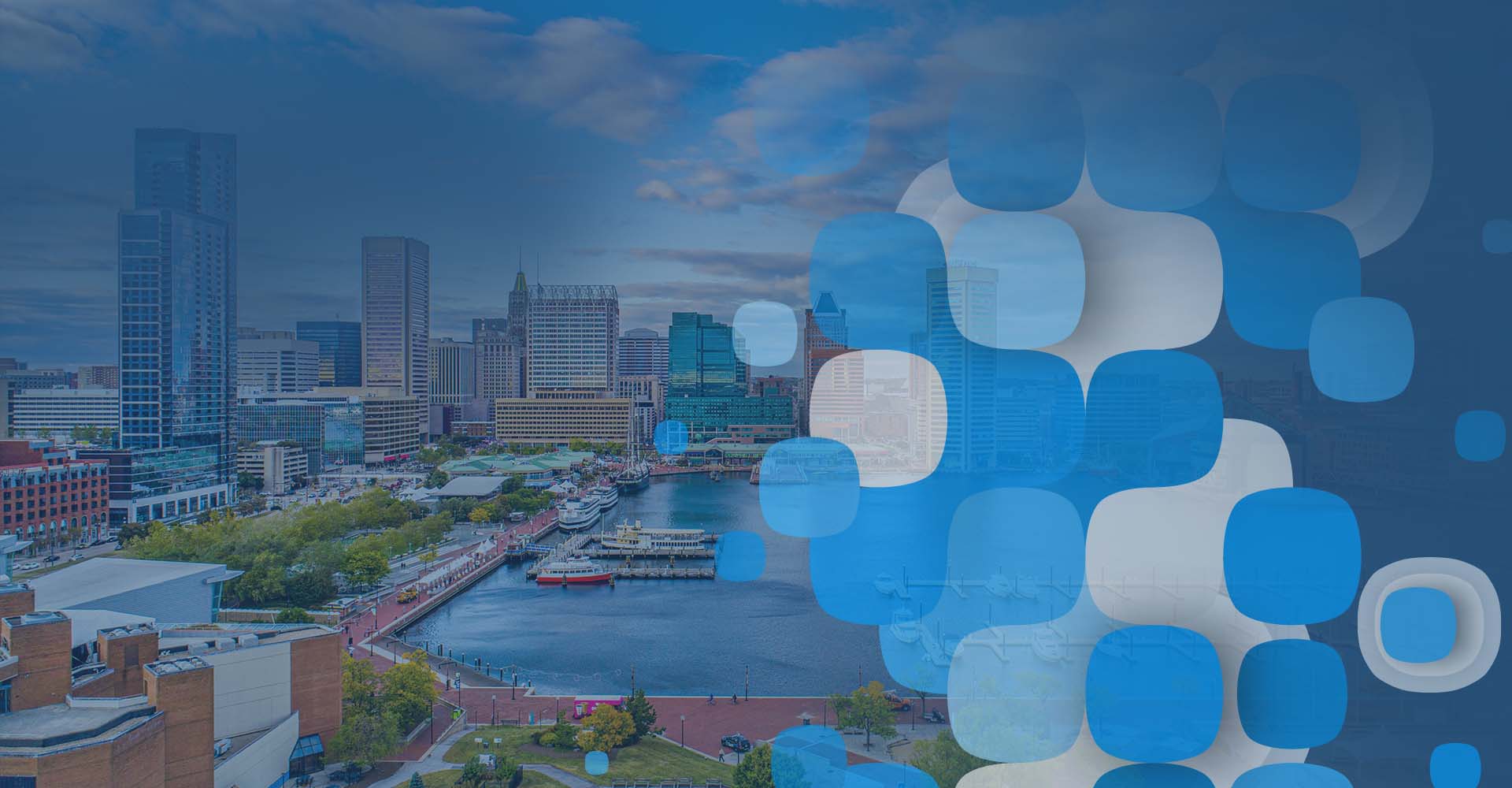 Schedule a Consultation
Get Started Today
Fill out the form below or call
(888) 223-8176

to get started.
Frequently Asked Questions
What are the main cases that you deal with?

At the Patel Law Group, we deal with a lot of different type of cases. The main ones we deal with are:

Cases involving immigration
Cases involving visas
Visa filing applications
Getting fiancé visas
Citizenship issues

What is the main difference between naturalization and citizenship?

If you are an immigrant in United States, you will need to go through the process of obtaining citizenship. This process is called naturalization. After you are done with the formalities you will be able to get permanent citizenship in the country. However, you may find that the two terms are used interchangeably.

How do I complete the naturalization process?

The following steps are a part of naturalization process:

Submit an application form.
Complete the interview on the scheduled date.
Pass the citizenship test that is arranged.
Take the oath of allegiance.

There may be some minor steps in between and the details of the steps can differ. However, this is the general guideline of the naturalization process.

What is a "Conviction" under Immigration Law?

A Guilty plea in addition to a court-ordered restraint on liberty is a conviction
"Nolo contendere" or "no contest" plea in addition to a court-imposed restraint or punishment on your liberty is a conviction
Foreign convictions
Expungements do not erase convictions under immigration law
Probation before judgment (PBJ) is a conviction