Why Choose the Patel Law Group?
Experienced Immigration Attorneys Serving D.C., Bethesda, Rockville, Silver Spring & Beyond
When you are handling an immigration case, you have to be sure that you have chosen reliable resources that can assist you in an efficient manner. Our attorneys are thoroughly experienced as we have been working in this industry for nearly 20 years. In the 20 years that we have worked, we have handled many types of immigration cases ranging from the ones that were easy to tackle to some of the more rigorous cases involving various complications. Our attorneys reflect a level of dedication which is sure to impress you.
Full Legal Fees Disclosure
A lot of clients may be skeptical of the fees incurred when paying their lawyers. However, at the Patel Law Group, we believe in providing a total breakdown of our legal fees. We believe this helps our clients understand exactly what they are being charged for so they can have complete confidence in their ability to afford our services. Having a net breakdown of the fee is our way of being completely transparent to our clients.
Accessing Information
At the Patel Law Group, we are fully aware of the importance of having the right information at our fingertips. We make use of advanced technological improvements and a plethora of other resources to ensure that we can extract the right set of information which will help us in handling your case efficiently.
Client Meetings
We are willing to organize meetings with our clients to ensure that they are regularly updated about the progress. It also helps us in formatting the right strategy and getting your input as well. We are always committed to your best interests when dealing with your case.
Additional Perks
We offer our clients a full-service staff that includes notary and copy services
We have parking available right under the building & free parking on neighboring streets
The DC MetroRail, as well as the Metro Bus station, are located directly beneath our office
---
Please feel free to contact our office by telephone for more information about how we can be of benefit for all your immigration service needs. We look forward to serving you and your family!
---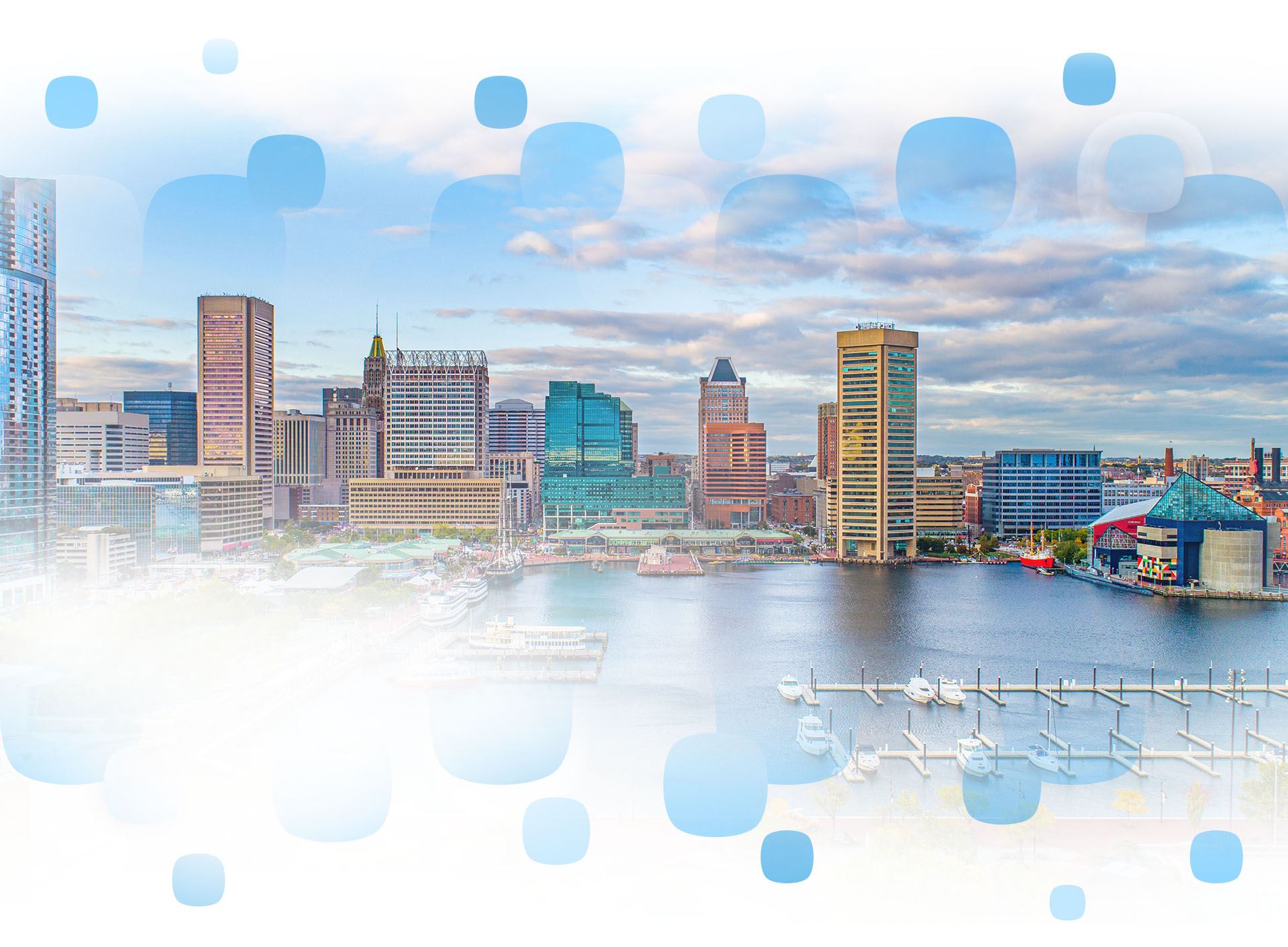 Learn which visas you are eligible for you to enter the United States, and get assistance applying. Contact an immigration attorney at (888) 223-8176 today!