EB-4 Visas in Washington D.C.
Need an EB-4 Visas? Work with an experienced immigration attorney who serves Washington D.C. & Baltimore.
One of the trickiest preferences for employee based visas is the fourth preference (EB 4). If you feel you have been wrongly denied this visa, the Patel Law Group can help you navigate through the various challenges associated with it. With 20 years of experience, we have the know-how needed to find solutions to your immigration case. With us, you know that your immigration lawyer will do everything possible to see that your case is a success. To learn more about how we can help, please do not hesitate to contact us.
What makes the EB-4 challenging?
Unlike the other preferences for employment-based preferences, the EB 4 is for "special immigrants" and has a very large and very specific set of qualifications for what is considered a special case.
It includes individuals such as the following:
Iraqi/Afghan translators
Members of the armed forces
Physicians
International organization employees
Many other types of foreign individuals
Each one of the various possible exceptions has its own set of unique qualifications, many of which can be difficult. As such, it is important to be able to have an immigration attorney who knows the ins and outs of immigration law and who can help turn around a complicated or challenging case. Another way in which the EB4 is different from some of the other preferences is that it doesn't (for the most part) require any work certification. Instead it relies on a Petition for Amerasian, Widow(er), or Special Immigrant (Form I-360).
Talk to an Immigration Lawyer Today
We at the Patel Law Group have extensive experience with immigration cases and will do whatever is possible to ensure you see success with your case. We are able to handle the numerous groups involved with immigration, such as the USCIS, AAO, BIA, DOL, BALCA, the Asylum Office, DOS or the Immigration Courts.
---
Please contact us if you are in need of an immigration attorney for the EB-4 in Washington D.C. or Baltimore.
---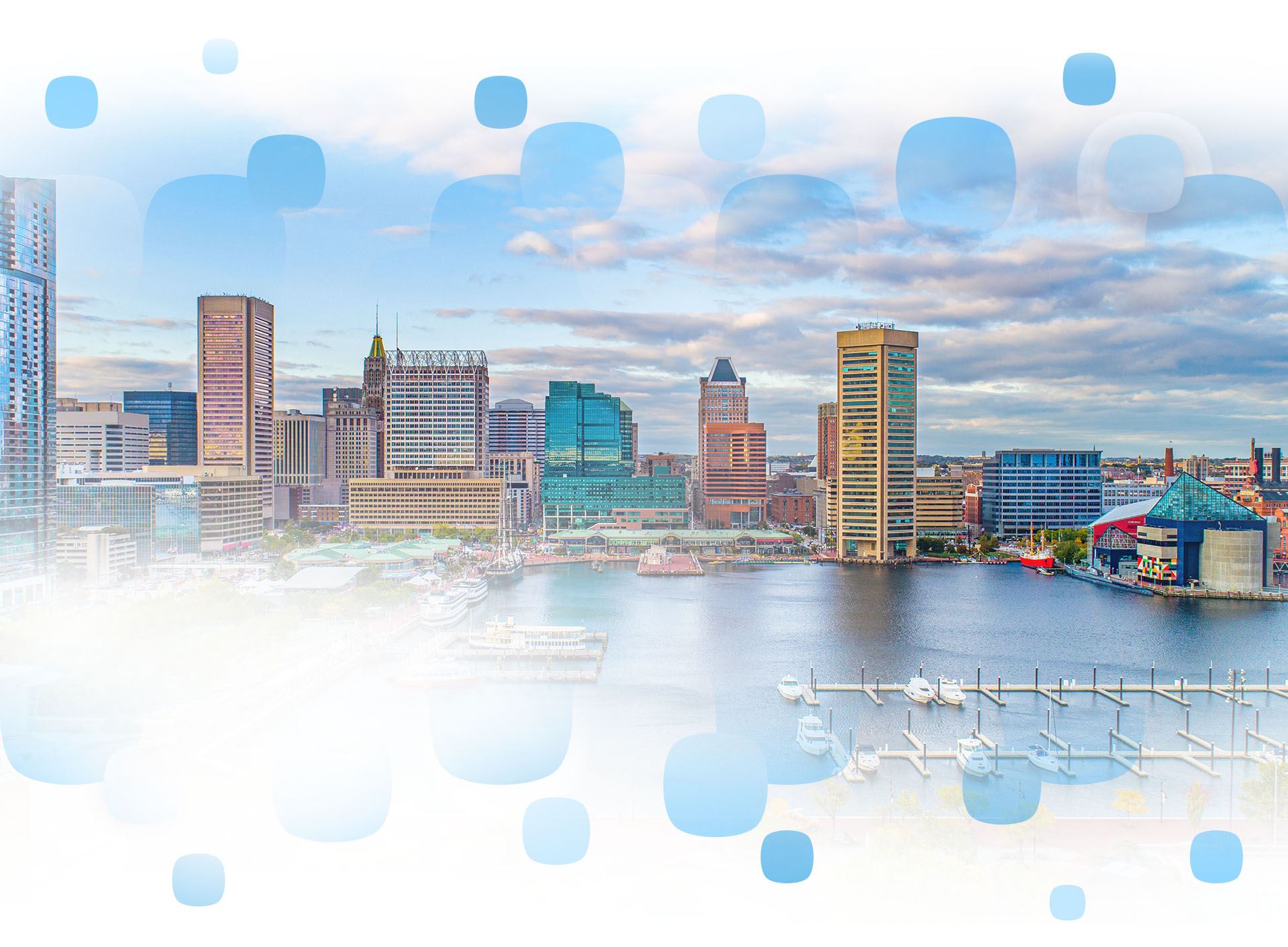 Learn which visas you are eligible for you to enter the United States, and get assistance applying. Contact an immigration attorney at (888) 223-8176 today!