Employment Visa Attorney Washington, DC
Choose Award-Winning Immigration Law Firm: The Patel Law Group
We at the Patel Law Group have extensive experience with immigration law. If you have filed for an employment visa and have been denied then know that you do have options.
We can help guide you through the various immigration organizations like the USCIS, AAO, BIA, DOL, BALCA, the Asylum Office, DOS and the Immigration Courts and find possible solutions to getting your visa.
With a Washington, D.C. employment-based visa lawyer from the Patel Law Group, you can be confident that that they wild everything possible in order to ensure that you see a positive outcome to your case.
---
Coming to the U.S. for work? Contact us online or call (888) 223-8176 to set up a consultation with an employment visa lawyer in Washington D.C. We serve clients in Maryland and Virginia.
---
What Is a Work Visa?
A work visa allows foreign nationals who wish to work in the United States to become legally employed in the U.S. There are several types of employment-based visas including:
Your visa eligibility will depend on the type of work you do, whether you have a relationship with the employer, and in some cases, the country you are coming from.
What Are the Different Types of Employment Based Visas?
The different types of employment visas are:
A Better Kind of D.C. Immigration Attorney
With every case we strive to "push the envelope" in order to get results. We will explore every possible solution and become their advocates. With 20 years of experience, we have the knowledge and the talent that sets us apart from any other Washington D.C. immigrant attorney or firm.
Our client's interests are our highest priority and we work constantly to see ourselves in their position. We are conveniently located to serve clients from all across Bethesda, Rockville, Silver Spring and surrounding areas. Read our testimonials to see what our clients have to say about working with our experienced Washington D.C. employment visa lawyer!
Wondering what our employment visa attorney in Washington, DC can do for you? Contact us at (888) 223-8176! Do not hesitate to reach out. We have offices in Arlington, Baltimore, Chevy Chase, and Washington, DC.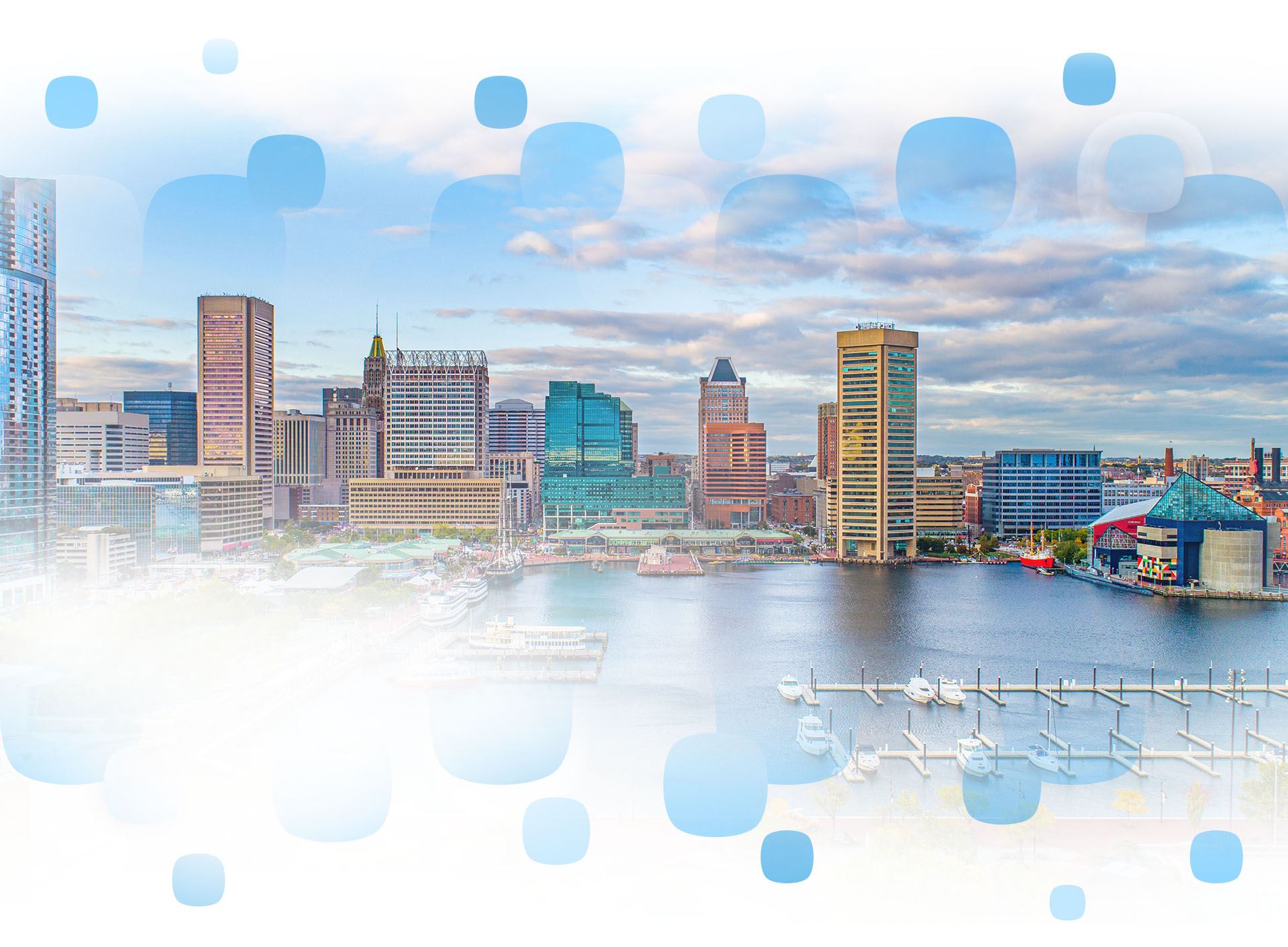 Learn which visas you are eligible for you to enter the United States, and get assistance applying. Contact an immigration attorney at (888) 223-8176 today!