The PERM Process
Basic Procedure for Individual Certification under PERM (Program Electronic Review Management):
Employer (employee or owner of employer entity) registers to use the Permanent Online system for electronic filing of labor certification applications
Employer obtains Prevailing Wage Determination (PWD)
Recruitment Process (may begin before receiving the PWD)
Employer files Application for Permanent Labor Certification (LC)
Top TEN (10) Things Employers Should Know about the PERM process:
Validity of the Labor Certification: An LC is no longer valid indefinitely, and expires if not filed in support of an I-140 petition within 180 calendar days of the date it was granted by Dept. of Labor
Be careful of Typos and Omissions- you cannot CORRECT a submitted application. Modifications of the LC are no longer permitted. Once filed, the only way to amend an LC is to withdraw the application and refile No expedited cases for aging-out children, to prevent deportation, facilitate medical treatment or for other reasons that require it take the case out of order
Substitution of beneficiary – The Dept. of Labor no longer permits substitution of beneficiaries
Substitution of employer- Under pre-PERM law, the Dept. of Labor permitted the substitution of a successor employer if it occurred before a final determination where the job opportunity was preserved in the same area of intended employment
Revocation – the labor certification may be revoked if the grounds for its approval were unjustified
Withdrawal- an employer may withdraw a certified PERM LC at any time but must do so in writing, not electronically
Investigation- The LC process may be suspended when the certifying officer discovers fraud or willful misrepresentation
Request for Audit- an audit may arise because of the need to review an individual LC application or due to a random request for quality control purposes. The employer has 30 days to respond to an audit letter. Failure to produce the documents in a timely manner results in a denial and is treated as a failure to exhaust administrative remedies.
Appeal- If the employer does not appeal, a new LC may be filed at any time. If the denial is appealed, a new LC cannot be filed while review is pending. The employer may appeal, ask for reconsideration or concurrently file a request for reconsideration and review before the Board.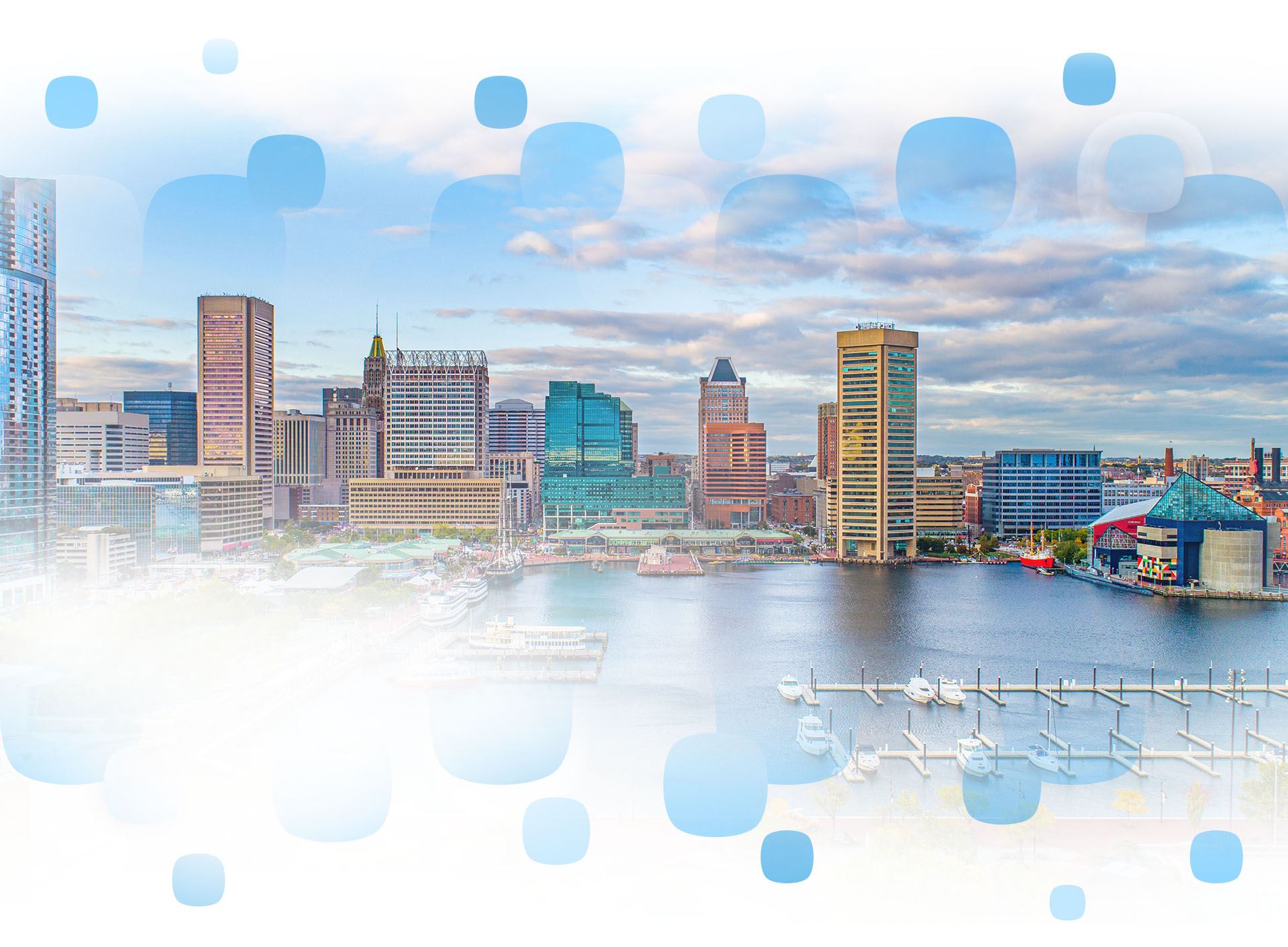 Learn which visas you are eligible for you to enter the United States, and get assistance applying. Contact an immigration attorney at (888) 223-8176 today!