Obtaining L1 Visas for Foreign Workers
Immigration Lawyer Serving D.C., Rockville, Bethesda & Silver Spring
Do you need an experienced immigration attorney for assistance filing an L1 visa? The Patel Law Group has experience assisting employers complete these requests. L1 visas are temporary non-immigrant visas that allow companies to relocate foreign qualified employees to a United States subsidiary or parent company as intracompany transferees to perform service in an executive or managerial capacity (L1A) or to provide specialized knowledge (L1B).
Requirements for an L1 Visa
There are certain requirements necessary to obtain an L1 visa, as the U.S. company must be a parent, sister or child company of the foreign counterpart.
The petition must be filed along with the following:
Evidence of a qualifying relationship between the U.S. and foreign employer,
Statement from foreign worker's qualifying employer demonstrating work history & qualifications
A description of the proposed job duties and qualifications and evidence that the position requires specialized knowledge or is in a managerial or executive capacity.
There are also additional requirements determined by the reason for the petition, whether it's for specialized knowledge or to serve in an executive/manager position. Employers who file L petitions regularly may wish to consult with an immigration attorney at the Patel Law Group to discuss the benefits of filing for a blanket L petition to obtain continuing approval, which simplifies the process of approving workers.
Contact a Washington D.C. Immigration Lawyer Today!
Our immigration attorneys from our firm will draft the documents necessary to demonstrate the requirements for L1 visa status have been met, and complete all required forms. Once the petition is approved by the USCIS, the applicant must then obtain the visa from a US consulate or embassy in his or her home country.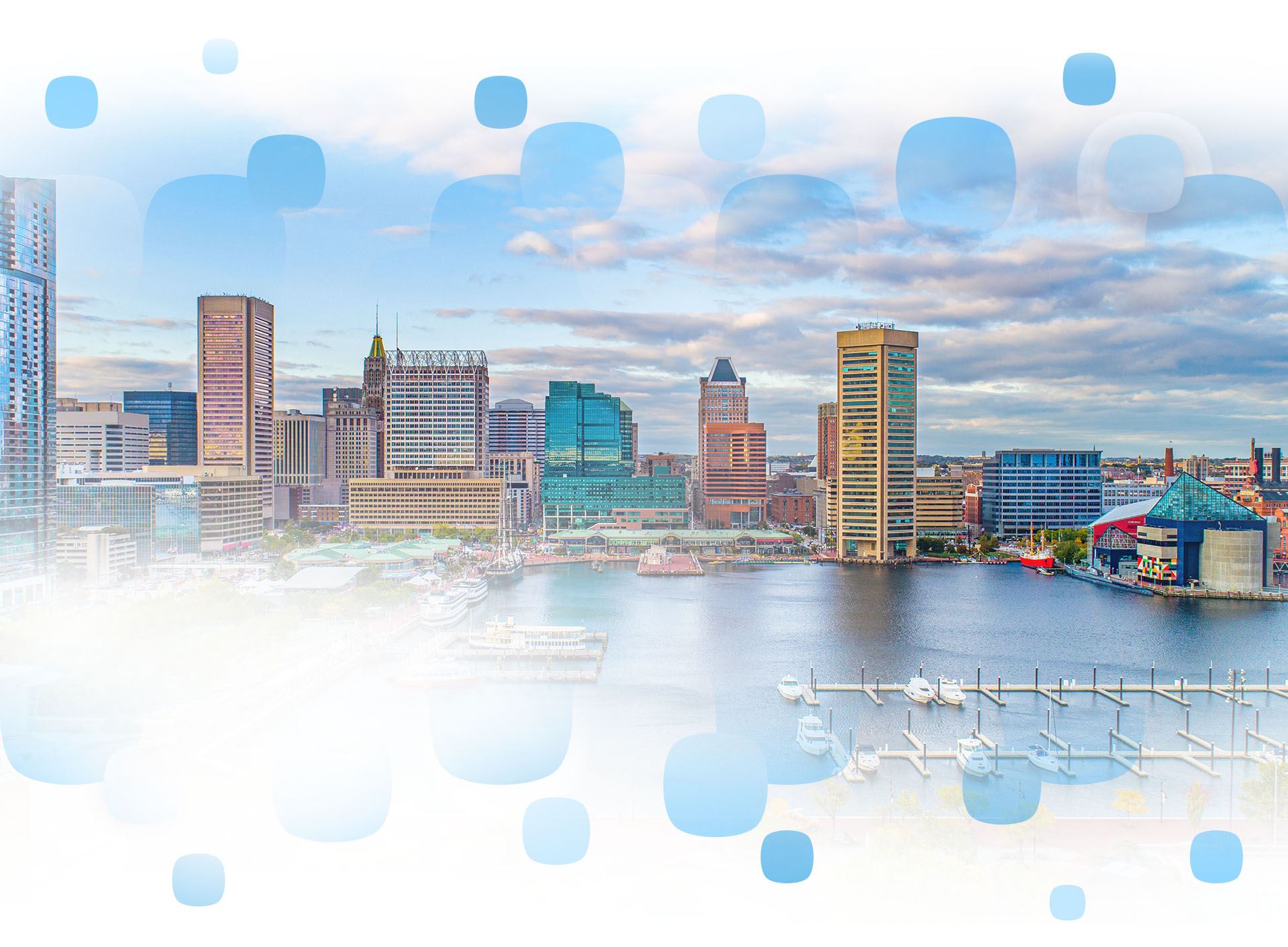 Learn which visas you are eligible for you to enter the United States, and get assistance applying. Contact an immigration attorney at (888) 223-8176 today!