Curricular Practical Training (CPT) / Optional Practical Training (OPT)
Our attorneys provide the following services:
Prepare and file responses to Requests for Evidence (OPT/CPT, online courses, etc.)
Prepare and file petitions for Change of Status ("gap" between end of OPT and H-1B start date)
Assist with Out-of-status problems
Assist with Overstays
Assist with Reinstatement
Assist with Extensions of Stay
Prepare and file petitions for family members of students
What is the Difference Between Curricular Practical Training (CPT) and Optional Practice Training (OPT)
CPT
Includes alternate work/study, internship, cooperative education or any other type of required internship or practicum
If student obtained one year or more of full-time CPT, then post-completion training is not available
May be granted on a part-time basis (no more than 20 hours/week) or a full-time basis (more than 20 hours/week). A student who works 20 hours or less for 2 years, or more than 20 hours for one year is not eligible for post-completion practical training
Part-time CPT does not impact optional practical training (pre- or post- completion of studies)
Cannot accept CPT unless student for one academic year or if in language program prior to completion of studies
A job offer is required to apply for CPT
Unused practical training cannot be used at a later time unless "reserved"
Practical training automatically terminates when student transfers to another school
OPT
Pre-completion (during annual vacation or when school is not in session, or while school is in session as long as not more than 20 hours per week)
Post-completion – after completion of all course requirements (excluding thesis or equivalent) for bachelor's master's or doctoral degree program; and after completion of the course of study
Post-Completion OPT
Limited to 12 months and must complete training within 14 months of graduation
12- month and 14- month limitations do not apply to STEM (science, technology, engineering, or
mathematics) students who can obtain an additional 17 months (29 months total) of OPT if the employer is enrolled in the E-Verify program and agrees tor eport student's departure within 48 hours
F-1 may request OPT before completion of the program but no earlier than 90 days before the end of the academic year and no later than 60 days after the program's end date
STEM
STEM students have reporting requirements in 6-month increments to DSO
STEM subject must be the F-1 student's major or dual-major (minor STEM students are ineligible)
Students may file for the 17-month STEM extension up to 120 days prior to the end of their post-completion OPT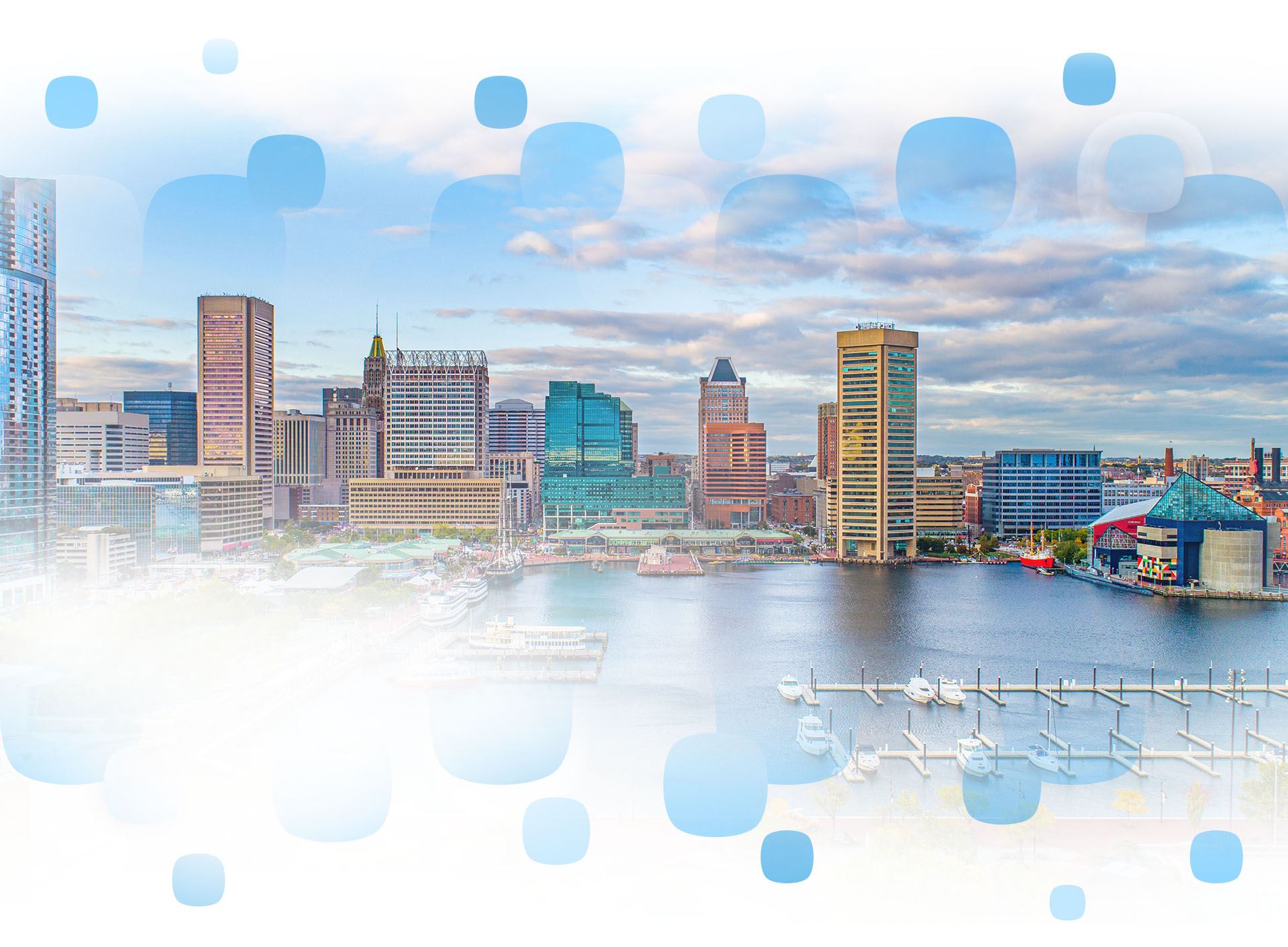 Learn which visas you are eligible for you to enter the United States, and get assistance applying. Contact an immigration attorney at (888) 223-8176 today!