Visa Options for Physicians
There are a variety of employment-based visas available for foreign-trained Physicians, many of which allow for adjustment to lawful permanent resident status.
Our attorneys have assisted International Medical Graduates obtain the following visas:
EB-1 – Person of Extraordinary Ability/Outstanding Professor and Researcher
EB-2 – Advanced Degree
National interest waiver for Physicians in Medically Underserved Areas
Labor Certification for Physicians (If NIW is unavailable)
Physicians as Investors (E-2 visa if physician invests in a medical practice and is from a treaty country and is not involved in patient care)
H-1B, H-2B, H-3 (externship)
J visa/ J-visa waiver
O visas
TN visa
H-1B1 (U.S. – Chile Free Trade Agreement or U.S. –Singapore Free Trade Agreement)
Medical Students seeking a clerkship (B-1)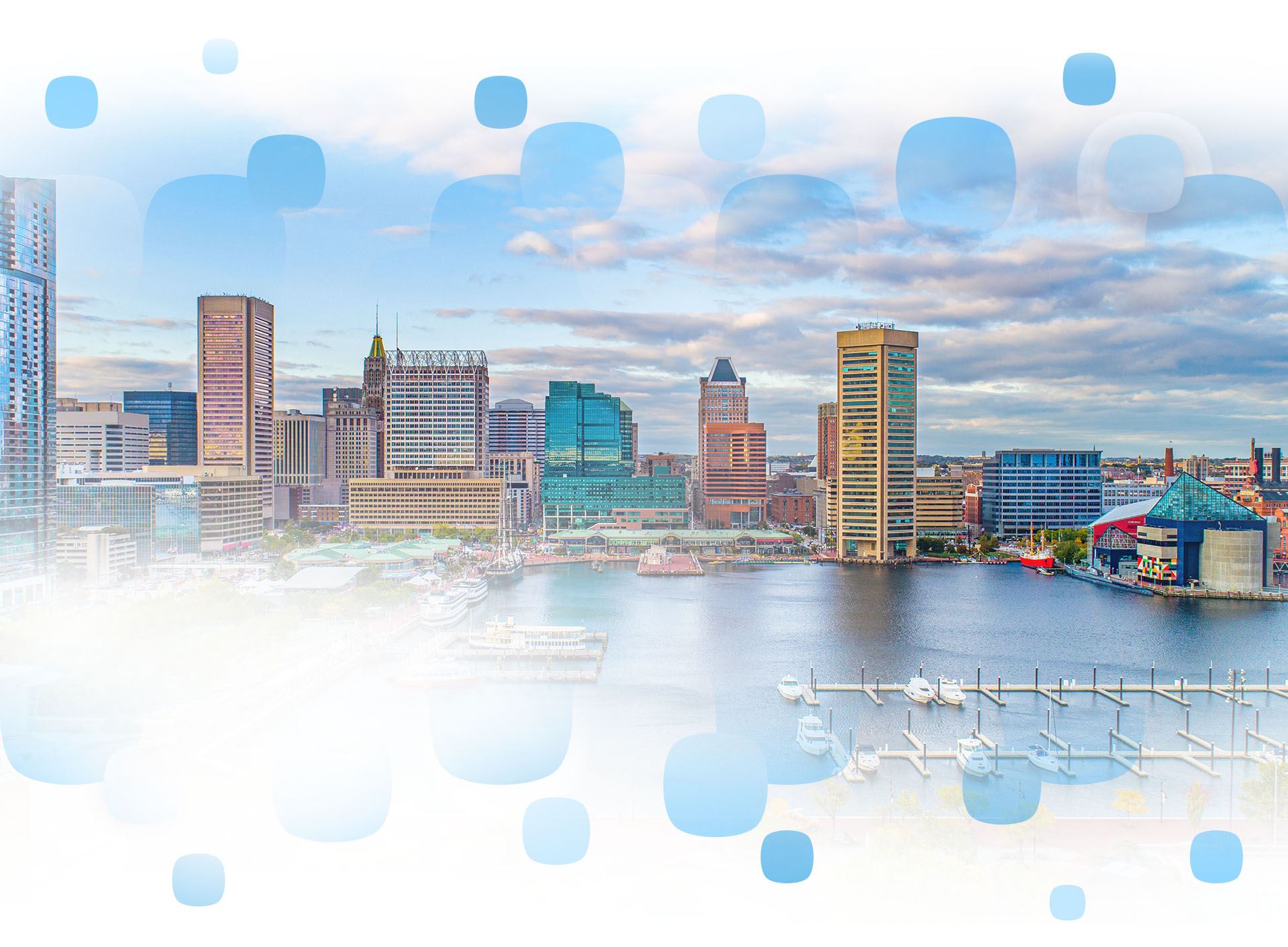 Learn which visas you are eligible for you to enter the United States, and get assistance applying. Contact an immigration attorney at (888) 223-8176 today!