Washington D.C. H1 Visa Lawyer
Immigration Attorney Serving the Washington D.C. Area
At the Patel Law Group, we have immigration lawyers who want to help you get an H1B visa. We know that it can be confusing and difficult to understand all the requirements necessary to get an H1 visa. We know that getting a visa is important to you and we take your case seriously. We try to help each of our eligible clients get the H1B visa they need by prioritizing their case.
Contact us today and put the law on your side!
What is an H1B Visa?
The H1B visa is a very popular work visa. It was created by the US Immigration and Nationality Act of 1952. These visas allow non-immigrant temporary workers to work in the United States. This category is currently capped, with only 65,000 H1B visas issued each fiscal year.
H-1B Visa Eligibility
To qualify for the H1B visa, you must meet some requirements:
Your intention for entering the United States is to perform work in a specialty occupation.
Specialty occupations are those which require a Bachelor's degree or higher. In other words, you may qualify for one of these visas if the job for which you are applying is so complex that only individuals with a degree are able to do the work.
An H1B visa is normally granted for three years and may be renewed for another the years. If you have a specialized set of skills and want to work in the United States, let H1 lawyers at the Patel Law Group take your case.
Let an Immigration Lawyer Help You
With over 20 years of experience in immigration law, we have helped clients with numerous issues related to immigration. Let us take on your case and show you the kind of attention you deserve. We welcome clients from all across Rockville, Bethesda, Silver Spring, and surrounding areas in Maryland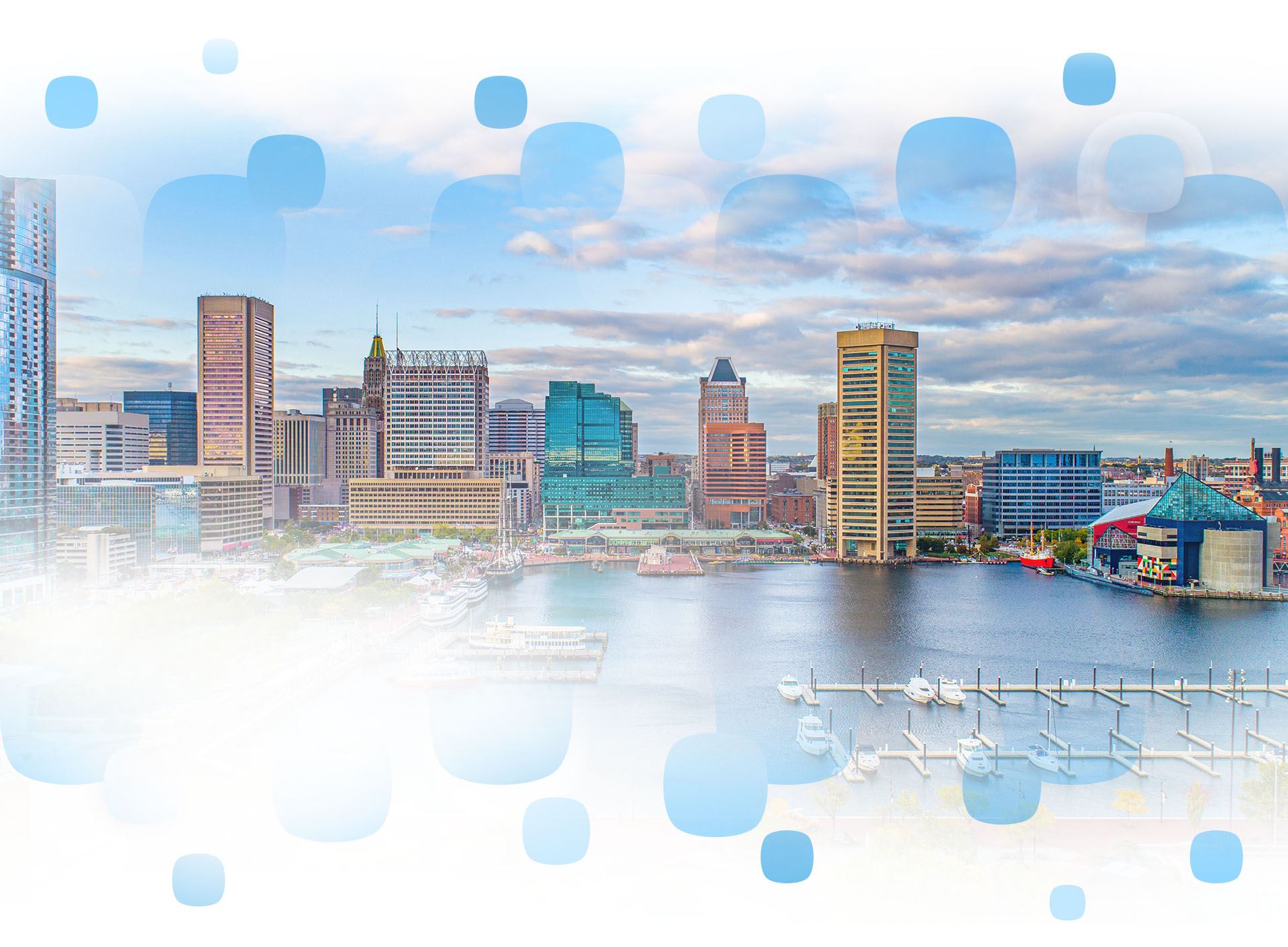 Learn which visas you are eligible for you to enter the United States, and get assistance applying. Contact an immigration attorney at (888) 223-8176 today!