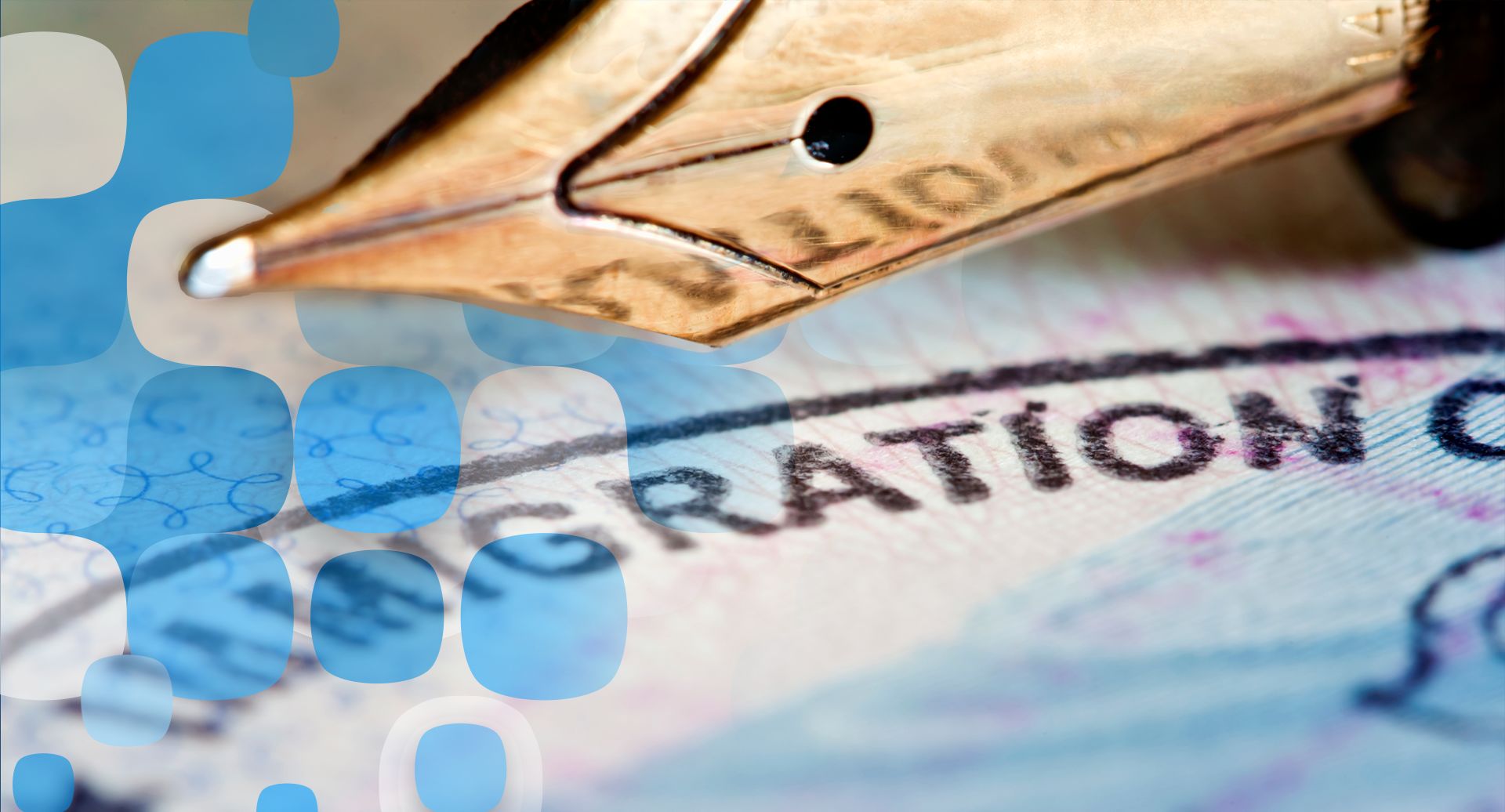 Washington D.C. and Bethesda Immigration Law Firm
Experienced Immigration Attorneys for Baltimore, Northern Virginia, Bethesda, Rockville, Silver Spring & Surrounding Areas
When you are facing problems with immigration, you need to consult an immigration lawyer that can look into the matter and sort out the issues. At the Patel Law Group, we strive to do just that. There are many different types of immigration cases that we have handled successfully and we continue to strive for excellence each and every day. We align our strategies with the best interests of our clients to achieve results.
---
Contact the Patel Law Group today and let us get started on your case. We welcome clients from across Bethesda, Rockville, Silver Spring, and beyond.
---
Schedule A Pre-Certification
Call us today at (888) 223-8176! Our attorneys provide the following services to our clients:
Assist with posting requirements, including notice to bargaining representative under the
collective bargaining agreement
Assist with recruitment process
Prepare and file applications for College/University Teachers, Professional Athletes, Live-in Domestic Helpers prepare and file petitions for (Pre-certification) of Group 1 Medical Personnel (Physical Therapists, Nurses)
Prepare and file petitions for (Pre-certification) of Group 2 Persons of Extraordinary Ability (Persons in Sciences/Arts, University Teachers, or People in Performing Arts)
Here is an overview of the types of cases we handle:
There are many different types of nonimmigrant visas available, including A visas. This type of visa is designated for career diplomats. All diplomatic applicants will have to meet specific requirements under immigration law to receive this type of visa.
To qualify for an E Visa treaty investor visas, a foreign business person must been involved in an enterprise in which they previously (or currently) invested large amounts of money into. If you have invested a large and risky amount of capital in a U.S. based enterprise, you may be eligible for the E visa.
A G visa is given to representatives of international organizations and in some cases, their dependent family members. You must be traveling to the U.S. with the intentions of pursuing official duties for your organization to qualify.
The H-1 visa is used as a non-immigrant visa for workers who provide distinct and special abilities for a company. To qualify, an individual must prove their occupation requires highly specialized knowledge that they obtain. The employer must secure an approved Labor Condition Application to protect the employee's wages and treatment.
For individuals intending to study, teach or work for a short time, the J visa provides a great opportunity. All visa uses are fully expected to return to their home country after they have completed their program. This builds a cultural bridge between the U.S. and other countries around the world.
If a foreign company has originated from or expanded to the U.S., qualified employees can transfer by applying for temporary non-immigrant visas. The L-1 visa allows a company to send highly skilled workers to sister, child or parent companies in the U.S.
For athletes or entertainers who don't qualify for an O visa, a P visa allows them to compete or perform internationally. Any athletes who compete with a team (or individually) at an internationally recognized level must have a P visa. If an entertainer is an essential part of an internationally popular group, they may also be granted a P Visa.
US citizens have the power to sponsor their relatives for the sake of getting citizenship. The sponsorship varies depending on whether the family member is a green card holder or a permanent citizen. We are experienced in handling these types of cases efficiently.
Approximately 140,000 visas are issued by US government to those who want to settle in US for the sake of permanent employment. They are broken down into five separate categories based on the type of work that will be done and the skill of the workers as well. We deal with cases pertaining to issues that people might face as well as the process of issuing of visa.
When an individual flees their home to escape unfair persecution or unlawful treatment, they may receive asylum from another country. People needing protection for political reasons may qualify for asylum, which is recognized by the federal government. It focuses on offering support for the individual rather than a group of refugees.
For individuals who have been in the U.S. for several years, naturalization may be a desirable option. To qualify for naturalization, you must typically be a resident for at least five years. There are several organizations and affiliations that can lead to eligibility as well.
The official legal process in which a foreign resident is removed from the U.S. is called deportation. Individuals can be deported for various reasons, including any violation of the U.S. immigration laws. The Executive Office for Immigration Review will oversee the process, ensuring the individual is removed in a timely manner.
Criminal Issues / Misdemeanors
When immigrants face charges for criminal actions or misdemeanors, it is usually a very complex situation. Criminal charges may lead to deportation or loss of visa status. Non-citizens often suffer much harsher convictions and consequences than natural born residents. Immigrants may even be barred from returning to the U.S. in the future.
There are a wide range of non-immigrant visas available for individuals seeking residency in the United States. Theses visas allow residents to travel, work or visit family for a specific amount of time. They will carry limited exceptions and are used for temporary purposes only.
Visa Adjustment
If you have a dual intent visa and you are looking to get full citizenship, we are the ones to help you out. Sometimes a visa adjustment can prevent the need of visiting a US consulate and your purpose will be served. This is exactly where our services can be of help.
Green Cards
With the help of green cards, people can settle in the United States permanently and pursue the jobs they desire. There are a lot of formalities to consider when opting for green cards. At the Patel Law Group, we are willing to help you in your quest for a green card. We can guide you through the formalities and even help you in case of disputes or if there is a denial of issuance for green cards.
Begin pursuing the future you desire - call us today!
We are eager to help you with all your immigration needs. We believe that our firm has the skill and experience to handle your case. We work closely with our clients and will not stop until we get the job done. No matter what you are facing, you can trust that our immigration lawyers at the Patel Law Group are committed to your success.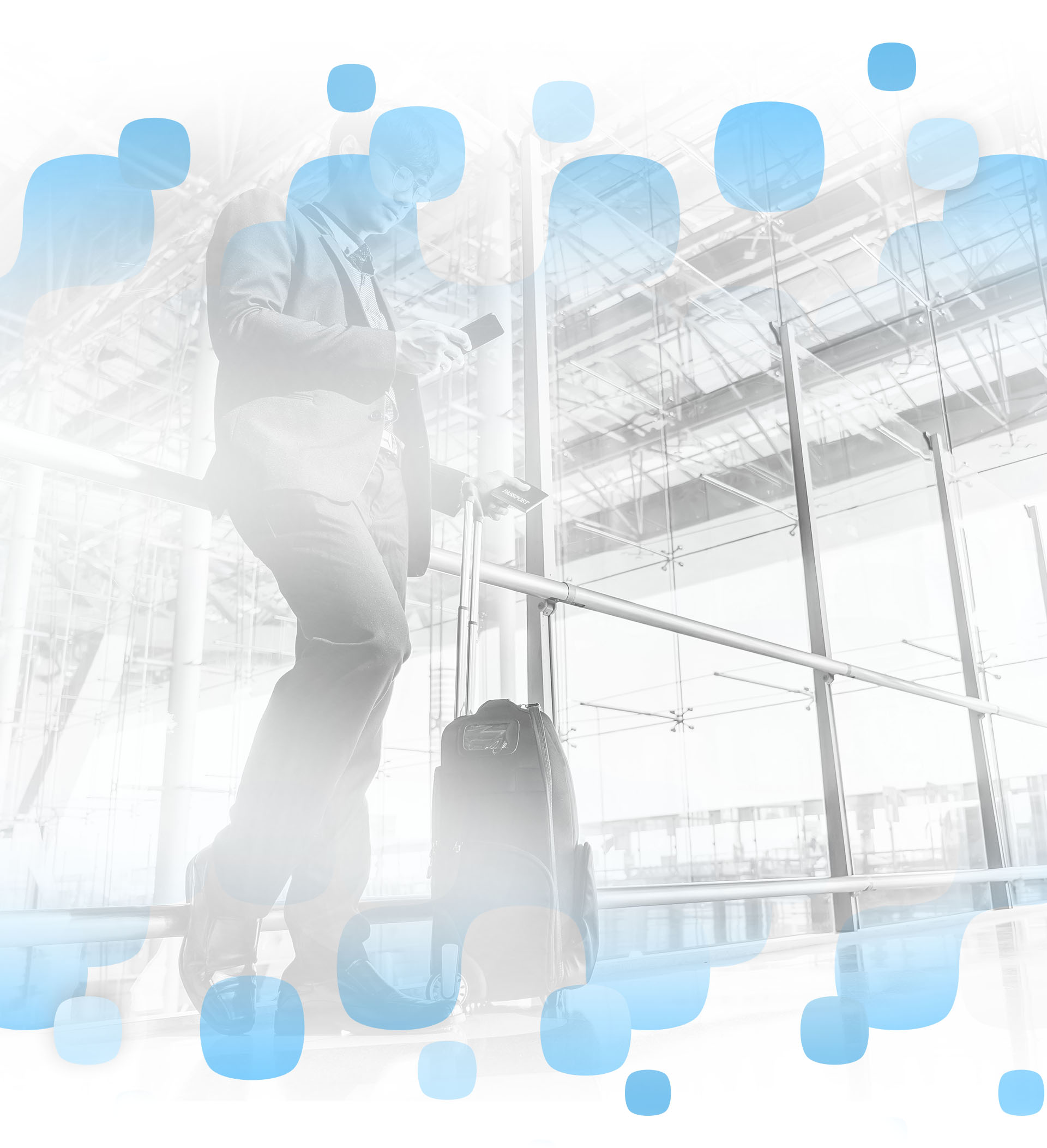 What Separates the Patel Law Group from the Rest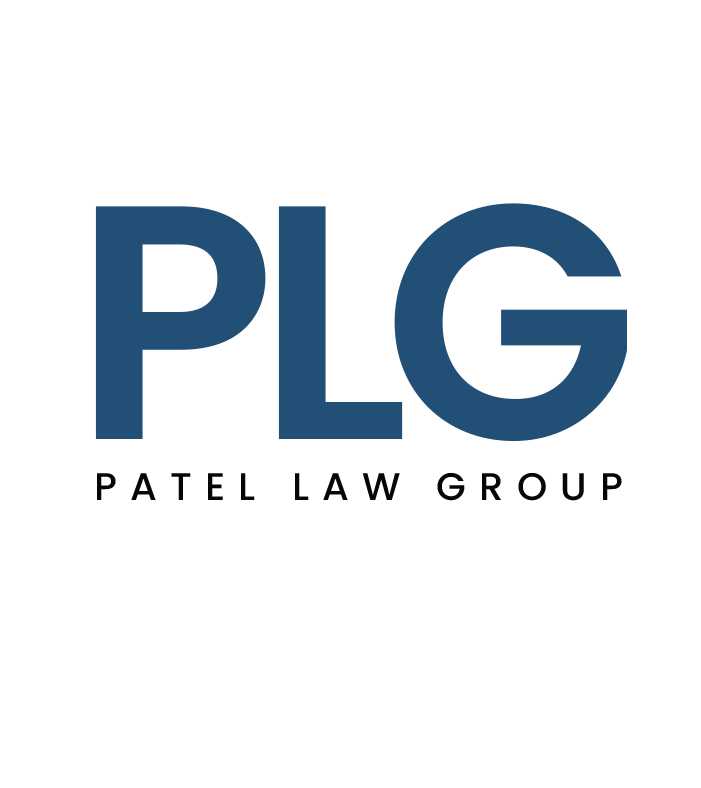 Constant Client Communication

We are happy to arrange meetings with our clients to provide updates and ensure we have everything we need to serve their best interests.

Use of Technology & Efficiency

Our firm utilizes advanced technology and resources to ensure that we can handle your case with efficiency.

Culture of Transparency

We provide full disclosure about the total cost breakdown for our firm's services and accompanying legal fees.

Two Decades of Experience in Immigration

With our combined years of experience, our team has handled a wide range of immigration cases, both straightforward and complex in type.
Schedule a Consultation
Get Started Today
Fill out the form below or call
(888) 223-8176

to get started.
Frequently Asked Questions
What are the main cases that you deal with?

At the Patel Law Group, we deal with a lot of different type of cases. The main ones we deal with are:

Cases involving immigration
Cases involving visas
Visa filing applications
Getting fiancé visas
Citizenship issues

What is the main difference between naturalization and citizenship?

If you are an immigrant in United States, you will need to go through the process of obtaining citizenship. This process is called naturalization. After you are done with the formalities you will be able to get permanent citizenship in the country. However, you may find that the two terms are used interchangeably.

How do I complete the naturalization process?

The following steps are a part of naturalization process:

Submit an application form.
Complete the interview on the scheduled date.
Pass the citizenship test that is arranged.
Take the oath of allegiance.

There may be some minor steps in between and the details of the steps can differ. However, this is the general guideline of the naturalization process.

What is a "Conviction" under Immigration Law?

A Guilty plea in addition to a court-ordered restraint on liberty is a conviction
"Nolo contendere" or "no contest" plea in addition to a court-imposed restraint or punishment on your liberty is a conviction
Foreign convictions
Expungements do not erase convictions under immigration law
Probation before judgment (PBJ) is a conviction