Immigration Attorney for the EB-3 Visa
Immigration law Firm Serving Washington D.C. & Baltimore
Foreign born individuals who are having trouble with their employment-based, third preference visa will find that having an immigration attorney will go a long way in helping them get their visa. At the Patel Law Group, will always put the best interests of our clients above anything else, and do everything that is no our power to find a solution to their immigration case.
About the EB 3 Visa
The EB 3 requires an Immigrant Petition for Alien Worker (Form I-140). It allows both skilled workers and professional workers to be able to obtain visas. There are two main categories for and EB 3 visa and an immigration lawyer from the Patel Law Group can help you if you are having difficulties with either of them:
EB-3 Categories:
Skilled Workers - This is for those who have more than two years of experience in their field and who are being hired for a position in which there aren't available workers in the US.
Professional Workers - Foreign born individuals with a baccalaureate degree or its equivalent can get a visa if there are no available workers currently in the US. The degree must be a prerequisite for the position that the worker will fill.
Solution for Those Who Don't Meet These Criteria (Unskilled Workers)
In special cases when there are not enough of particular types of workers within the United States, it is possible for foreign born individuals with less than two years of experience in their field to be eligible for the EB3. If you are having difficulties establishing that there is a need for workers in your field then an experienced immigration attorney can help. With 20 years of experience, we here are the Patel Law Group can help find solutions to your EB 3 challenges.
---
Please contact us to speak with a dedicated immigration lawyer.
---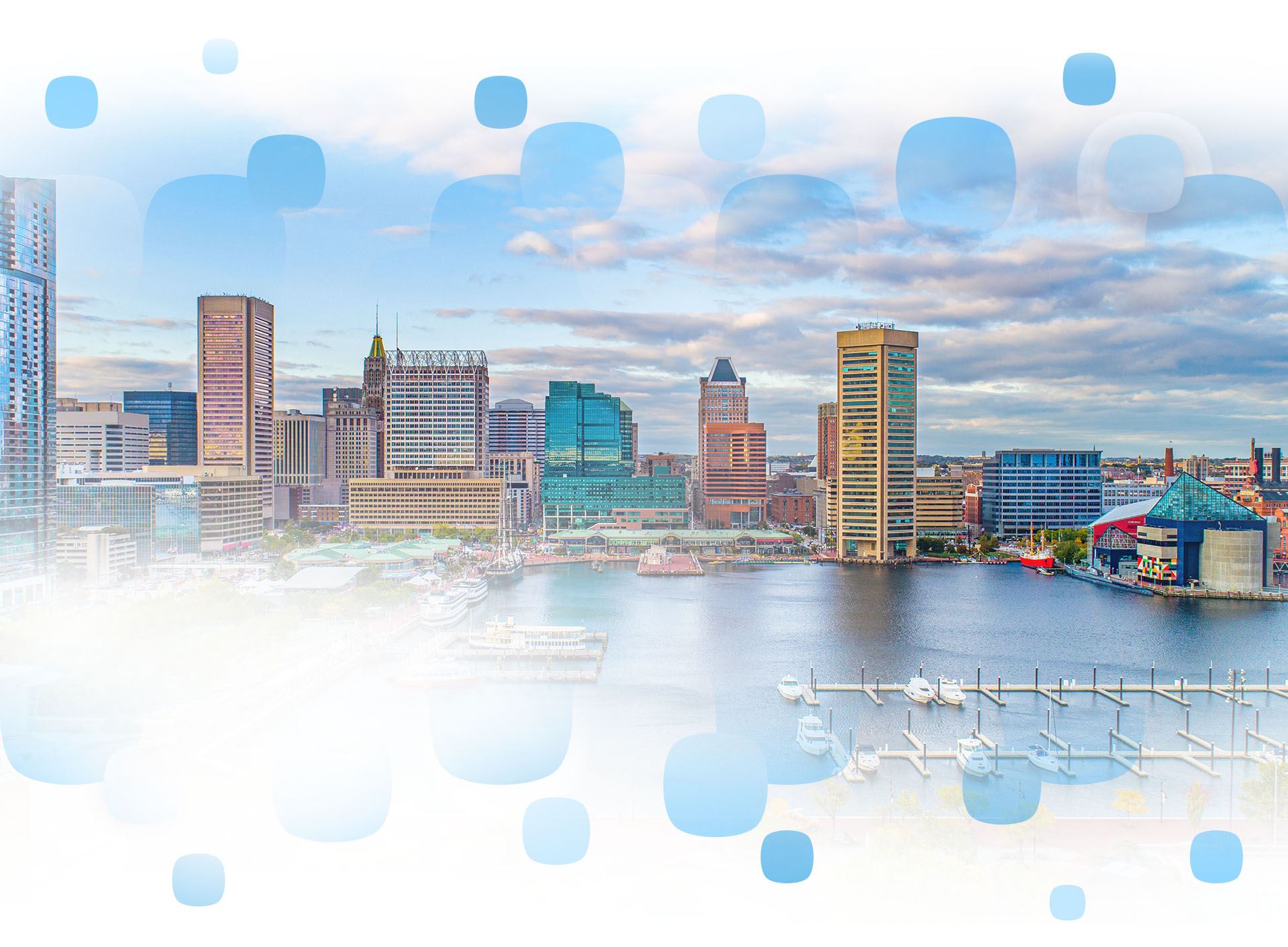 Learn which visas you are eligible for you to enter the United States, and get assistance applying. Contact an immigration attorney at (888) 223-8176 today!