Qualifying for Non-Immigrant Visas
Need an H-1B or Other Nonimmigrant Visa? Call
(888) 223-8176

!

United States Immigration and Nationality law allows many types of non-immigrant visas, or temporary visas, for entry into the U.S. An experienced immigration lawyer at the Patel Law Group can help you understand which visa you may qualify for and assist you with the application process. H-1B visas are a common type of work-related visa that we handle, but we also represent tourists, students, and other visitors to the United States who are in need of non-immigrant visas.
---
Fill out a case evaluation form today to learn how our Washington D.C. immigration firm can help.
---
Understanding the H-1B Visa Process
Most work-related visas require the employee to be sponsored by a qualifying U.S. employer. During the visa process, the employer petitions on behalf of the employee. The position that the employee will be filling must also meet strict requirements; in general, the immigrant employee must hold a bachelor's degree or be filling a position that generally requires the skill level and experience equal to a bachelor's degree. There must also be an H-1B visa number available at the time of the petition, unless there is no numerical limit involved
Other Types of Non-Immigrant Visas
While our firm focuses strongly on H-1B work-related nonimmigrant visas, we also represent clients in a number of other nonimmigrant visa petitions. Read below to learn how we may be able to help you immigrate to the U.S. as a non-citizen.
Work-Related Visas
The H-2A and H-2B visas are for temporary works. Temporary agricultural workers who perform services unavailable in the US may apply for the H-2A, while unskilled temporary workers performing other services may apply for the H-2B. The H-3 visa, meanwhile, is available to trainees whose total stay is typically limited to two years. For immigrants in a specialty occupation, the H-1B visa allows up to three years initially and may be extended to a maximum of 6 years. Related to this visa is the unique E-3 visa, which is available only for citizens of Australia with the primary difference being spouses of E-3 visa holders are allowed to work in the U.S. with no restrictions.
Media & Journalist Visas
Visitors who are coming to the U.S. to report on news or gathering information for the media may obtain an I-visa. These visitors include film crews, reporters, production companies, freelance journalists and more, but an I-visa cannot be used to film anything used mostly for commercial, entertainment or advertising.
Student Visas
An F-1 visa is designed for academic or language training program students and allows a stay for the "duration of status," while an F-2 visa allows children and a spouse of the F-1 visa holder to remain in the US for the same time period. An M-1 visa, on the other hand, is for students of vocational or special non-academic programs while an M-2 visa is for a spouse and children.
Cultural Exchange Program Visas
The Q-1 visa is designed for participants in an international cultural exchange program and allows up to a 15 month maximum stay in the US. To qualify, applicants must be at least 18 and be a part of an international cultural exchange program, possessing the training and education required to perform expected services and communicate native culture to people of the U.S.
Religious Worker Visas
R-1 visas are issued to temporary religious workers who wish to enter the U.S. temporarily to work in a religious capacity. To qualify, you must be employed by a non-profit U.S. religious organization or an organization affiliated with one, visit the U.S. to work in a religious function and be a member of the same denomination as the organization in which you plan to work for at least 2 years.
S Visas
Application for S visa classification must be made by a law enforcement agency or court and may be granted to foreign nationals considered as criminal or terrorist informants, as well as accompanying family members.
Diversity Visa (DV) Program
The Diversity Immigrant Visa Program makes up to 55,000 DVs available every year and applicants are selected randomly among all entries of individuals who meet very strict requirements from countries with low immigration rates to the U.S.
NOTE: This is just a brief overview of the many different types of non-immigrant visas available.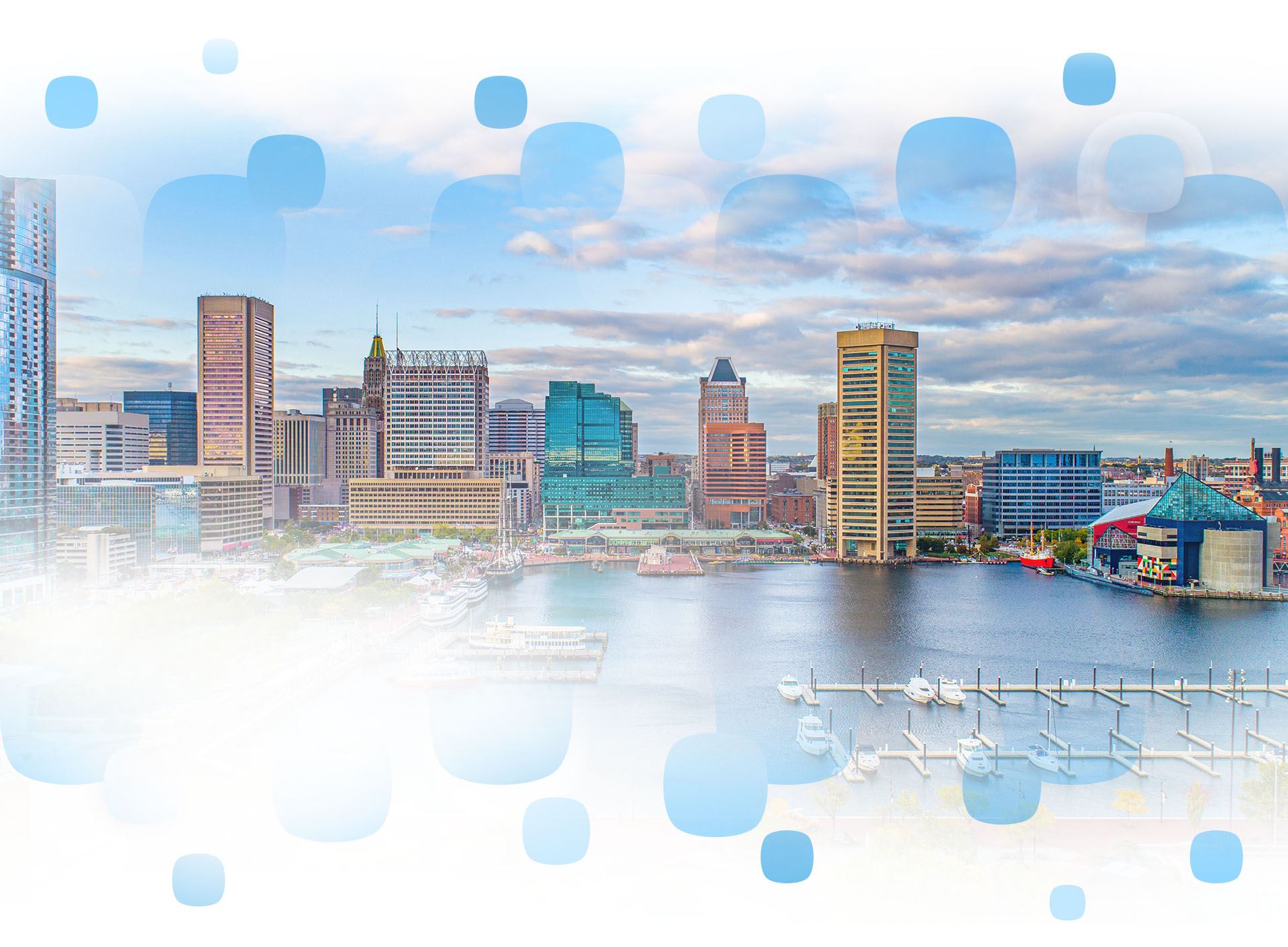 Learn which visas you are eligible for you to enter the United States, and get assistance applying. Contact an immigration attorney at (888) 223-8176 today!