Washington D.C. IR-2 Visa Attorney
Our IR-2 visa legal team at Patel Law Group are professionals who help you navigate the complex landscape of immigration law to assist U.S. citizens or permanent residents in bringing their children to the United States. We are well-versed in the nuances of the IR-2 visa, a type of immigrant visa reserved for unmarried children under 21 years of age of a U.S. citizen. We strive to ensure all legal requirements are met, paperwork is correctly filed, and the adoption process complies with both U.S. and foreign laws—all while providing compassionate and thorough support.
Let us help you reunite with your loved ones with the help of an IR-2 visa. Call today at (888) 223-8176 or contact us online to schedule a consultation.
Who Qualifies for an IR-2 Visa?
To qualify for this visa, the child must be living in a foreign country and not be leading an independent life. A U.S. citizen sponsor must have legal custody of the child and consent to adopting the child from a foreign country. Additionally, the sponsor must have lived with the child for at least two years outside the United States.
Once children with IR-2 visas are admitted to the United States and if they reside in the U.S. with their parents, those under 18 years old automatically acquire U.S. citizenship. Those over 18 years old become permanent residents and receive a Green Card.
What Does the IR-2 Visa Allow?
An IR-2 visa grants the holder various benefits, including the ability to live permanently in the United States. It allows the child of a U.S. citizen to join their parent and family in the U.S., facilitating family reunification. Once in the U.S., the visa holder is permitted to work without requiring an Employment Authorization Document (EAD). The IR-2 visa also provides access to public schools and universities and the opportunity to apply for financial aid. Furthermore, it allows the visa holder to travel freely outside the U.S. and return without any issues.
How to Get an IR-2 Visa
Getting an IR-2 visa involves several steps that must be followed accurately to ensure a successful application. Steps may include:
Determining eligibility: Ensure the child meets the requirements for an IR-2 visa. This includes being under 21, unmarried, and being a biological or adopted child of a U.S. citizen.
File a petition: The U.S. citizen parent needs to file Form I-130, Petition for Alien Relative.
Wait for approval: After filing, wait for the United States Citizenship and Immigration Services (USCIS) to approve it, which can take several months.
National Visa Center (NVC) processing: Once approved, the petition will be forwarded to the NVC, which will assign a case number and instruct on next steps.
Submit supporting documents: The petitioner will be asked to submit supplemental documents, such as proof of relationship, financial support, and other necessary paperwork.
Medical examination and interview: The child will need to undergo a medical examination by an approved physician. An interview at the U.S. Embassy or Consulate in the child's country of residence will be scheduled and must be attended by the child and a guardian.
Receive visa: If the visa is approved, it will be issued and placed in the child's passport—allowing the child to now travel to the U.S. to join their parent.
Receive green card: Upon arrival in the U.S., the child will receive a Green Card in the mail, signifying their status as a lawful permanent resident.
Remember, the process may vary slightly depending on individual circumstances and the specific U.S. Embassy or Consulate handling the case. That is why it's important to consult with an experienced immigration attorney to help navigate the visa-obtainment journey.
Call our legal team at (888) 223-8176 to schedule a consultation today.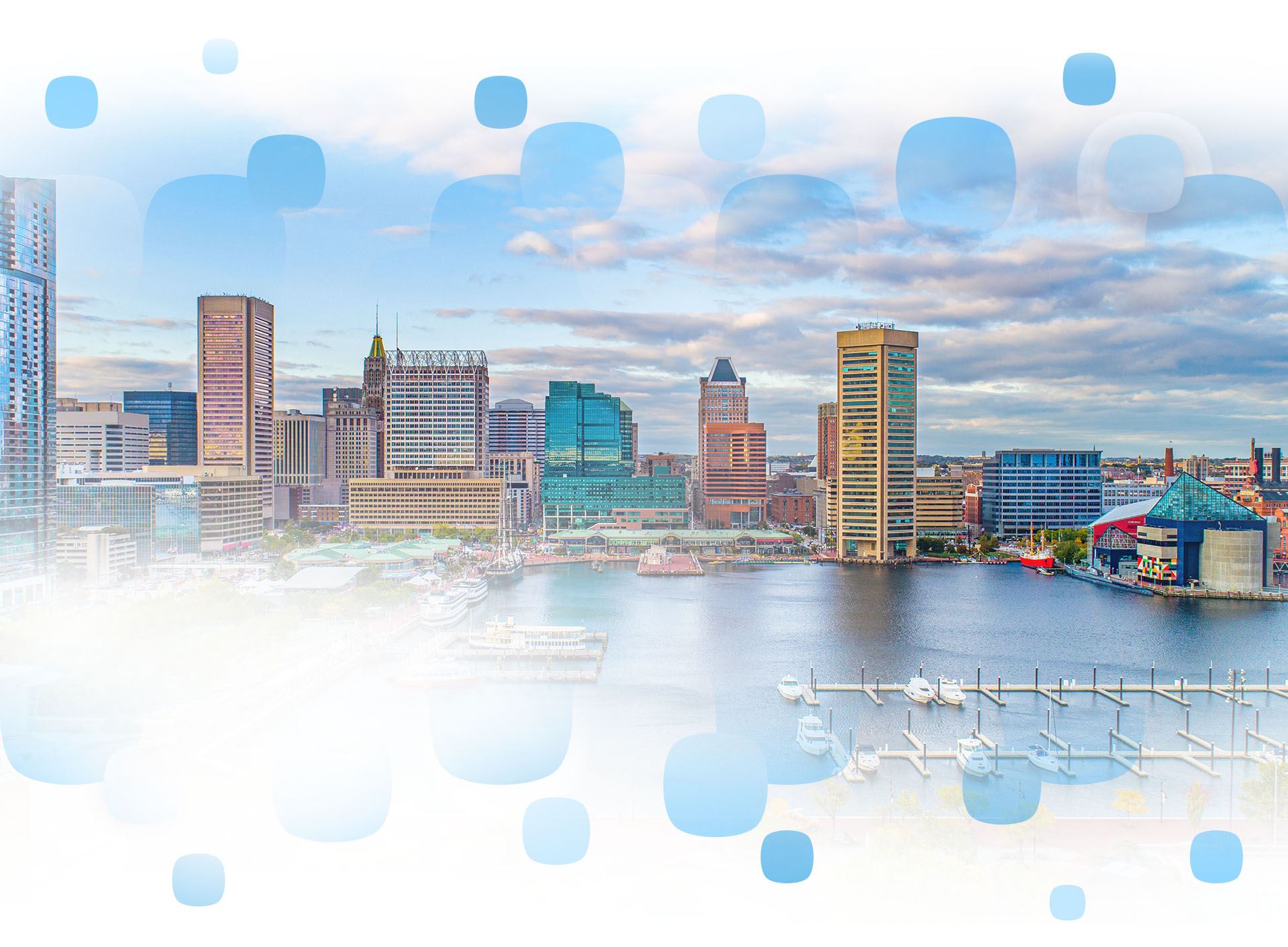 Learn which visas you are eligible for you to enter the United States, and get assistance applying. Contact an immigration attorney at (888) 223-8176 today!