Diversity Immigrant (DV) Visa
Immigration Lawyer Based in Washington D.C.
Section 203(c) of the Immigration and Nationality Act provides for a class of diversity immigrants from countries with historically low rates of immigration to the U.S. The diversity visas (DVs) are distributed among 6 geographic regions. No single country may receive more than 7% of available DVs in any given year. This program is also known as the Green Card Lottery.
If you need the guidance of an experienced immigration lawyer to help you navigate the immigration process, the Patel Law Group is sure to shine. We have nearly 20 years' experience helping clients with immigration matters throughout Washington D.C.m Bethesda, Rockville, Silver Spring, and across Maryland. The awards we have received serve as a testimonial to the professional services we provide to our clients. We hold membership in the AILA and the Federal Bar Association. What sets our firm apart is our dedication and commitments to our clients. We treat each case as though it were our own.
Diversity Immigration Visa (DV): Navigating the Process
The Department of State publishes notification in the Federal Register regarding the DV program for the coming fiscal year. Interested people from the designated regions or countries may file for the DV lottery according the Department of State's instructions. Lottery winners are notified of their lottery rank numbers by the Department of State. The Visa Bulletin lists which immigrant numbers in the DV category are available to qualified applicants.
Lottery winners in the U.S. who are not subject to the bars contained in Sections 245(a) and 245(c) may apply for adjustment of status. DV lottery cases are not able to overcome 245(a) and 245(c) bars through the provisions of Section 245. Entitlement to adjustment of status under the DV program lasts only until the end of the fiscal year (September 30) for which the applicant is selected.
---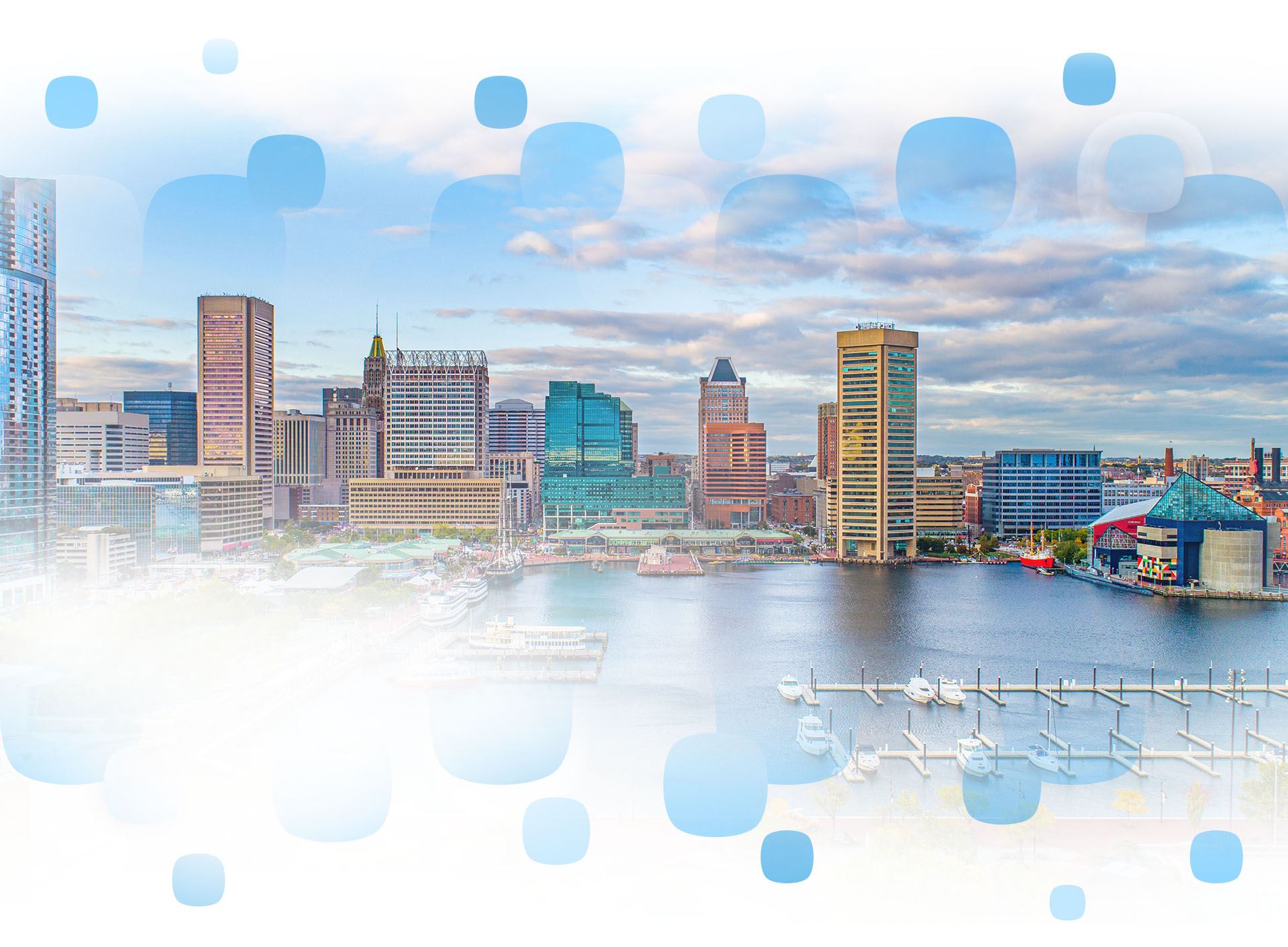 Learn which visas you are eligible for you to enter the United States, and get assistance applying. Contact an immigration attorney at (888) 223-8176 today!