Immigration Waivers in Washington, D.C.
Need help getting a waiver? Call our immigration law firm in Washington D.C.
As of March 4, 2013, certain qualifying immigrant visa applicants who are immediate relatives (spouses, children, and parents) of U.S. citizens can apply for provisional unlawful presence waivers before leaving the U.S. This new waiver process allows individuals who only need a waiver of inadmissibility for unlawful presence to apply for a waiver in the U.S., before they depart for their immigrant visa interviews at a U.S. consulate or embassy abroad. This new process is expected to shorten the time that U.S. citizens are separated from their spouses, children, and parents while those immediate relatives are obtaining immigrant visas to become lawful permanent residents of the United States.
If you are in need of an experienced immigration attorney to help you navigate the complex immigration processes, the Patel Law Group can come to your aid. We have been practicing immigration law for nearly 20 years combined. We have an impressive portfolio, and the awards we have received serve as a testimonial to the professional services we provide. We hold membership in the AILA and the Federal Bar Association. What truly sets us apart is our commitment and dedication to our clients and their cases.
Who is eligible to qualify for a waiver?
Under current law, immediate relatives of U.S. citizens who are not eligible to adjust status in the U.S. must travel abroad to obtain an immigrant visa. An individual who has accrued more than 180 days of unlawful presence in the U.S. must obtain a waiver of inadmissibility to overcome the unlawful presence bars before returning to the U.S. With the existing waiver process (which remains in effect), immediate relatives must first appear for an immigrant visa interview abroad, and a DOS consular officer must have determined that they are inadmissible to the U.S., before they can apply for a waiver.
Immediate relatives of U.S. citizens who qualify for the provisional unlawful presence waiver can still choose to use this existing process instead, by filing a Form I-601, Application for Waiver of Grounds of Inadmissibility, after a DOS consular officer has determined their inadmissibility to the U.S.
There are a number of specific eligibility requirements, all of which you must meet, in order to qualify for a provisional unlawful presence waiver. There are also a number of conditions that, if they apply in your case, would make you ineligible for the waiver. A knowledgeable immigration lawyer with our firm can answer your questions about eligibility and assist you with your application. We serve clients from all across Bethesda, Silver Spring, Rockville, and beyond.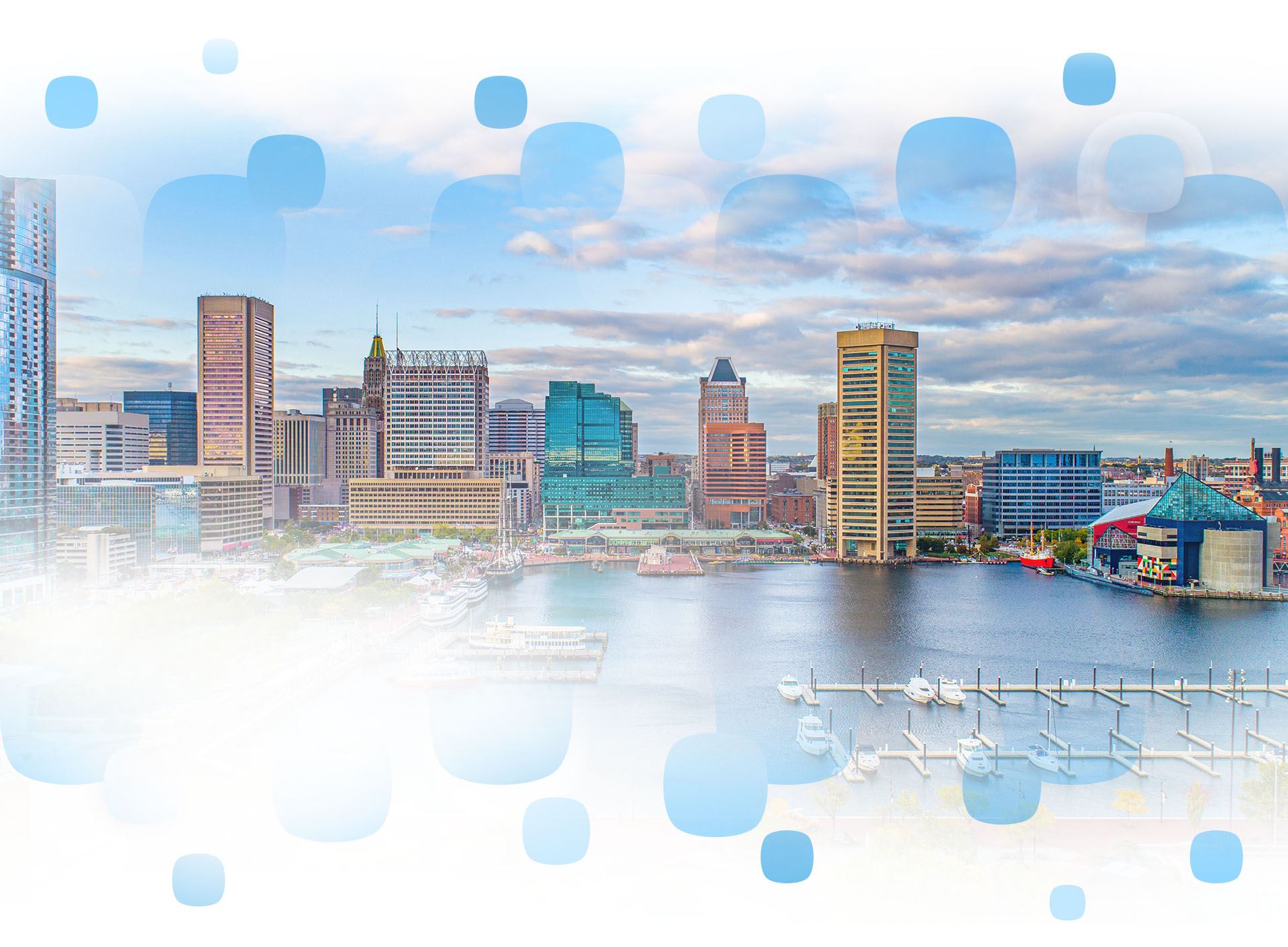 Learn which visas you are eligible for you to enter the United States, and get assistance applying. Contact an immigration attorney at (888) 223-8176 today!