J Visa Attorneys in Washington D.C.
Serving Bethesda, Rockville, Silver Spring & Surrounding Areas
At the Patel Law Group, we can try to assist you with obtaining a J visa. Getting a visa is important to you and should we start an attorney-lawyer relationship, we will handle your case like it is our own. Each case that our law firm takes on is our top priority and we will do everything that we can to help our clients. With our 20 years of experience, let us assist you in going through all of the necessary steps to get a J visa.
Overview of J Visas
A J1 visa is issued to foreign applicants who want to come to the United States to participate in a variety of programs. A J1 visa may be issued to someone who wants to participate in a cultural exchange, education, or even for work training. These are just a few of the programs that may help you qualify for a J1 visa. There are more than a thousand programs across varying fields of study that may help you qualify-let us help you.
Applicants are generally:
professors or research scholars
trainee or intern
college or university student
teacher
foreign physician
international or government visitor
au pair or summer student in a travel/work program
Categories of J Visas
The J1 visa is a non-immigrant visa which is issued by the U.S. for exchange visitors in the country for a variety of purposes. In order to qualify for a J1 Visa, you must meet the following requirements:
Before you can apply for a J1 Visa, you must apply and be accepted into a sponsoring program which has been accredited by the U.S. State Department.
You must be able to satisfy English language proficiency and requirements for insurance.
Help from an Experienced Immigration Lawyer
At the Patel Law Group, we have experience dealing with issues related to obtaining J1 visas. We would be glad to work your case in the hopes of helping you obtain a J1 Visa.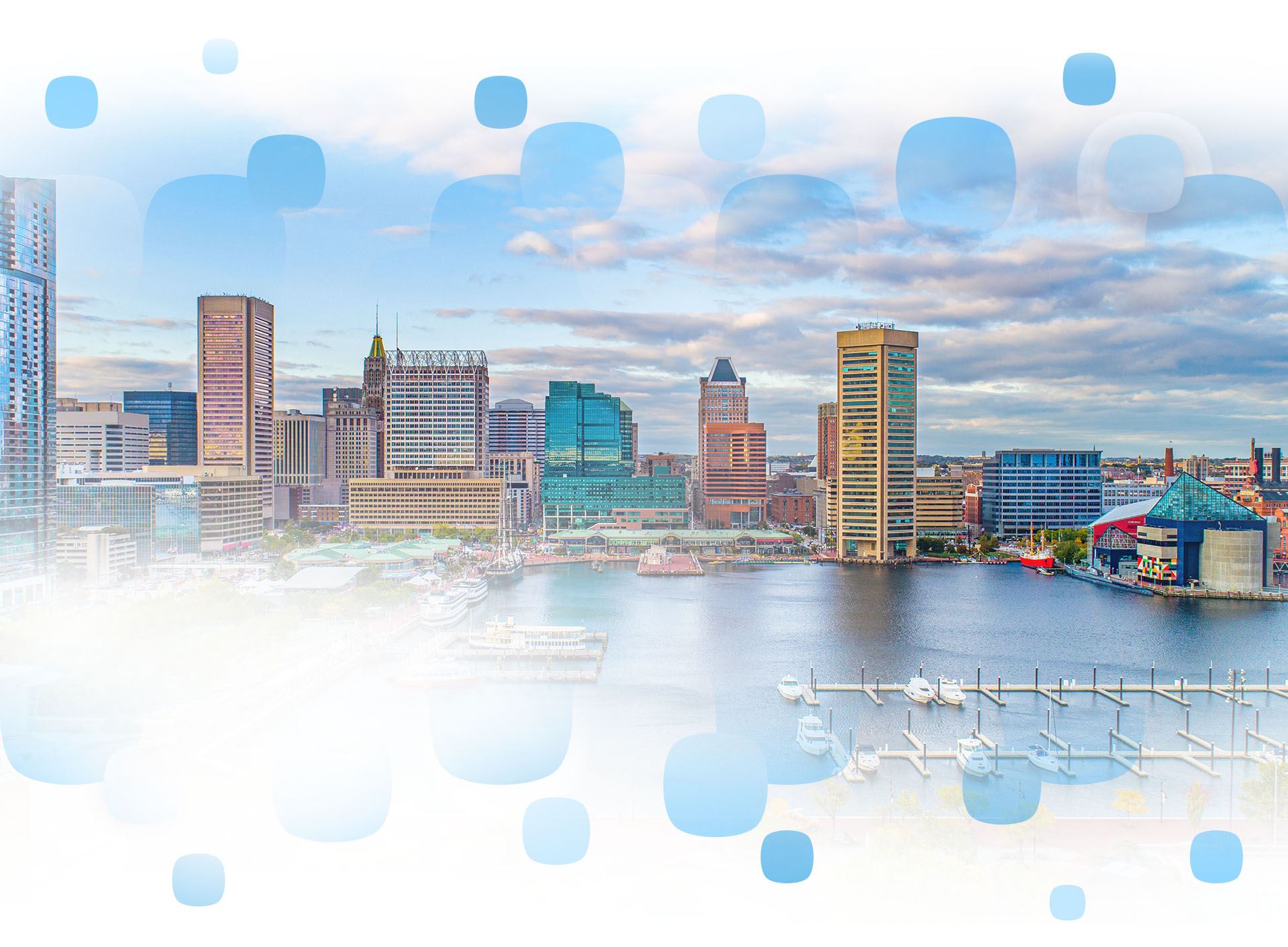 Learn which visas you are eligible for you to enter the United States, and get assistance applying. Contact an immigration attorney at (888) 223-8176 today!