D.C. Immigration Attorney for G-Visa
Apply for a G Visa in the USA With Experienced Lawyers
At the Patel Law Group, we have immigration attorneys who may be able to help you attain a G visa. We don't take your case lightly. We try to help each of our clients who are eligible for a G visa get the visa they need, and we will place your case above anything else.
---
Seeking a G visa in the USA? Reach Patel Law Group online or call (888) 223-8176 to make an appointment. We serve clients throughout the D.C. Metro Areas, including Bethesda, Rockville, and Silver Spring.
---
What is a G Visa?
G visas are for representatives of international organizations such as diplomats and government officials. There are also benefits for immediate family members who are dependents. To qualify for a G visa, your purpose of traveling to the USA must be for a temporary governmental duty.
Categories of G Non-Immigrant Visas:
G1 Visa: In order to qualify for a G1 visa you must be a member of a permanent mission of a recognized government. You must also be going to a designated international organization.
G2 Visa: If you are a representative of a government recognized by the U.S. and are temporarily traveling in order to attend meetings of a designated international organization, you are eligible.
G3 Visa: If you are a representative of a non-recognized government or a non-member government, you are eligible for a G3 visa.
G4 Visa: You can qualify for a G4 visa if you are coming to the United States to start an appointment at a designated international organization, which would include the United Nations.
At the Patel Law Group, we have an immigration attorney who will be willing to work with you to try to achieve your goal of attaining a G visa. Reach out to us today.
---
Please feel free to contact us directly about your G visa! We welcome clients from all of Maryland, including Silver Spring, Bethesda, and Rockville.
---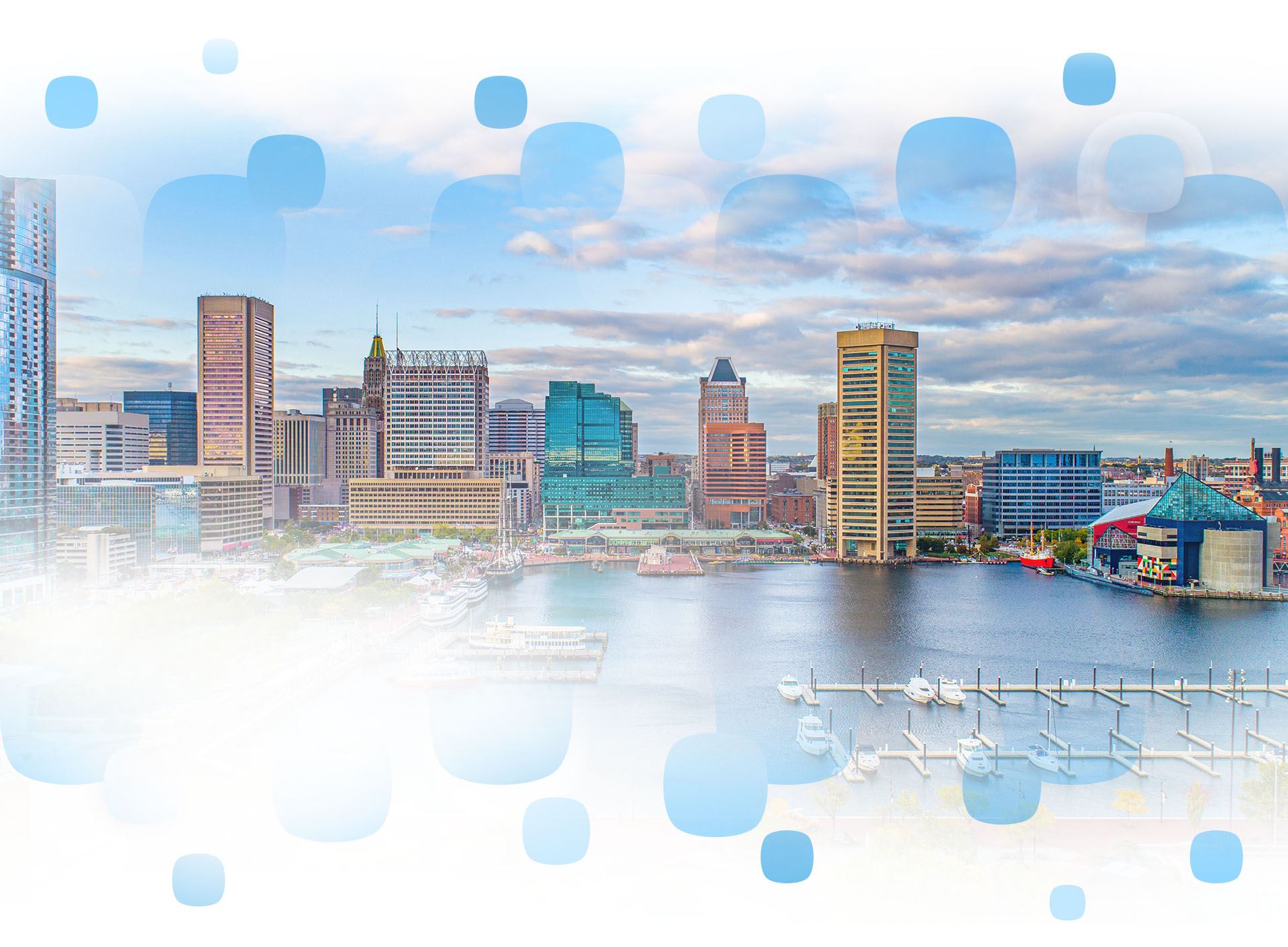 Learn which visas you are eligible for you to enter the United States, and get assistance applying. Contact an immigration attorney at (888) 223-8176 today!