H-1B Cap Exempt: Immigration Attorney in Washington D.C. & Baltimore
Quality Professional Assistance with H-1B Cap Exemptions
The purpose of the H-1B program is to allow employers to hire foreign nationals to fill highly specialized positions in the U.S. workforce. These are positions in specialty occupations, requiring the foreign national employees to have theoretical and technical expertise in their fields. The regulations provide for a cap on H-1B applications every year.
However, there are several possible exemptions. If you need legal counsel from an experienced immigration attorney to help you navigate a complex immigration processes, the Patel Law Group can assist you. We have nearly 20 years experience practicing immigration law. We have an impressive portfolio, and the awards we have received are testimonials to the high quality professional services we provide. We make use of advanced technological improvements and our access to other resources to ensure that we have the exact right information to efficiently resolve your case. Our lawyers are members of the AILA and the Federal Bar Association.
The H-1B cap is currently set at 65,000. However, the following exemptions raise the actual number every year:
Exemption for U.S. Master's Degree. 20,000 H-1B petitions for foreign nationals who have earned an advanced degree from a U.S. institution of higher learning are exempt for the H-1B quota.
H-1B Exempt Beneficiaries. Even after the cap is reached, visas will be available for amendments, extensions, and transfers.
H-1B Cap Petitioners. The cap does not apply to certain applicants filing through higher education institutions, nonprofit research organizations, and government research organizations.
There are many benefits of working with our firm in your immigration matters. With this type of case, you need to be sure that you have chosen reliable professionals who can assist you in an efficient manner. A seasoned Washington D.C. immigration attorney with our firm is thoroughly experienced, having worked in this industry for nearly 20 years. Our level of skill and dedication is sure to impress you.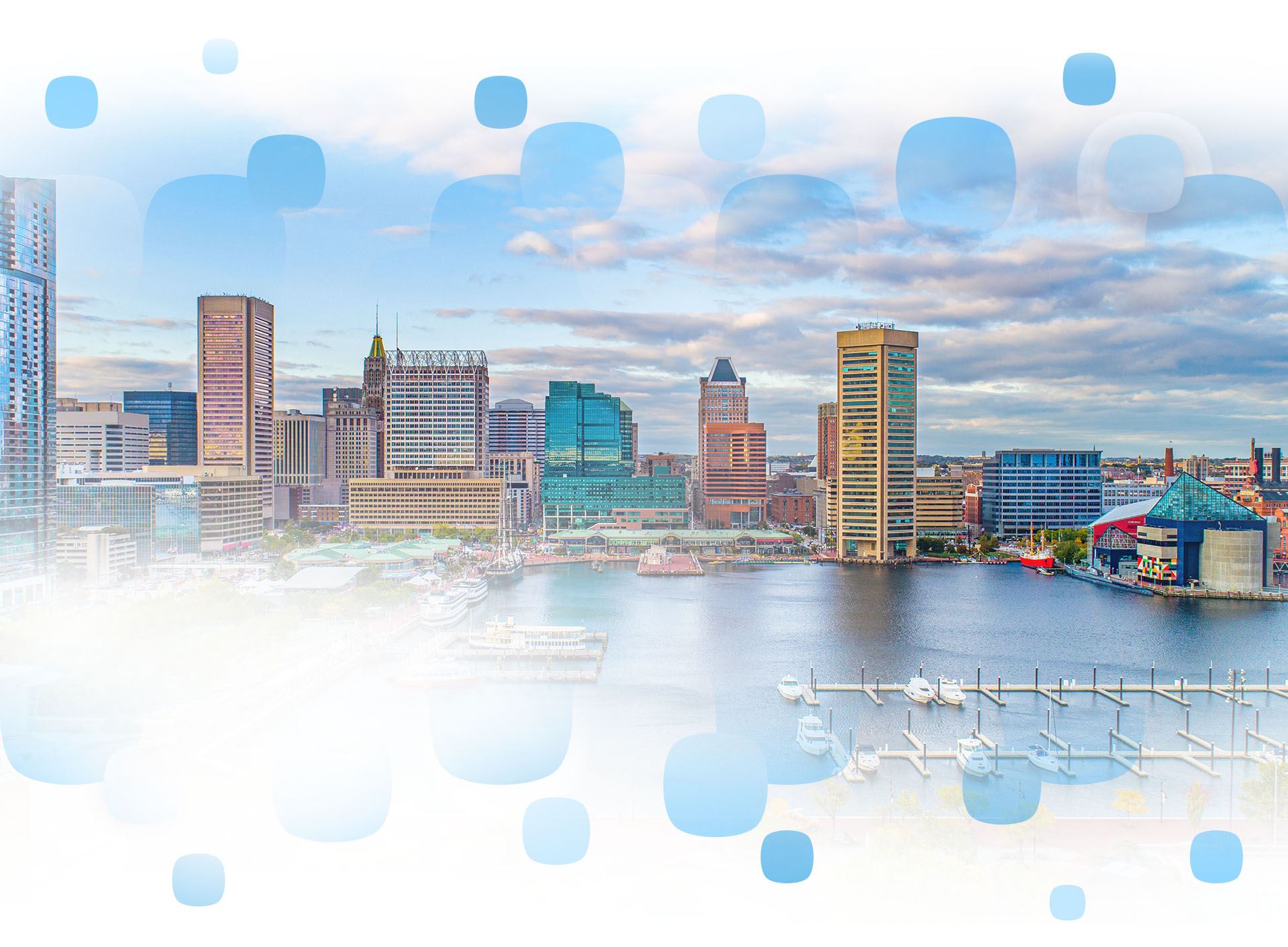 Learn which visas you are eligible for you to enter the United States, and get assistance applying. Contact an immigration attorney at (888) 223-8176 today!