Temporary Protected Status in Washington D.C.
Choose Immigration Lawyers With Decades of Experience
In certain cases, the Secretary of Homeland Security may designate a foreign country for Temporary Protected Status (TPS) because of conditions in that country that prevent its nationals from returning safely, or when that country is unable to adequately handle the return of its nationals. Eligible nationals of those countries, or parts of countries, who are already in the U.S., may be granted TPS by USCIS.
Eligible individuals without nationality may also be granted TPS if they last resided in those designated countries. At the Patel Law Group, we have nearly 20 years' experience helping clients with immigration matters. Our impressive portfolio and the awards we have received serve as testimonial to the professional services we provide. We hold membership in the AILA and the Federal Bar Association. If you need the services of an experienced immigration lawyer, our firm is sure to shine. We are committed to our clients. We take each case as our own, handle the problems, and plan strategies accordingly.
---
For experienced guidance in obtaining temporary protected status, reach out to The Patel Law Group. Call (888) 223-8176 or contact us online. We have locations in Maryland, Virginia, & Washington, D.C.
---
When is TPS Status Applicable?
Temporary conditions that may lead Homeland Security to designate a country as TPS are:
Civil war or ongoing armed conflict
Earthquake, hurricane, epidemic, or other environmental disaster
Other extraordinary temporary conditions
Who is Eligible for Temporary Protected Status?
Individuals who are TPS beneficiaries, or who are preliminarily found eligible for TPS upon initial case review, during the designated period:
Are not removable from the U.S.
Can obtain an Employment Authorization Document (EAD)
May be granted travel authorization
TPS is a temporary benefit. It does not lead to permanent lawful resident status, or any other immigration status. However, TPS does not prevent you from:
Filing for adjustment of status based on an immigrant petition
Applying for non-immigrant status
Applying for any other immigration benefit or protection for which you may be eligible
Speak with an Attorney To Help with Your Temporary Protected Status
Your temporary protected status can provide you with the opportunity to remain in the United States as your home country goes through a difficult situation. This option is only available to qualifying individuals who have submitted their application on time.
This is not a situation you should try to handle on your own. Ensure that you work alongside a Washington, D.C. attorney today! Schedule a meeting with our team to discuss your options and get the help you need.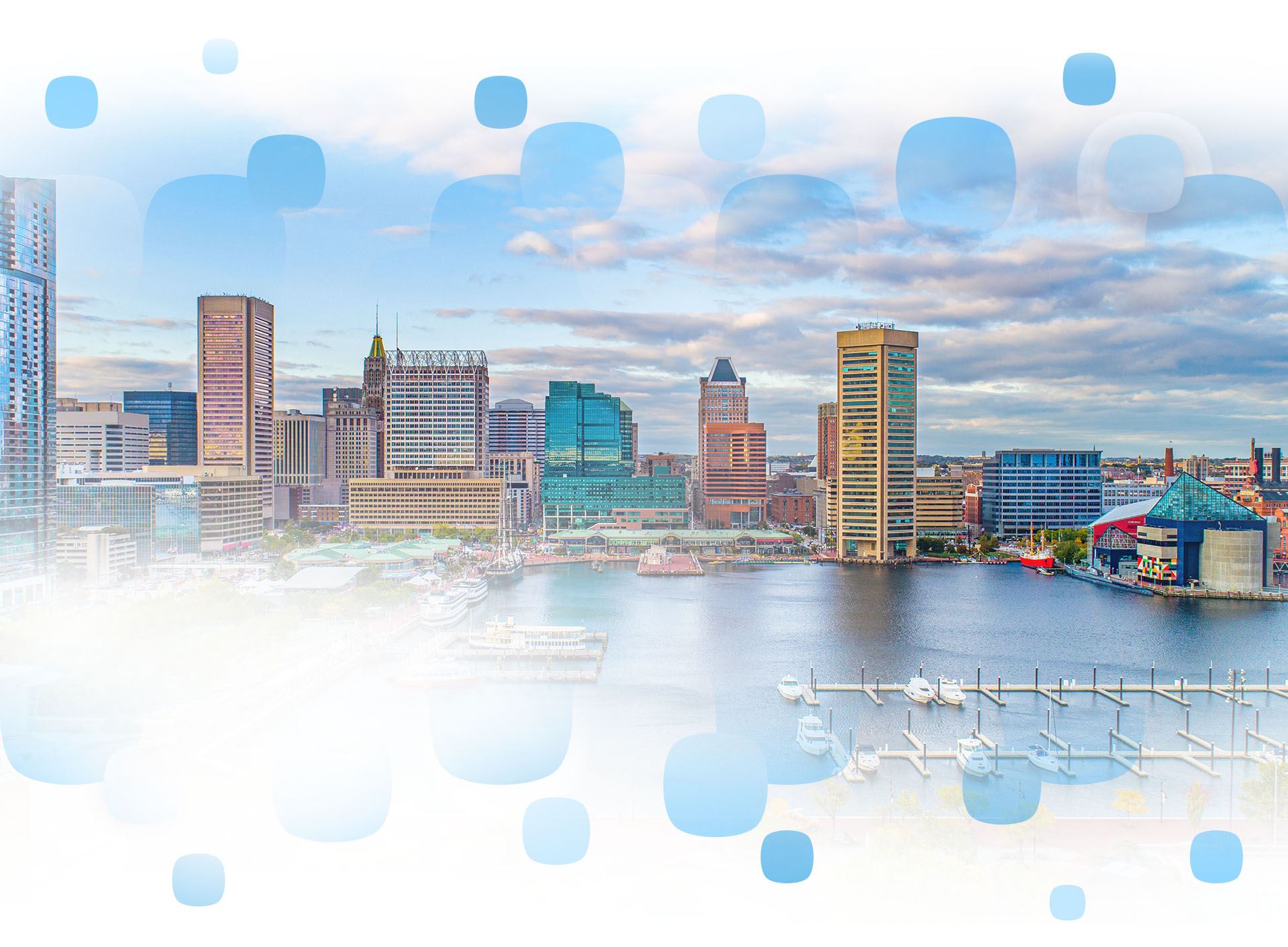 Learn which visas you are eligible for you to enter the United States, and get assistance applying. Contact an immigration attorney at (888) 223-8176 today!