E-Verify Verification in Washington D.C. & Baltimore
Verification of Legal Status of Employees With E-Verify
E-verify is an internet based system operated by USCIS in partnership with the Social Security Administration. It provides an automated link to federal databases that allows employers to determine employment eligibility of new hires and to verify their social security numbers. It is free to employers. At the Patel Law Group, we have extensive experience in immigration law. You can be confident that we will do everything possible to ensure a positive outcome to your case.
Our experienced immigration attorney can help you navigate the complex immigration processes. We have been practicing immigration law for nearly 20 years combined. We have an impressive portfolio, and the awards we have received serve as a testimonial to the professional services we provide. We hold membership in the AILA and the Federal Bar Association. However, our commitment and dedication to our clients is what really sets us apart.
The Benefits of Using E-verify
At the present time, E-verify is the best means available for employers to electronically verify employment eligibility of new hires. It virtually eliminates Social Security mismatch letters, improves wage and tax reporting accuracy, and helps U.S. employers maintain a legal workforce. Under federal law, with limited exceptions, E-verify is voluntary for all employers.
You can register online for E-verify on the Department of Homeland Security website, where you will find instructions for completing the registration process. At the end of the registration process, you will be required to sign a Memorandum of Understanding between you, as the employer, and the Department of Homeland Security. Using an automated system, the program runs verification checks of Social Security Administration and Homeland Security databases.
An employer may initiate a query after an individual accepts an offer of employment, and after the employee and employer complete the form I-9. The employer must initiate the query no later than 3 days after the new hire's actual start date.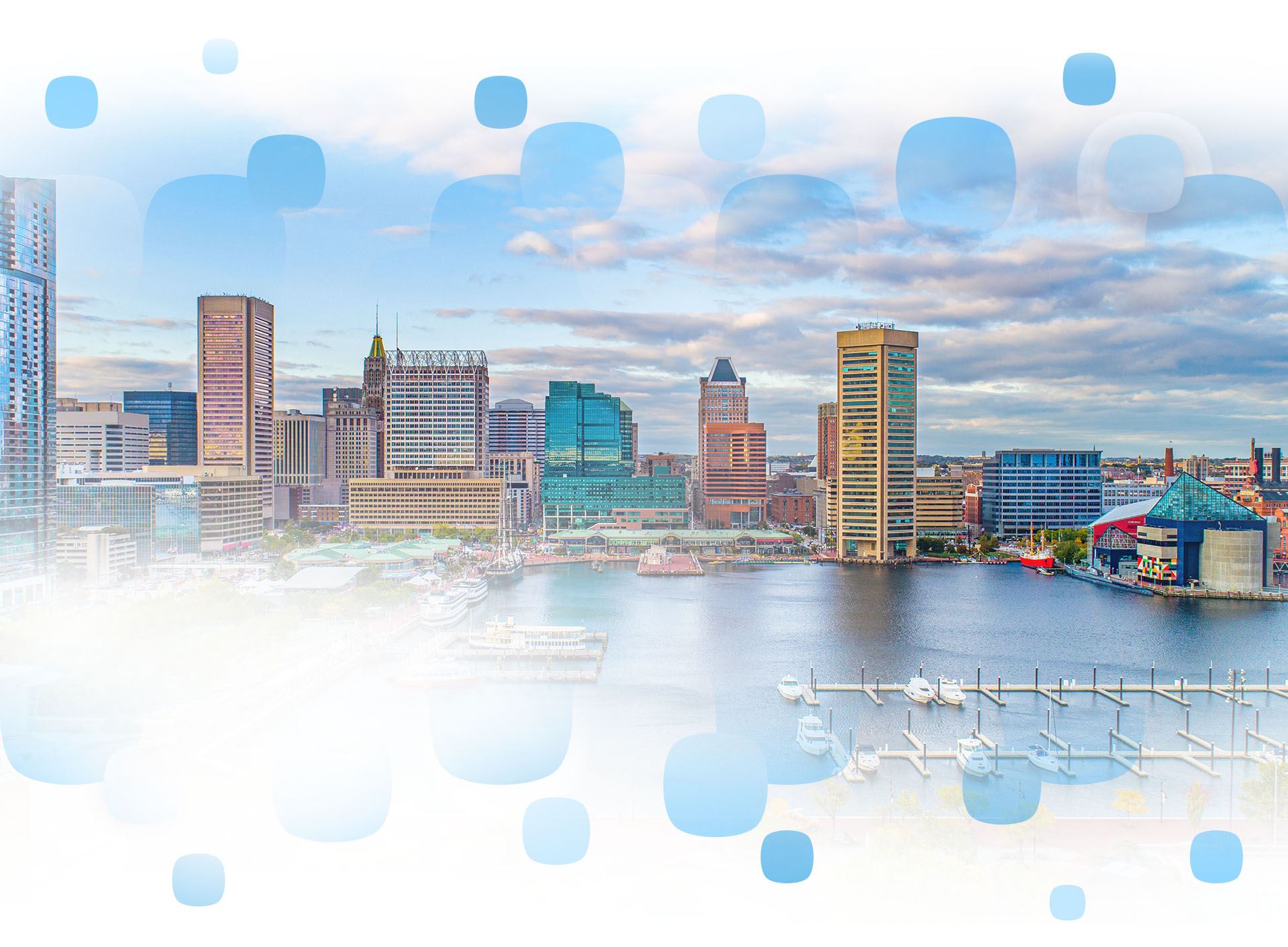 Learn which visas you are eligible for you to enter the United States, and get assistance applying. Contact an immigration attorney at (888) 223-8176 today!