Frequently Asked Immigration Questions
Washington D.C. Immigration Law Firm
The immigration process can be one that is difficult to understand for both immigrants and U.S. citizens alike. With the help of the Patel Law Group on your side the process may prove to be less confusing and stressful. We have taken the time to answer some of the general questions that we get most frequently here at our law firm to help you better understand immigration matters here in the U.S. Please read through what we have prepared and if you have any questions please contact our law firm by calling (888) 223-8176 today.
Q: What are the main cases that you deal with?
Q: What is the main difference between naturalization and citizenship?
Q: How do I complete the naturalization process?
Q: What is meant by the green card lottery?
Q: What happens if I am denied a green card?
Q: What is a green card?
Q: Does getting a green card make me a citizen?
Q: What is the difference between an immigrant visa and a non-immigrant visa?
Q: Can I extend my visa?
Q: Can I get a visa for my relatives?
Q: What is the H-1B cap?
Q: Can I get family visas on the basis of a same-sex marriage?
At the Patel Law Group, we deal with a lot of different type of cases. The main ones we deal with are:
Cases involving immigration
Cases involving visas
Visa filing applications
Getting fiancé visas
Citizenship issues
If you are an immigrant in United States, you will need to go through the process of obtaining citizenship. This process is called naturalization. After you are done with the formalities you will be able to get permanent citizenship in the country. However, you may find that the two terms are used interchangeably.
The following steps are a part of naturalization process:
Submit an application form.
Complete the interview on the scheduled date.
Pass the citizenship test that is arranged.
Take the oath of allegiance.
There may be some minor steps in between and the details of the steps can differ. However, this is the general guideline of the naturalization process.
Established by the diversity immigrant visa program, the Green Card Lottery refers to the process when the US government issues 50,000 green card annually based upon a lottery. This is a process that issues green cards randomly with everyone having an equal chance of receiving a green card. The people who are selected in the lottery gain access to stay in the U.S. permanently and work here. Those who win the Green Card Lottery have the privilege extended to their immediate family members as well.
If you have been denied a green card, you can seek assistance from our immigration lawyers. You can file a new application or send an appeal for reconsideration of your applications. Sometimes you may have to sit for the card interview again as well.
A "green card" is the document that shows you have become a legal resident of the U.S.A., with the right to live and work in the country permanently, and eventually seek U.S. citizenship, should you choose to do so.
A green card does not make you a citizen, but after living and working in the U.S.A. for 5 years, you gain the the right to apply for U.S. citizenship. Those who first had conditional status and then gained permanent resident status have the right to apply for U.S. citizenship 5 years from the time that conditional status was approved.
There are different types of situations that bring people into the U.S.A. When a person is coming to the U.S.A. with the goal of living here permanently, this person will require an immigrant visa. A non-immigrant visa is issued to those who live outside the U.S.A. who are coming to the country temporarily, whether for business, pleasure, to visit family, to work on a temporary basis, or as a student.
Yes, in many cases. In order to extend a visa, a request must be submitted to the USCIS. A Form I-539, an Application to Extend/Change Nonimmigrant Status must be submitted, prior to your visa expiration date. If you stay beyond the time limits of your visa without filing this application, you could later be barred from entering the U.S. in the future. The process should be undertaken at least 45 days before your current visa expires.
Certain relatives will be eligible to get a visa, based upon your particular legal status. As a citizen, you can petition for your spouse, unmarried children under 21, sons and daughters who are married or over 21, your parents and your siblings, as well as for your fiancé who lives in another country, as well as the children of your fiancé. The spouse and children are eligible for a green card allowing for permanent residency as the right to live and work in the country.
Green card holders can petition for certain family members as well, including the spouse, unmarried children under 21, and an unmarried son or daughter of any age. To gain legal status as a permanent resident for these family members, a Petition for Alien Relative must be filed. There are "preference categories" that give priority to certain family members. If your relative is already present in the U.S.A., you can seek an adjustment of the current status. A visa petition can be filed to determine if you have a qualified relationship with this relative, which then places that person in line for the processing of a visa. All of these issues are best managed by a highly qualified and experienced immigration lawyer that can help you move the process forward more quickly, and help you to avoid critical errors that could delay a visa application.
The H-1B cap is the limit set by the federal government on the number of H-1B visas issued each year. These visas are granted to those have a B.A. in the field of a specific job offer, or a related field, and allows for temporary employment of up to 6 years. Currently the H-IB cap is set at 65,000 visas per year.
A recent Supreme Court decision that struck down the DOMA (Defense of Marriage Act) has had an impact on same-sex couples with regard to their rights, including immigrating to the U.S.A. U.S. embassies and consulates can no longer treat a same-sex couple any differently than any other couple seeking legal status in the U.S.A., including in the right to seek a family visa. A same-sex spouse of a person applying for a visa to live or work, engage in studies, as an international exchange student, or as a legal immigrant is now eligible to get a derivative visa. Stepchildren can also qualify for a visa. In order to qualify, your marriage must be legal in the foreign country (or U.S. state) in which it was performed. Currently, only legal marriages allow for derivative visas for spouses and children, and civil union or domestic partnerships do not qualify. Same sex couples who intend to marry also now have the right to apply for a fiancé visa.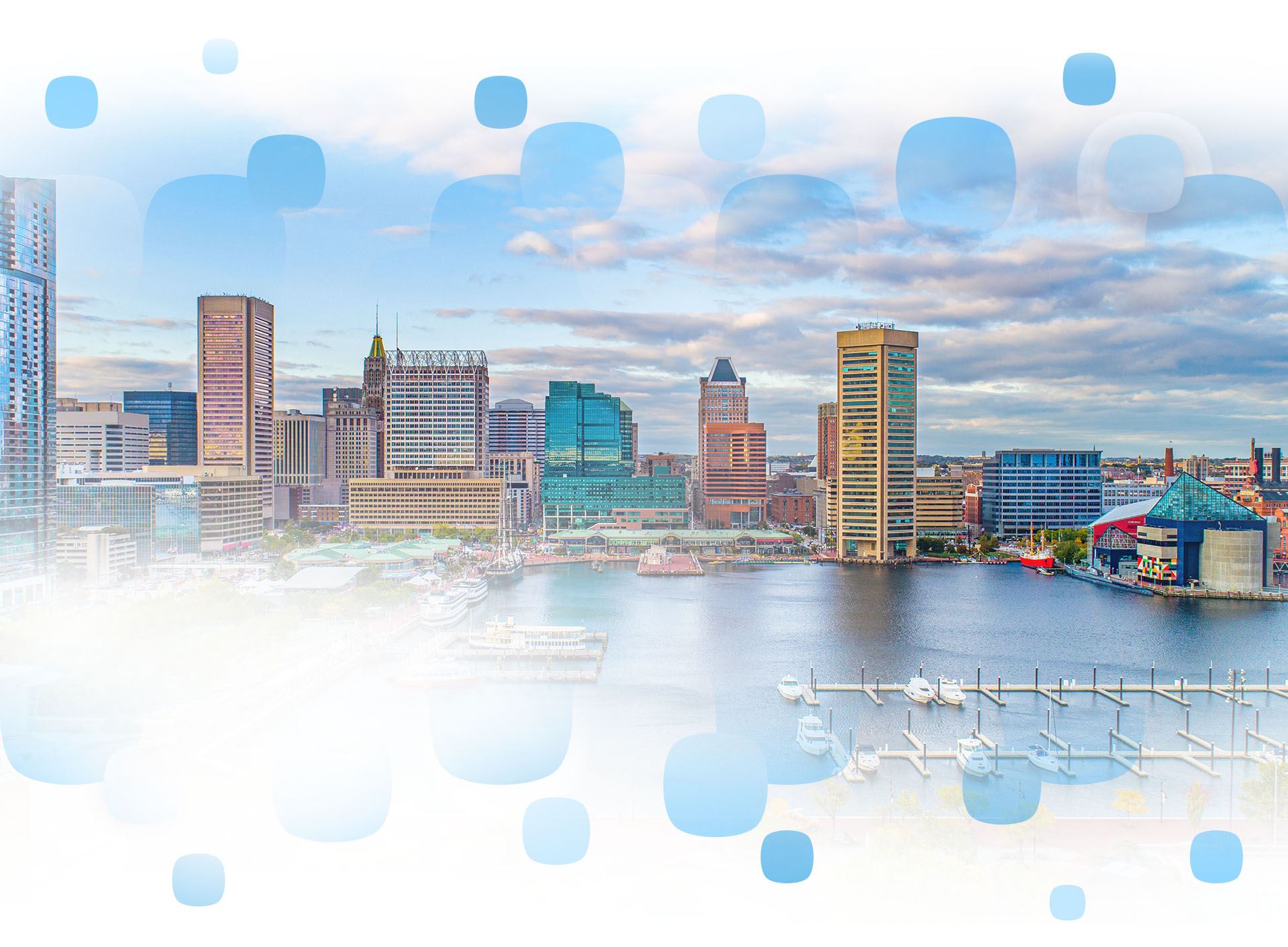 Learn which visas you are eligible for you to enter the United States, and get assistance applying. Contact an immigration attorney at (888) 223-8176 today!