Immigration Attorney for EB1 in Washington D.C.
We here at the Patel Law Group can assist you if you are looking to get an employment-based, first preference visa but for some reason or another don't meet the criteria. We realize that there are a number of criteria that you have to meet in order to get this visa, and that even if you are a leader in your industry it can sometimes be difficult to get one. Luckily, with the right Washington D.C. immigration attorney you can have the chance to find a solution no matter what roadblocks get in your way.
EB-1 Categories:
Extraordinary Ability - What constitutes "extraordinary ability" isn't always clear. For example, one of the criteria for this category asks for evidence of a contribution of major significance. With the help of our immigration lawyers, we can help find ways to showcase your expertise.
Outstanding Professors and Researchers - We assist professors and researchers who for some reason haven't been able to meet two of the necessary criteria in this category. We will do everything possible to establish you as an authority in your particular field and to help you qualify.
Multinational Manager or Executive - Have you been working for a major corporation that is trying to relocate you to the US? If you have applied for a first preference employment-based visa it may not always be easy establishing that you are a qualified manager or executive. When this happens, having the right immigration attorney can help.
Have an Experienced Immigration Lawyer Assist You
No matter which category you are attempting to qualify for, having the right Baltimore employment-based immigration lawyer can help establish you as an authority in your field in the eyes of the US government and let you qualify for a first preference employment-based visa. We at the Patel Law Group have 20 years' worth of experience and are experts in the field of immigration.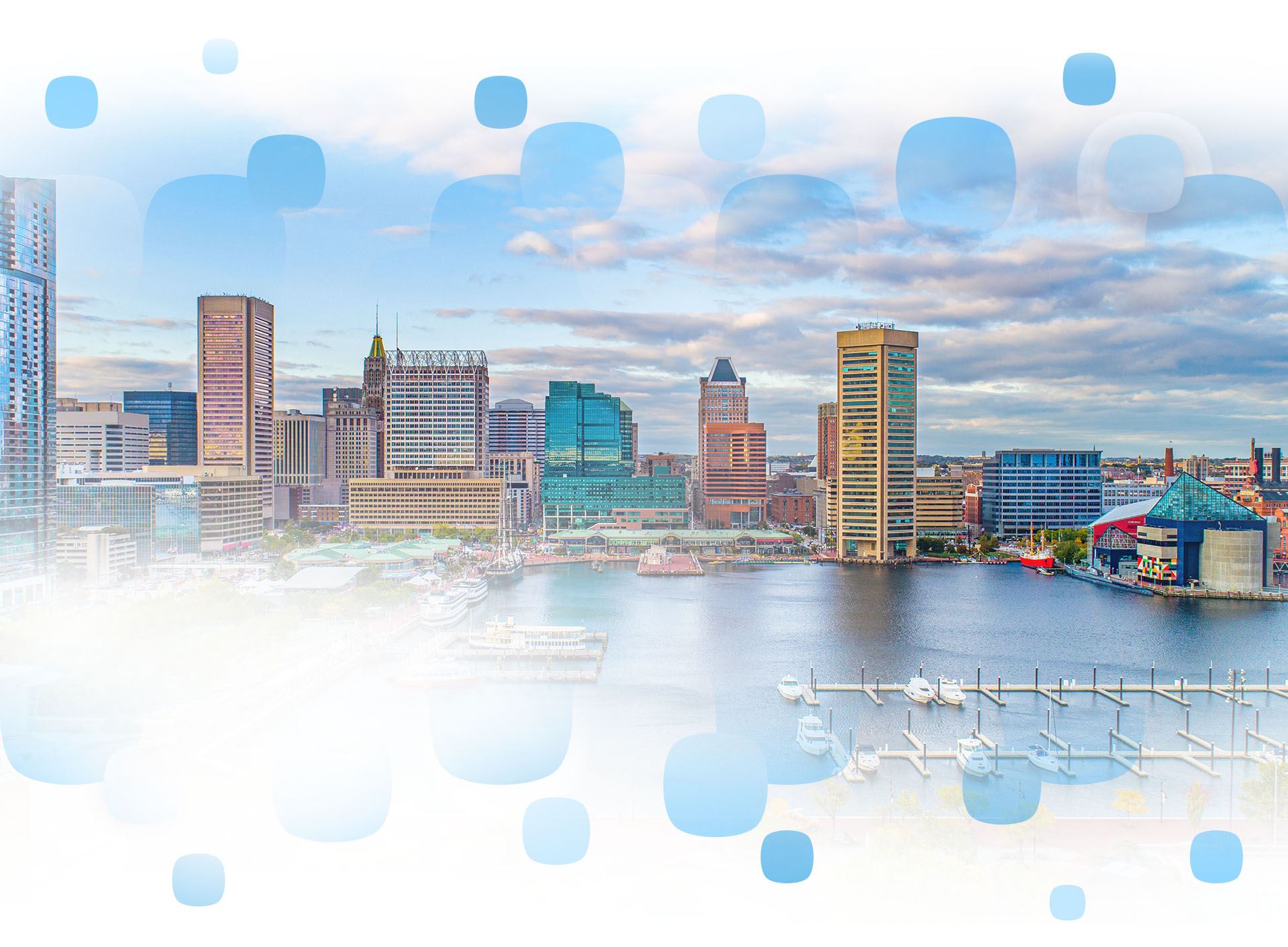 Learn which visas you are eligible for you to enter the United States, and get assistance applying. Contact an immigration attorney at (888) 223-8176 today!