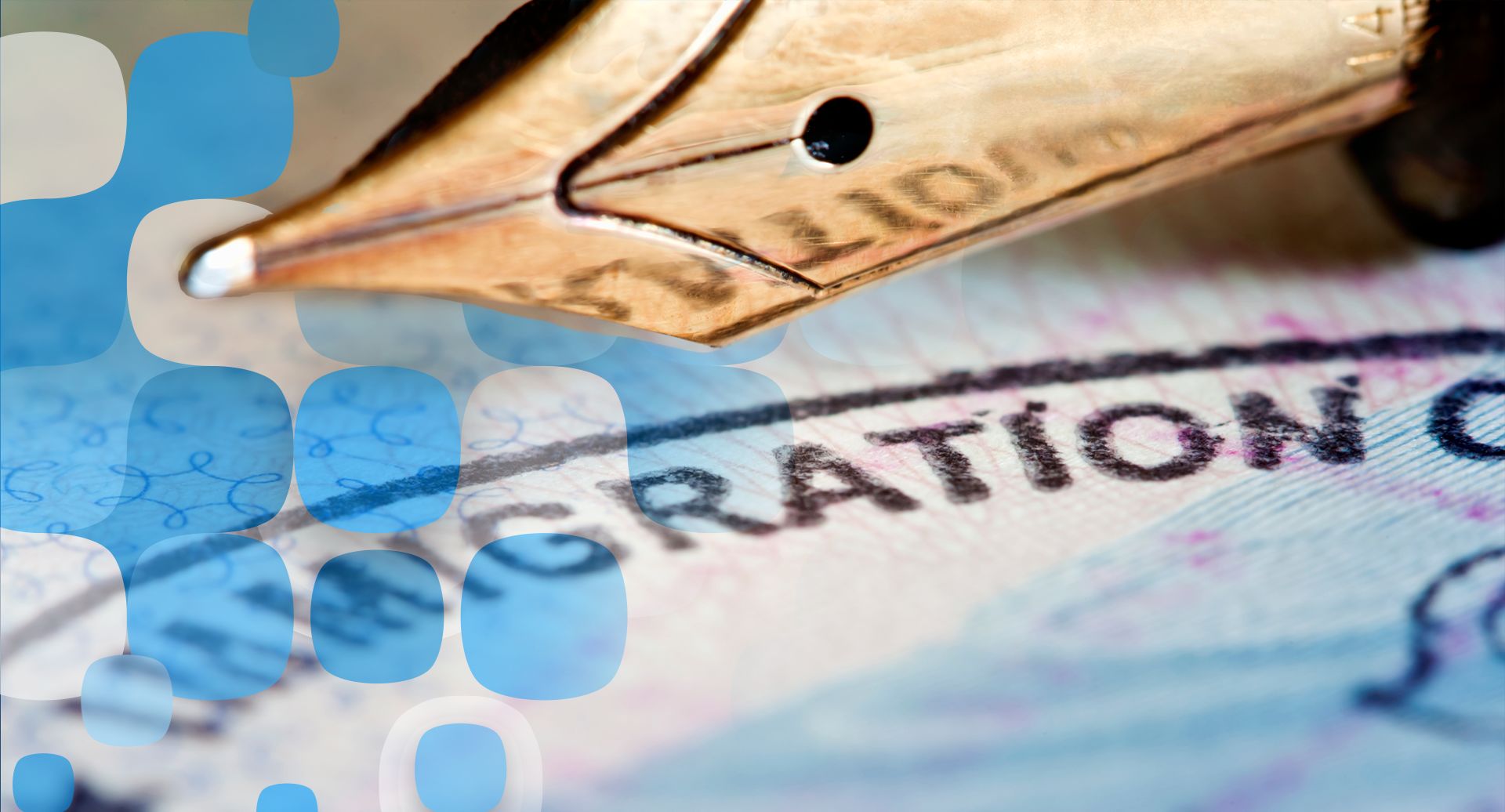 Serving Clients in Baltimore, Bethesda, Rockville, Silver Spring, Northern Virginia & Beyond
The Patel Law Group is committed to assisting business persons, workers, employers, and families to achieve their immigration goals. Clients have come to us from all across the D.C. Metro Areas and beyond, including Bethesda, Rockville, and Silver Spring. Our seasoned legal team will stay by your side through the entire process, explaining every part of the process and providing the counsel and assistance that you need.
"In the thirty years that I have been in business, I've dealt with several attorneys. None of them can even begin to measure up to your professional, caring, and understandable manner to conduct business. In a few words, you are the BEST."
-Anonymous
We've Recovered Millions of
Dollars for our Clients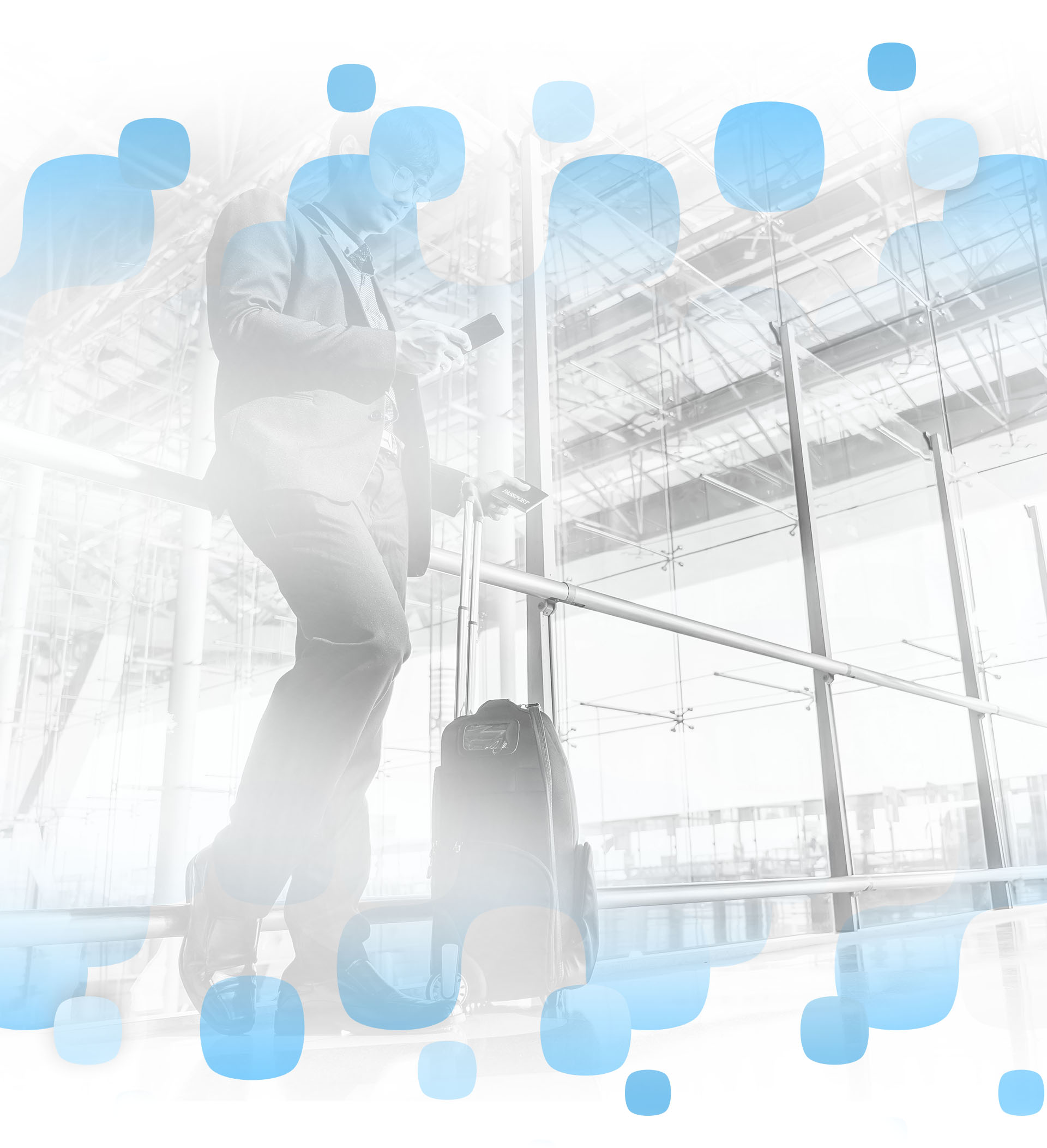 What Separates the Patel Law Group from the Rest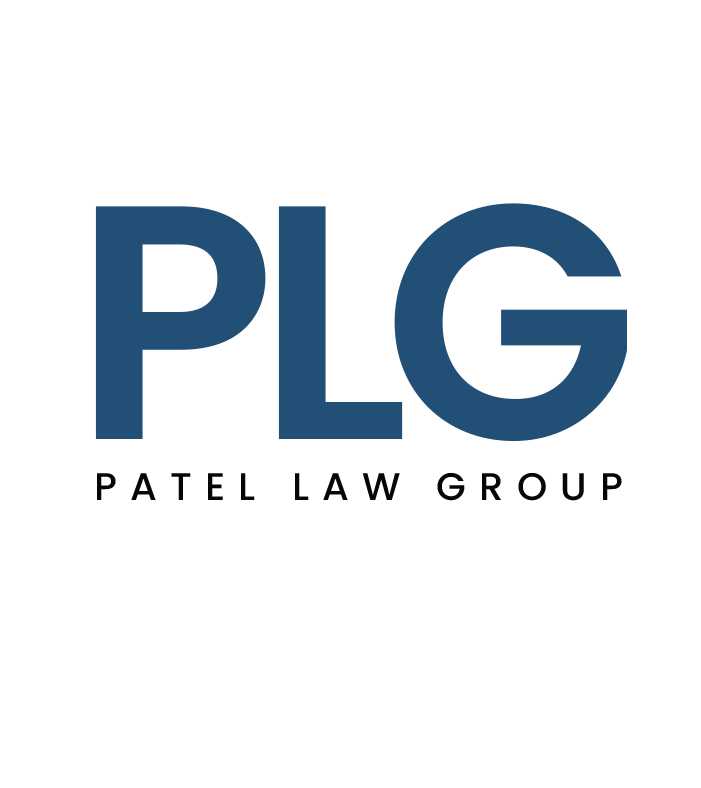 Constant Client Communication

We are happy to arrange meetings with our clients to provide updates and ensure we have everything we need to serve their best interests.

Use of Technology & Efficiency

Our firm utilizes advanced technology and resources to ensure that we can handle your case with efficiency.

Culture of Transparency

We provide full disclosure about the total cost breakdown for our firm's services and accompanying legal fees.

Two Decades of Experience in Immigration

With our combined years of experience, our team has handled a wide range of immigration cases, both straightforward and complex in type.
Schedule a Consultation
Get Started Today
Fill out the form below or call
(888) 223-8176

to get started.
Frequently Asked Questions
What are the main cases that you deal with?

At the Patel Law Group, we deal with a lot of different type of cases. The main ones we deal with are:

Cases involving immigration
Cases involving visas
Visa filing applications
Getting fiancé visas
Citizenship issues

What is the main difference between naturalization and citizenship?

If you are an immigrant in United States, you will need to go through the process of obtaining citizenship. This process is called naturalization. After you are done with the formalities you will be able to get permanent citizenship in the country. However, you may find that the two terms are used interchangeably.

How do I complete the naturalization process?

The following steps are a part of naturalization process:

Submit an application form.
Complete the interview on the scheduled date.
Pass the citizenship test that is arranged.
Take the oath of allegiance.

There may be some minor steps in between and the details of the steps can differ. However, this is the general guideline of the naturalization process.

What is a "Conviction" under Immigration Law?

A Guilty plea in addition to a court-ordered restraint on liberty is a conviction
"Nolo contendere" or "no contest" plea in addition to a court-imposed restraint or punishment on your liberty is a conviction
Foreign convictions
Expungements do not erase convictions under immigration law
Probation before judgment (PBJ) is a conviction